Finding employment opportunities for people with disabilities can be challenging. There are many companies that are very open to employing individuals with disabilities and we would like to highlight some of those options. It's been reported that only 20% of the disabled population is employed, and we'd love to see that number increase as our communities progress toward accessibility and inclusion.
The Best Places for Employment for People with Disabilities:
Goodwill:
Goodwill is a great location for individuals with disabilities. Goodwill is actually owned by Easter Seals which means that the profits Goodwill stores bring in directly support and impact the lives of those with disabilities, and the overall mission of Goodwill. If there is not a Goodwill store specifically in your area, look into other thrift stores as they typically seem to be very open to hiring individuals with disabilities from our experience. Goodwill hires individuals to door greet, work the cash registers, stock shelves, unload goods from vehicles, sort goods that come in, and so much more.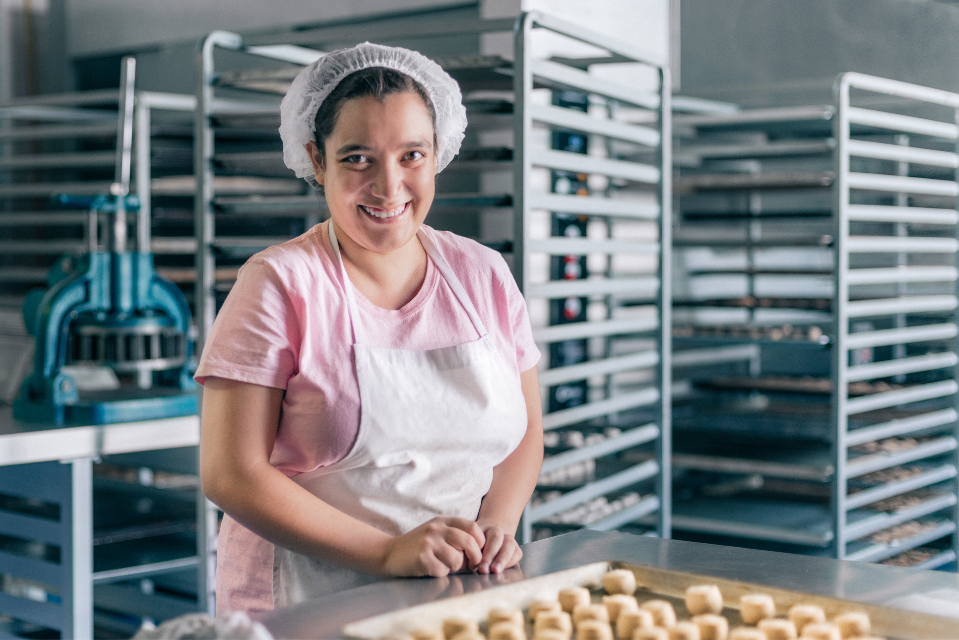 Walgreens:
Walgreens offers a program called REDI or Retail Employees with Disabilities Initiative. This program teaches individuals with disabilities how to stock shelves, work the cash register, bag items, etc… This training can be carried over to other retail stores such as Target, Walmart, Kroger, and Home Depot.
Government Jobs:
The US government has a program called Schedule A which is a hiring pool for individuals with disabilities where they don't have to compete for employment against non-disabled individuals. These people are hired for entry level work across all sectors of the government, and can be trained in jobs such as store clerks, food servers, laundry workers, janitors, etc… You can learn more about this program via the usajobs.gov website.
Animal Care:
Many vet clinics are willing to hire individuals with disabilities to aid in feeding the animals, taking them for walks, and doing basic care duties for the animals that are staying in their clinics. Many individuals with disabilities love animals, so this might be a great option if that is the case for someone you know. Call around to local vet offices and see if they're hiring!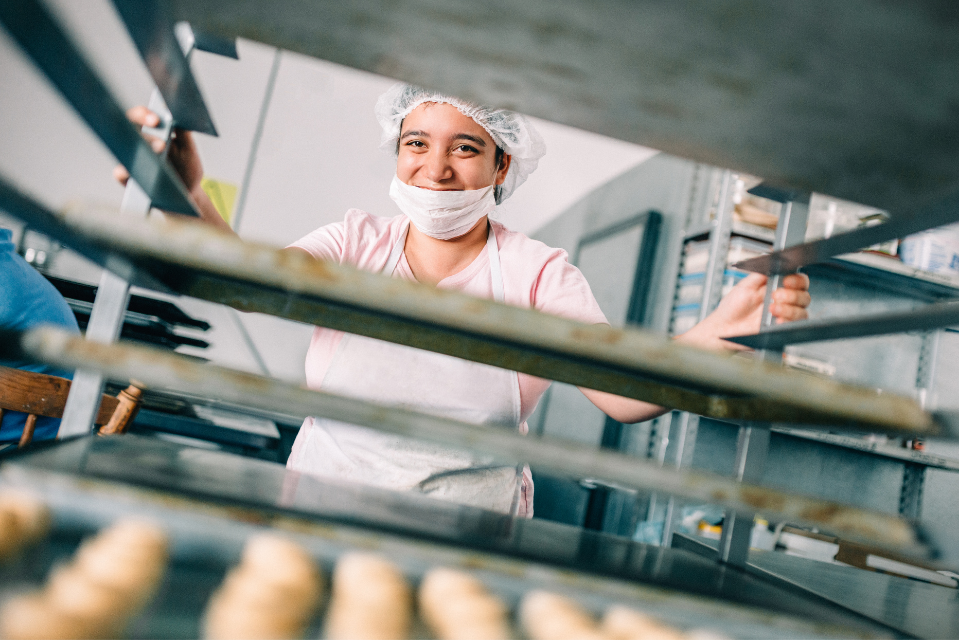 Food Service Restaurants:
There are quite a few fast food restaurants that hire people with disabilities. Some of the more nationally known and available options are:
McDonald's
Chick-Fil-A
Panera Bread
Cici's Pizza
Starbucks
There might also be small privately owned ice cream shops, bakeries, and fast food restaurants in your area that are open to hiring people with disabilities. Check into those smaller family owned businesses, chances are they would love to have you there!
Utah Companies That Hire Individuals with Disabilities: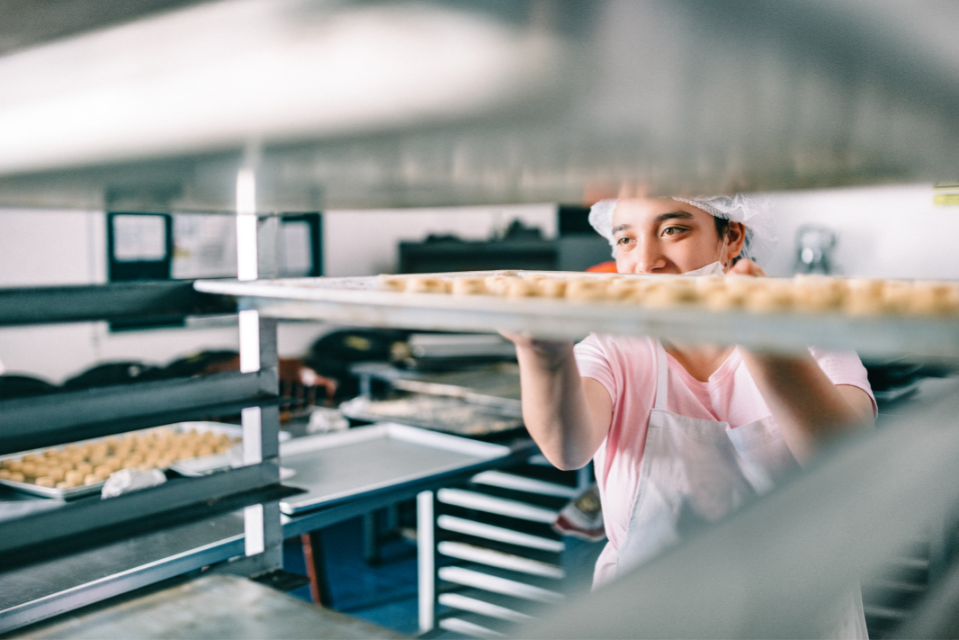 If you liked this post, Employment for People with Disabilities, you might also like: