If you're using DSPD benefits and are wondering how to find a caregiver to get the most out of your Medicaid benefits, here are some places you can consider looking to find someone you can hire for caregiving services.
The Giv.Care App:
Giv.care is a service provider agency for people receiving DSPD benefits in the state of Utah. Giv.care uses smartphone technology to put control of all aspects of caregiver staffing into the hands of the clients and their guardians. We give our clients and our families the power to find and recruit their own team of caregivers. Then we hire them as Giv.care employees.
The benefit to finding your own caregivers is that you get to handpick who comes into your home to care for your loved one. Your caregivers will make more money through Giv.care than they will with other agencies in the state. There is also the added benefit that all the paperwork, notes, and everything you need is organized within the app, making caregiving easier for everyone involved.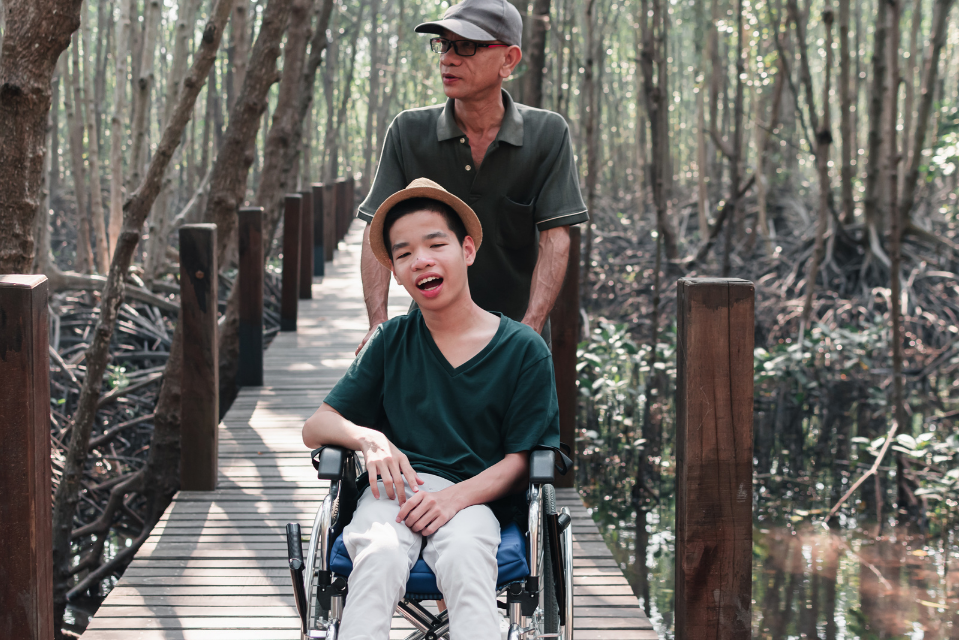 Some people can feel intimidated about finding their own caregivers. Here are some great places to look into when trying to find caregivers for your loved one:
This website is essentially a marketplace for nannies and babysitters who are looking for jobs. You can actually click a filter that shows you people who are specifically willing to work with people with disabilities. You can contact them through the website/app, explain your situation to them, and see if they're a good fit for you. Care.com simply connects you to a wider variety of people willing to be caregivers in your area, but they would still be paid and hired through you, like you would with any other caregiver you found.
Church:
If you go to a church, or have any other sort of regular outing within the community, tap into these people and see if they're willing to be a caregiver for you. It could be one of your friends, or one of your friends' children, or maybe they have a cousin or relative who is looking for work. This is a great way to find a caregiver in a wide pool of people who already know and love your family.
Neighborhood:
What people are available in your neighborhood? Are there recent high school grads looking for work? Stay-at-home moms who are looking for a little side money? Chances are that you can find a caregiver who might be willing to help you out if you ask around and do a little digging.
College Students:
College students are often looking for part-time jobs. You could put a job listing around campus and see what type of response you get. There might be people who are looking to major in special education or who want to go into a medical profession and would be more than happy to work part-time doing some caregiving for you on days they're not in school!
Social Media Posting:
Put a post out to your Facebook and Instagram communities. Chances are there might be someone who is looking for work, or they have a child looking for work, or they know a friend of a friend. Many of the best caregivers are friends of friends. Our online circles are often our biggest community these days and you never know who you could get connected through via an old friend or acquaintance.
School Aides/Teachers During the Summer:
Does your loved one have school teachers or aides who are willing to help out during the summer when they're not in school? This is a great group of people to tap into because they're often not making money during the summer and many of them might be looking for work. The major bonus is that they already know your child and their needs and preferences, so there isn't much training that would need to be done. If your child's specific teacher/aides aren't available, ask if they know other teachers or aides who might be interested.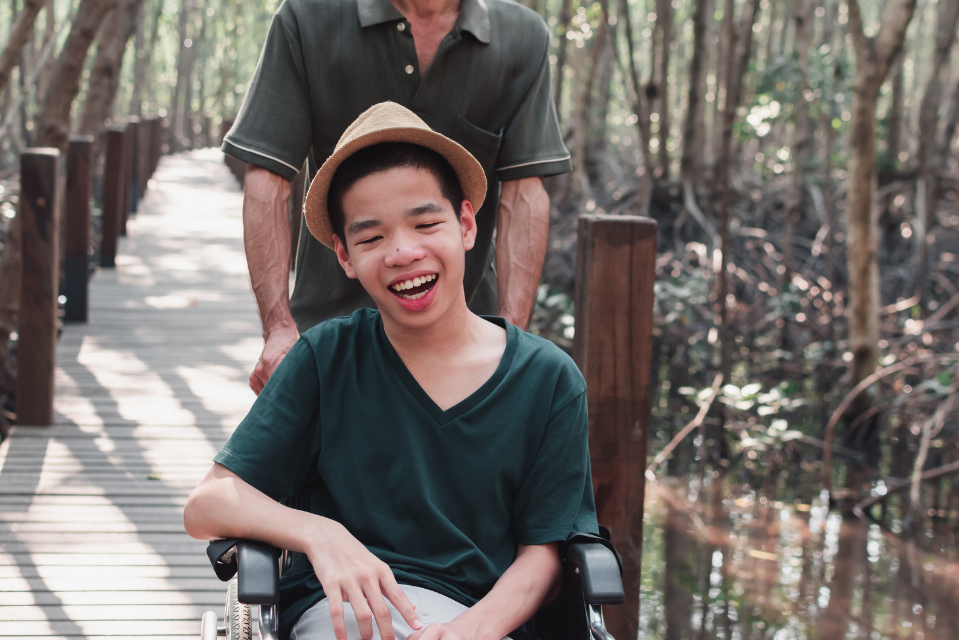 Where have you found your past caregivers? we would love to hear in the comments below!
If you liked this post, How to Find a Caretaker, you might also like: