When looking to hire caregivers to get the most out of DSPD benefits, many people look to hiring a family member as a caregiver. This is a great option for many families since the caregiver will already know the person receiving care, love them, and is aware of their specific needs.
Step 1: Apply for DSPD Benefits:
Giv.care is a caregiving provider that provides services for people receiving benefits through the Division of Services for People with Disabilities (DSPD). If you are not currently enrolled in DSPD, this will be your first step. Once you have been established in the Utah DSPD system, you will select a Support Coordinator who will assess your needs and set up a budget. Then you will select an agency to provide caregiving. If you choose Giv.care, we will hire the people you recruit to be your caregivers – this can include your friends and family. We will do the required background checks, fingerprinting, and then handle all of the paperwork and payroll.
Click here to learn more about the Utah DSPD Medicaid Waiver.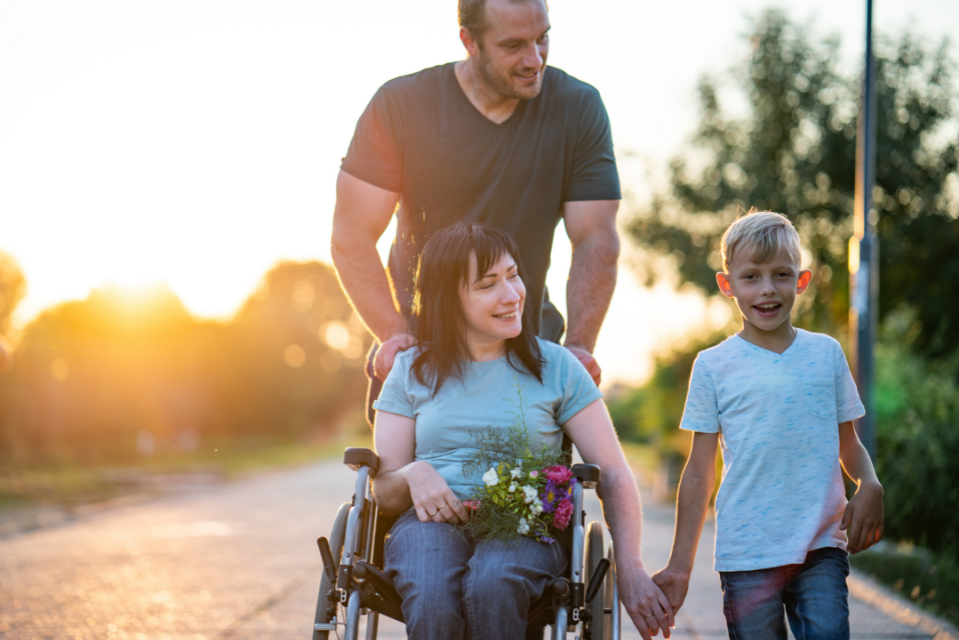 Step 2: Fill Out Our Online Application:
If you are interested in an agency that lets you choose your own caregivers, go to the Giv.care website and select the "Join Giv" button. Fill out a little information and one of our Giv.care representatives will contact you.
Step 3: Background Checks and Fingerprinting:
Once you've become established in our mobile app, you're ready to start hiring your caregivers. Once you know who your caregivers are going to be (family, friends, neighbors, etc…), they can initiate our on-boarding process. At this point we run background checks and fingerprinting on the individual you want to hire. This is a mandatory step for all caregivers regardless of what agency you go through.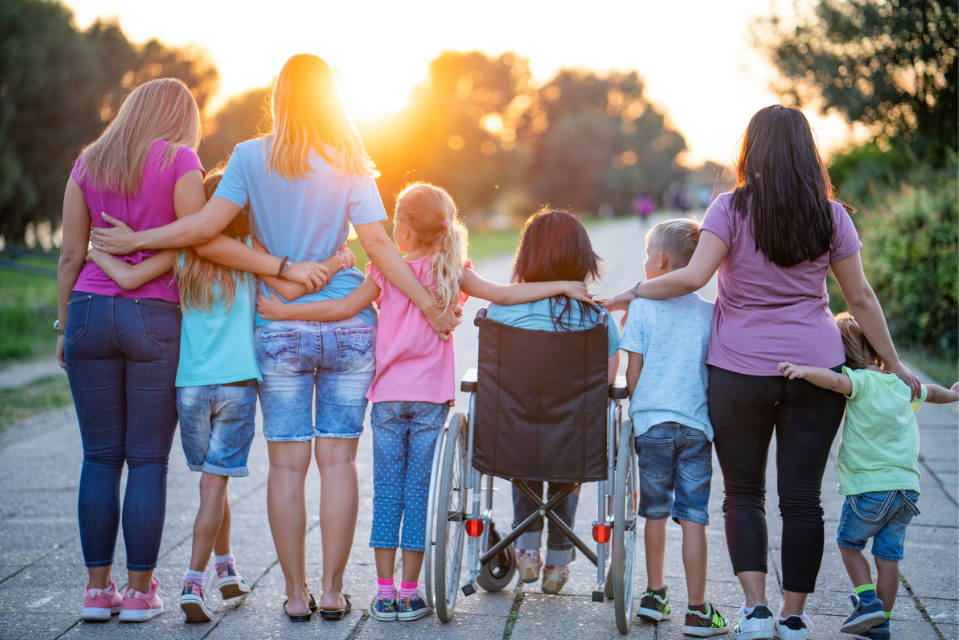 Step 4: Training
All caregivers are required to go through 2-3 trainings before they can start working as a caregiver. They need to be certified in CPR and First Aid. In some situations the individual may also need Behavioral Intervention Training. These trainings are all paid for by Giv.care. Caregivers will also receive 12 hours of additional training each year.
Step 5: Start Working!
Once you've made it through the DSPD waitlist, find your caregiver, do the background check, fingerprinting, and necessary training you're officially able to start assigning shifts to caregivers through the Giv.care mobile app.
The person in charge will setup the schedule for shifts in their app, and the caregiver can accept shifts in their app. The caregiver will then see all the shift details, write their notes, and do all the necessary documentation in the mobile app. This information from the caregiver then gets sent to the person in charge, and a support coordinator.
If you're interested in hiring a family member as a caregiver, fill out this form so we can get in contact with you!
If you liked this post, Hiring a Family Member as a Caregiver, you might also like: