If you're looking to book your next family vacation and need a location that is wheelchair friendly, this list of handicap accessible amusement parks is a great starting point for your next family adventure.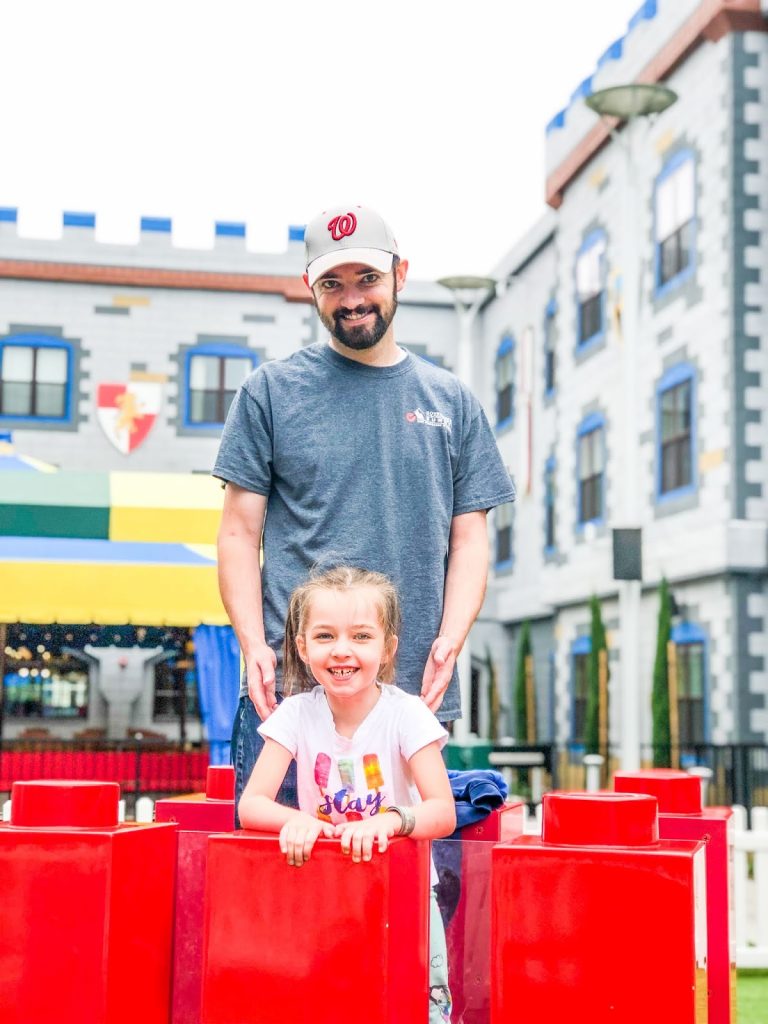 Vacations can be challenging when traveling with someone with a disability, or if you yourself are disabled. Amusement parks are always a great family destination, and luckily we have a handful of great and accessible parks right here in the United States.
Best Handicap Accessible Amusement Parks:
Morgan's Wonderland, San Antonio TX:
Morgan's Wonderland is the first amusement park built especially for individuals with disabilities. It has over 25 rides that are all wheelchair accessible, along with a water park Morgan's Inspiration Island that even has waterproof wheelchairs available for guests to use! Morgan's Wonderland was celebrated in TIME magazine's "World's Greatest Places" list in 2018!
Disneyland and Disney World are both really great at accommodating guests with disabilities. Their number one feature is a disability pass essentially that works as a fast pass for guests with disabilities. The service is referred to as Disability Access Service, or DAS, and allows guests to pre-register for rides ahead of time in the app so that you wait in line virtually, and get to enjoy other areas of the park. When it's your ride time, head to the ride via the disability entrance. This makes it easier to enjoy Disney without waiting in so many lines!
Legoland is one of the best theme parks when it comes to disability services. When you enter the park there is a disability office right at the front when you make your way through the park gates. If you go inside they will give you a disability pass for the day that lets you head to the front of every ride to avoid the long lines. Even better than that is seeing many Lego characters throughout the park in wheelchairs. There is something great about seeing representation like that on a family vacation.
King's Island is a great choice for families with disabilities. Like Disney, they have an adventure pass program where you can reserve a time slot to ride a ride, and visit throughout the park while you wait for your ride time. They also have a family care center available which offers a cool and quiet place to take a break in the middle of the day. There is a small play area for young children, a fridge for people with diet restrictions, and a small dining room. This is a great place to go if someone in your party is feeling over stimulated from the park and needs a place to calm down.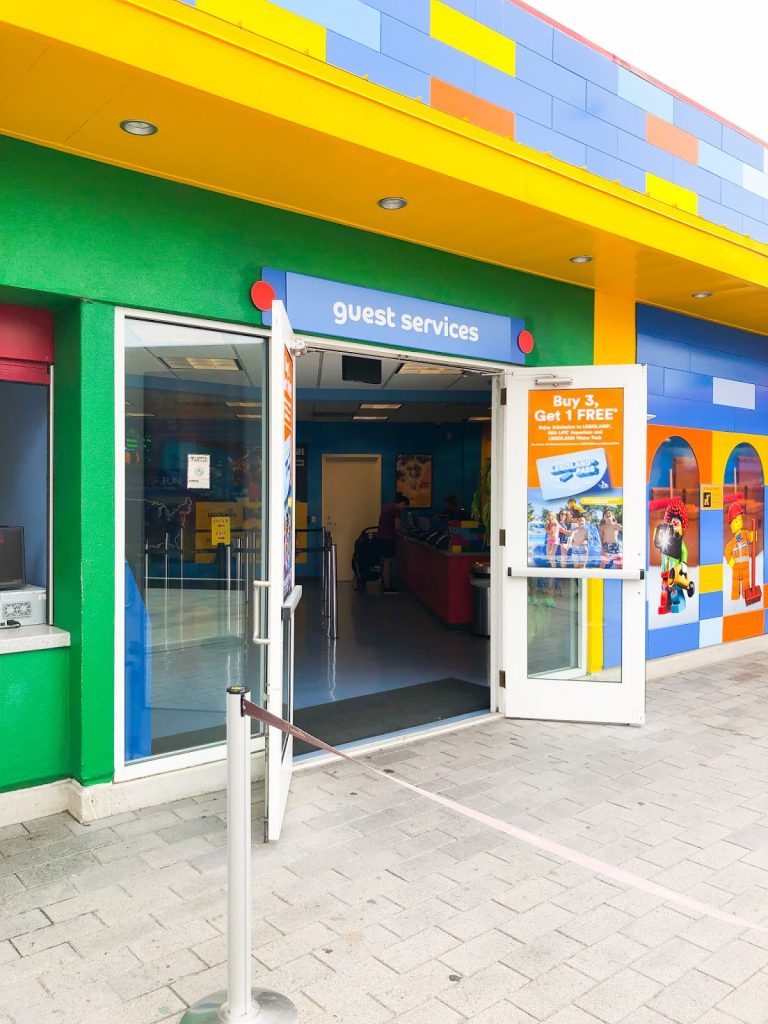 Dollywood, Pigeon Forge, TN:
Dollywood offers guest services at the entrance of the park where they can give a pass for individuals with disabilities. Like Legoland, you can go to the disability entrance for a ride and bypass the lines to avoid long wait times. There is also a calming room available for guests who need a break and are feeling overstimulated from park attractions.
Holiday World, Santa Claus Indiana:
Holiday World is another great option for individuals with disabilities. They offer a boarding pass program where for certain rides they will give you a call back time to return and ride the ride so you don't have to wait in the long line with other guests. For other rides, a call back time is not required and you can get on the ride just by presenting your pass at the disability entrance. Like many other parks, Holiday World also has a calming room for guests with sensory needs that might require some time to decompress during their stay.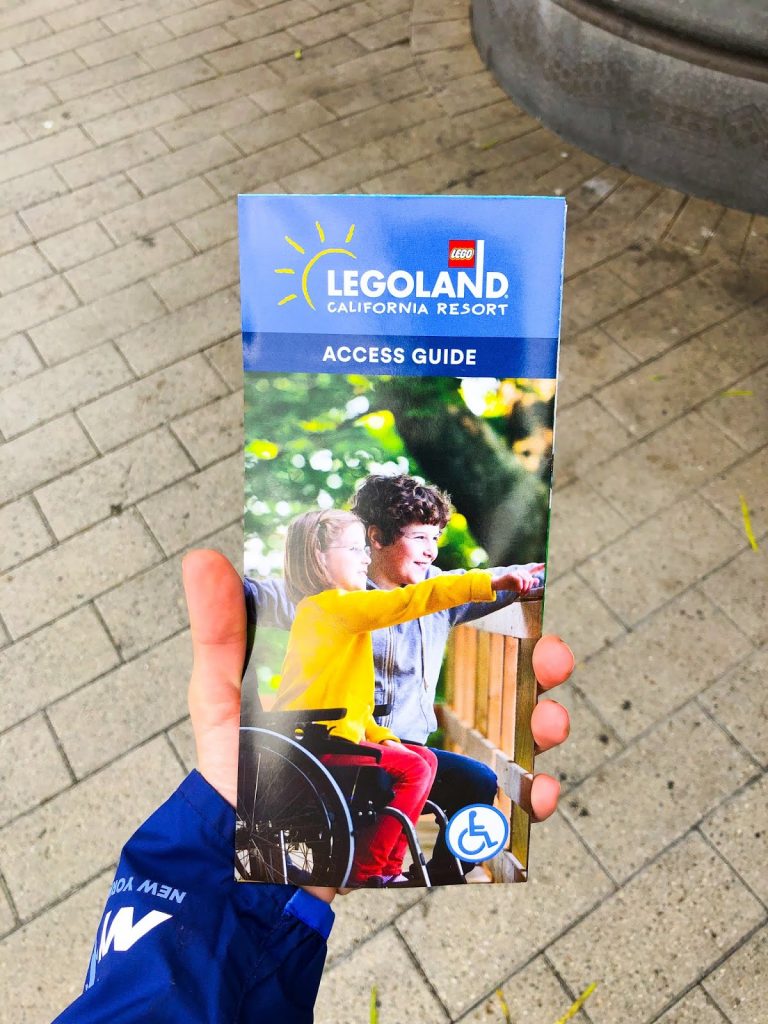 These are some of the best handicap accessible amusement parks that we have heard of, but would love to hear some of your recommendations in the comments below!
If you liked this post, Best Handicap Accessible Amusement Parks, you might also like: