If you're not familiar with the world of disability, you might find yourself wondering, "What is a respite worker?" Our aim is to answer that question and help you decide if a career in respite might be a great fit for you.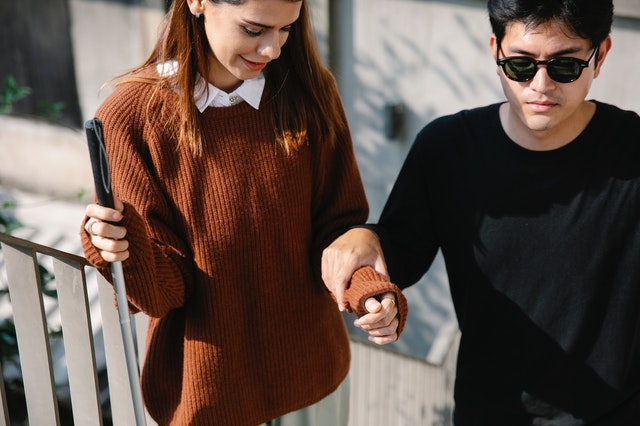 What is a Respite Worker?
A respite worker is a person who provides care, supervision, attention, and interaction with individuals who have a wide variety of disabilities. These disabilities can vary greatly in nature from intellectual disabilities such as Autism, to more physical disabilities like Cerebral Palsy.
As a respite worker your job is to help manage some of the medical care for a predetermined amount of time per shift. You might help with self-care duties, preparing meals, or giving medications. There will be plenty of time each shift where you're not assisting with those tasks, and that's when you have the opportunity to really engage, connect, and do fun things with the person you're helping.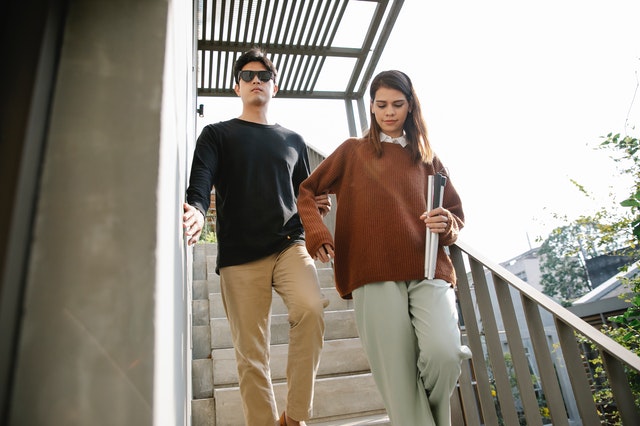 Respite Care Activities:
These activities will look different based on the needs, abilities, and interests of the individual. Get to know the person you're working with and ask them what they would like to do for fun. Some ideas of things you can do during a respite shift are:
Go outside for a walk
Visit a local park
Play basketball or soccer
Bake in the kitchen
Play a board game
Work on a puzzle
Go to the store
There are so many different activities that can be done to help create a bond between you and the person you're caring for, and that will also make the time together more enjoyable. Think outside the box and see what the interests are for the person receiving respite.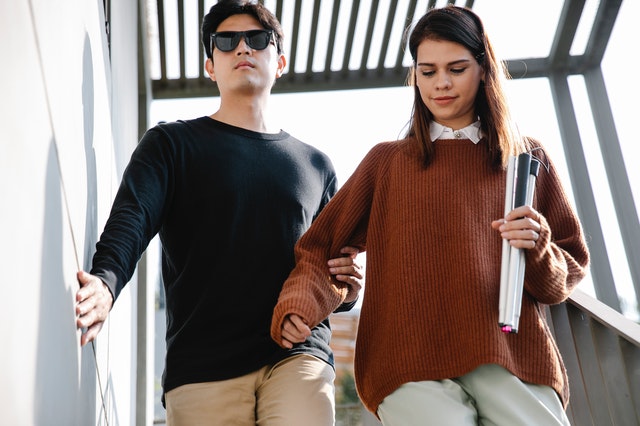 Giv.care Goal:
Our mission at Giv.care is to take the guesswork out for caregiving. Our goal is to connect caregivers with families who need respite, and make the entire process as streamlined as possible. When a caretaker signs up for a job, we want them to feel empowered to know the person they're caring for, what their needs are, what activities they like to participate in, and the goals for your time together. Our mobile app makes this process easy and streamlined so that you know all this information before you get to the person's home!
If you liked this post, What is a Respite Worker?, you might also like: