Caregiver salary can vary greatly from one state to another, and one caregiving agency to another. At giv.care we see the value in fairly compensating caregivers for the work they do, and we feel that being able to pay caregivers $24/hr directly contributes to the overall health and well-being of the caregivers working with giv.care.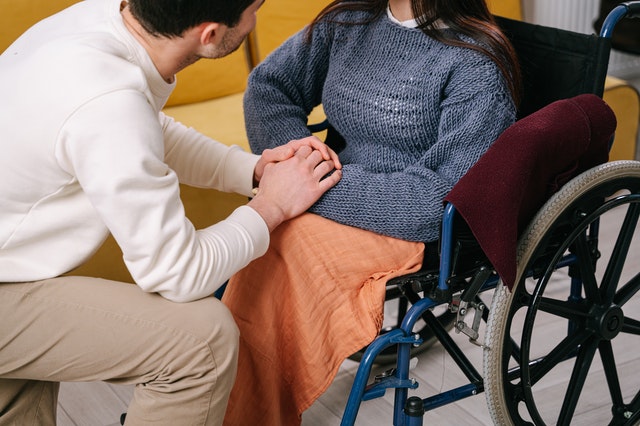 Average Hourly Caregiver Salary:
Caregivers play a vital role in our society, providing vital support to those in need. Unfortunately, many of these hard-working individuals are not compensated fairly for their important work. According to the U.S. Bureau of Labor Statistics, the median hourly wage for caregivers is only $15 per hour. This is far below the median hourly wage of other occupations, and it can be a real struggle for caregivers to make ends meet.
For many caregivers, the $15 per hour salary isn't enough to cover basic living expenses. Caregivers often need to take on additional jobs in order to make ends meet, and this can be stressful and exhausting. Even when they are able to make extra income, the long hours can take their toll on the caregiver's health and well-being.
The low salaries of caregivers can also lead to a lack of care quality. Without adequate compensation, caregivers may not be able to provide the best care for those in need. This can have serious consequences for the individuals receiving care, as well as for the caregivers themselves.
In order to ensure that caregivers are adequately compensated for their vital work, there needs to be a greater push for higher wages. This could come in the form of government subsidies, higher wages from employers, or tax credits for those who provide caregiving services.
Although the current salary of $15 per hour may seem low, it's important to recognize the value of the work that caregivers provide. Caregivers are often the backbone of our society, providing care and support for those who need it most. It's our responsibility to make sure that these individuals are fairly compensated for their hard work.
At giv.care we believe in the vital role that caregivers play in the lives of those they serve, which is why we pay our caregivers $24/hour. This helps to provide higher quality caregivers to families who need care, and better well-being for the caregivers because they're making a livable income for themselves.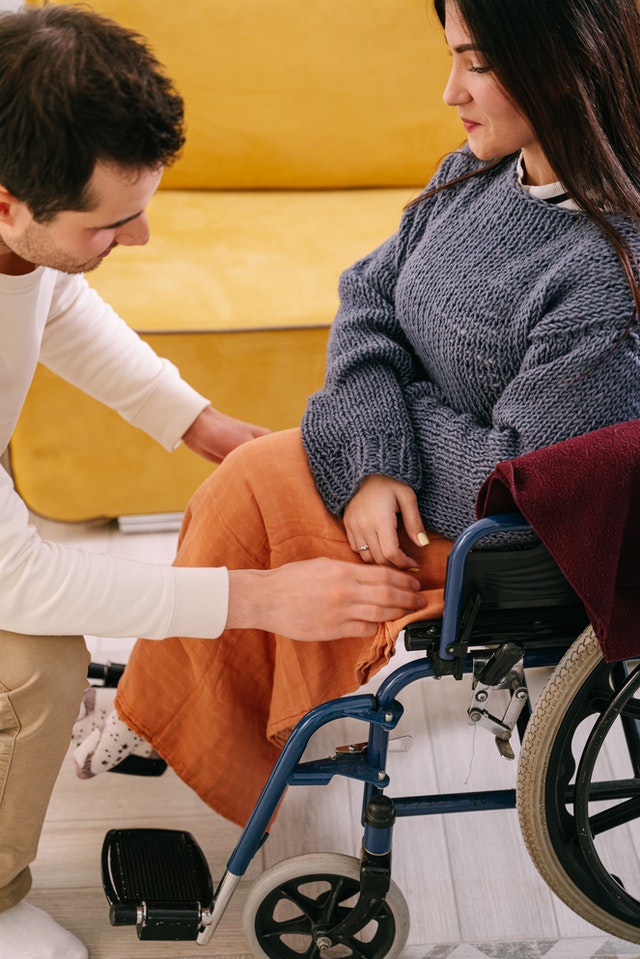 What Does a Caregiver Do?
After knowing how much money someone can make caregiving, you might want to know more about that job description! Caregivers come into someone's home to provide care for someone with a long-term illness or disability. Giv.care is focused on providing care for people with physical and/or intellectual disabilities who receive Medicaid benefits.
For these individuals, caregiving can look like coming to their home and helping them with their daily routines whether that looks like distributing medications, helping with stretching or exercise routines, helping to get them dressed, or even preparing some meals. When you're not doing hands-on tasks related to their medical care, you'll have opportunities to do meaningful activities with the person you're caring for such as playing games, going outside, interacting within the community, and engaging in activities that the person receiving care really enjoys. You will use our smartphone app to clock-in/clock-out, and to write a few notes at the end of every shift – so you will need a smartphone. Caregiving can be a really rewarding and fulfilling job for those who love helping and serving others.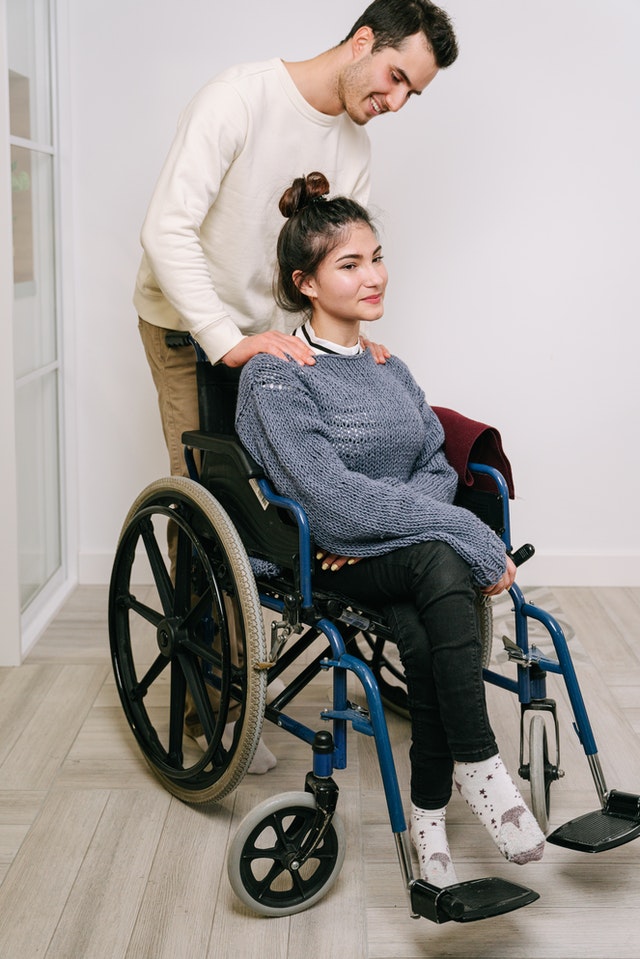 How to Become A Caregiver:
Each Giv.care caregiver works for a specific family or families. The hours depend on the client's needs. Most clients have multiple caregivers and the schedules can be very flexible. If you are interested in becoming a Giv.care caregiver you will need to know a family who is receiving DSPD benefits in the state of Utah. Let them know you would like to be a caregiver for them.
All of our caregivers must do a background check, finger printing, motor vehicle check, and a CPR certification. Once all of those things are complete you can start working with your assigned family and start making money!
If you liked this post, Caregiver Salary with giv.care, you might also like: