Caregiving can often feel like an isolating role, job, or career. Whether you're a paid caregiver, or doing unpaid caregiving for a loved one or family member, the journey can be difficult. Here are 20 caregiving quotes that can give you strength and peace during hard times.
The 20 Best Caregiving Quotes:
There are a lot of caregiving quotes online, but some of them do not directly apply to caregiving, are too over the top, or just don't feel relevant. These are some of the very best quotes we could find, and we hope they are helpful for you. We've included a graphic for each quote, so you can save it to your phone as a reminder whenever you might need it.
"Gratitude turns what we have into enough." -unknown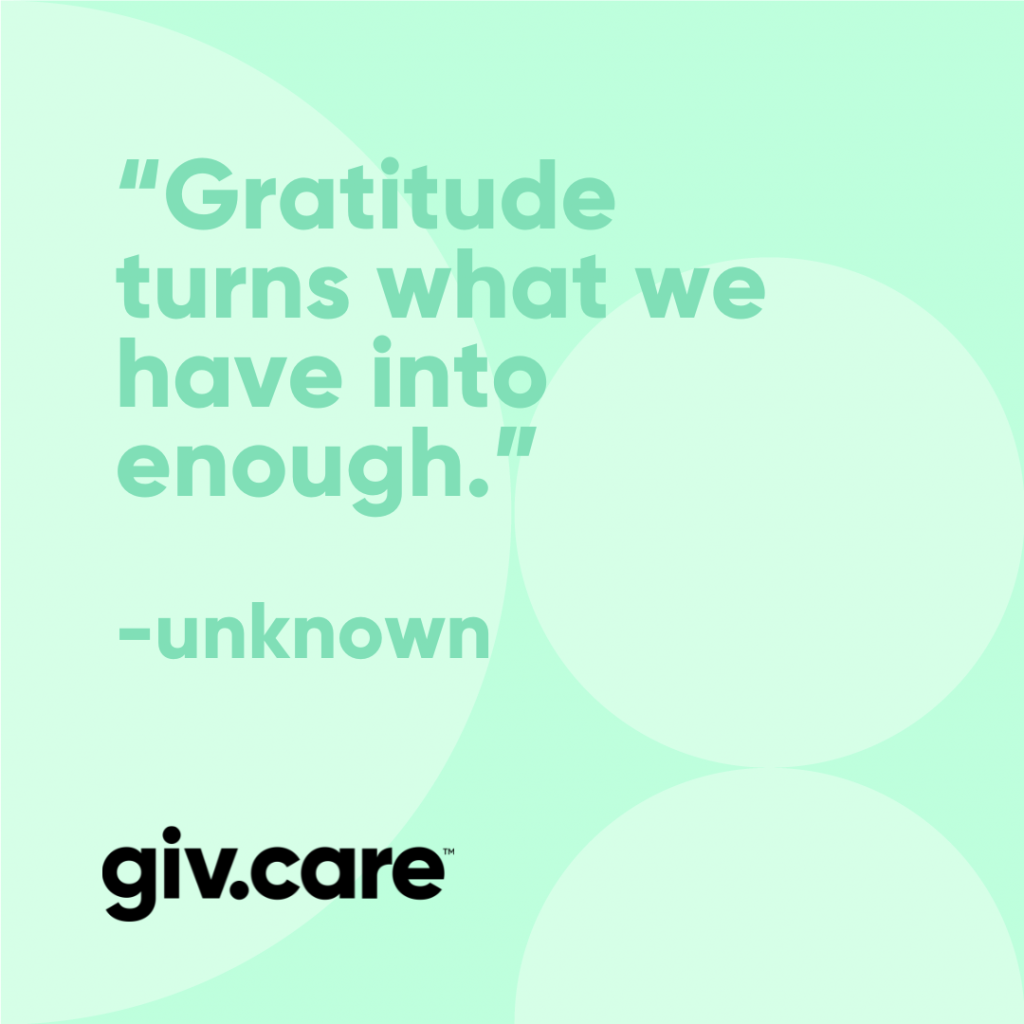 "If you are tried, breathe and rest for a bit."- unknown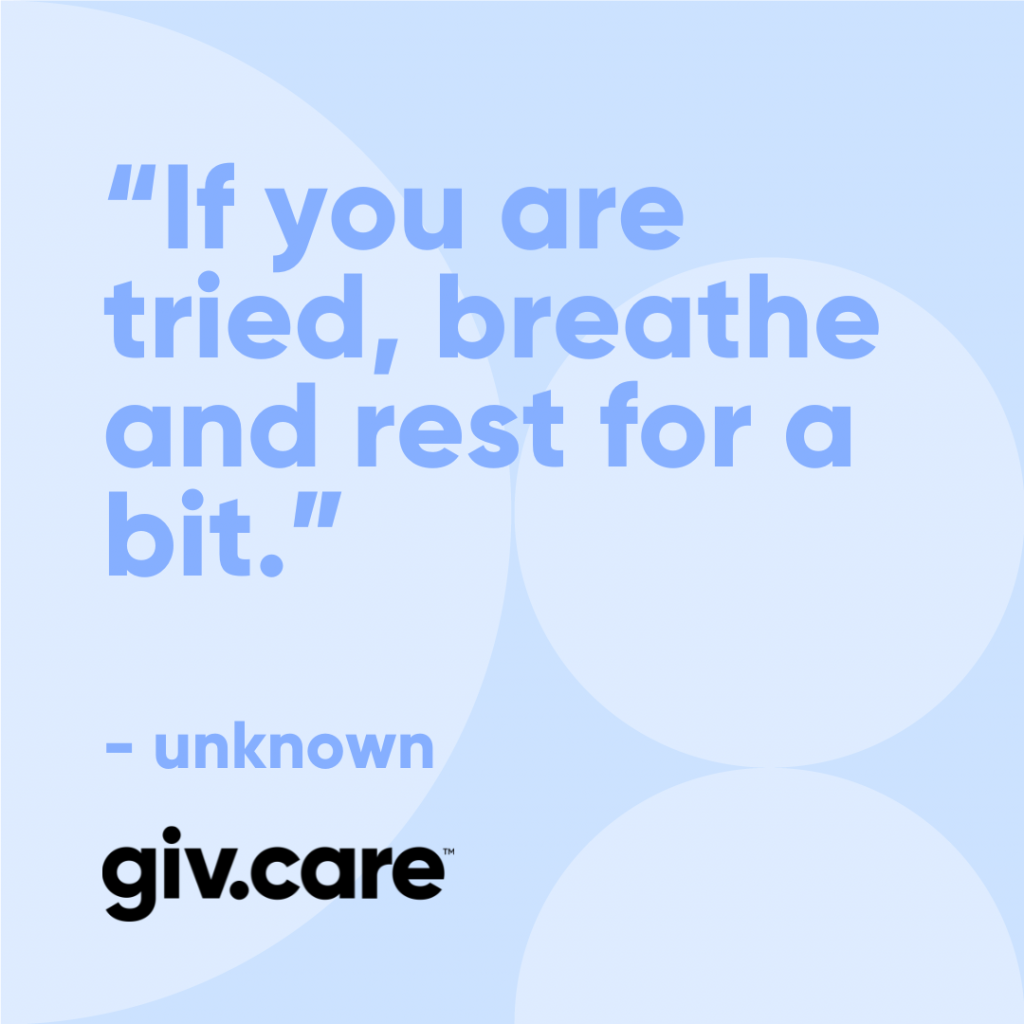 "Caregiving often calls us to lean into love we didn't know possible." -Tia Walker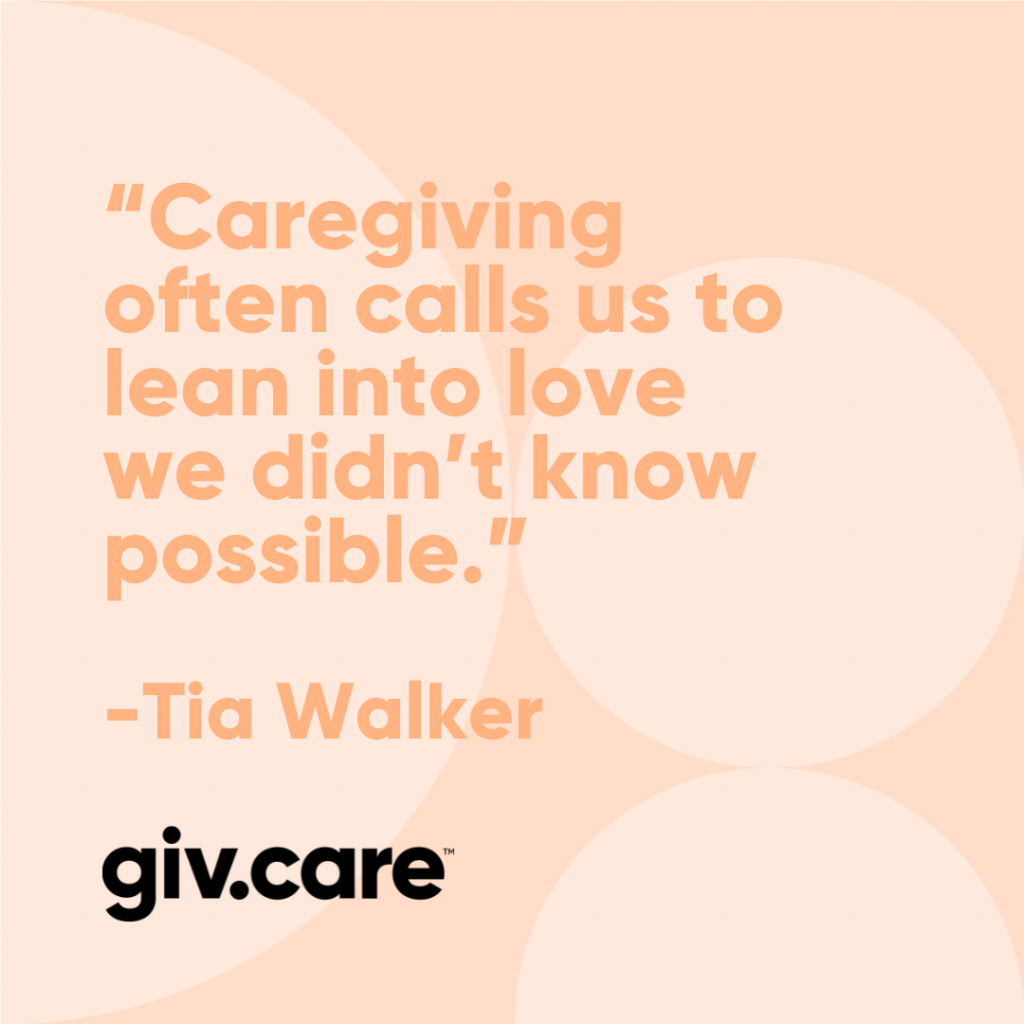 "It's not how much you do, but how much love you put in the doing." -Mother Theresa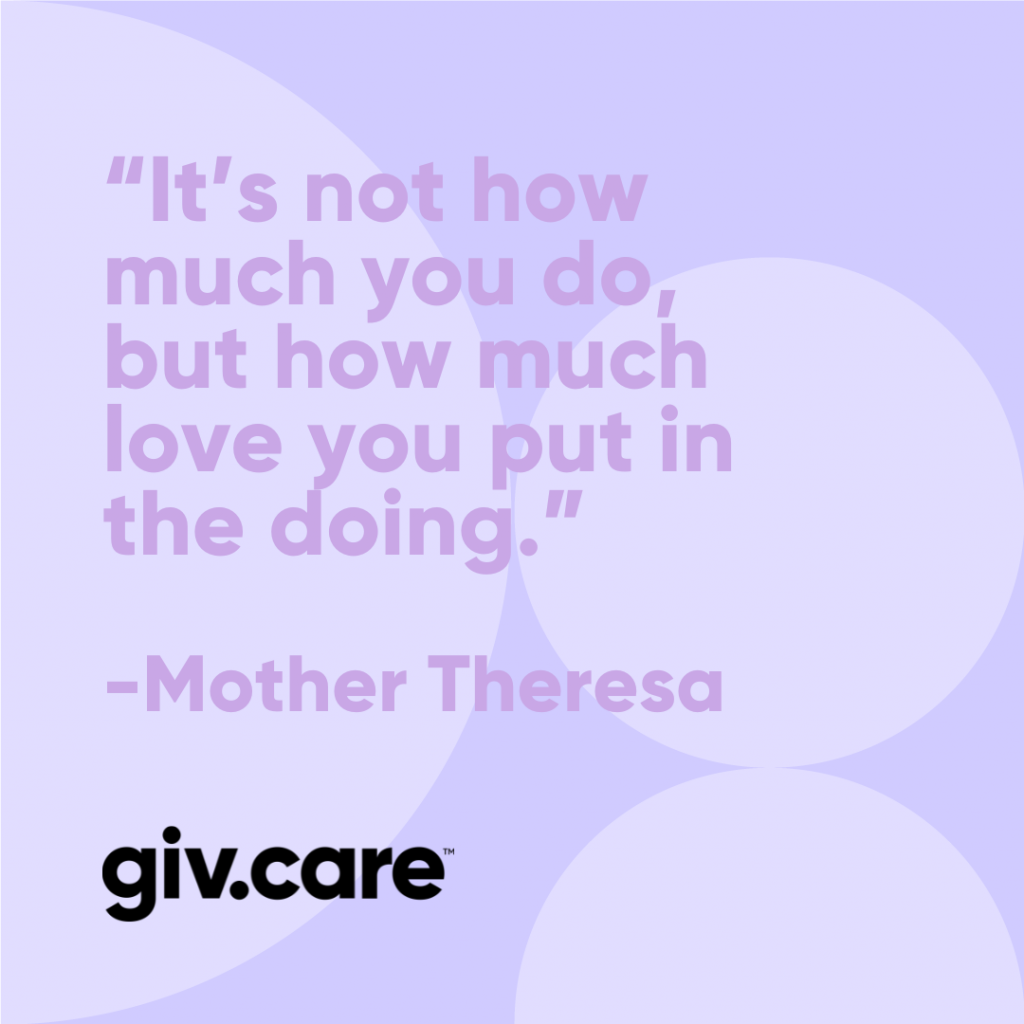 "I like to say that there are only four kinds of people in the world. Those who have been caregivers. Those who are currently caregivers. Those who will be caregivers, and those who will need caregivers." -Rosalyn Carter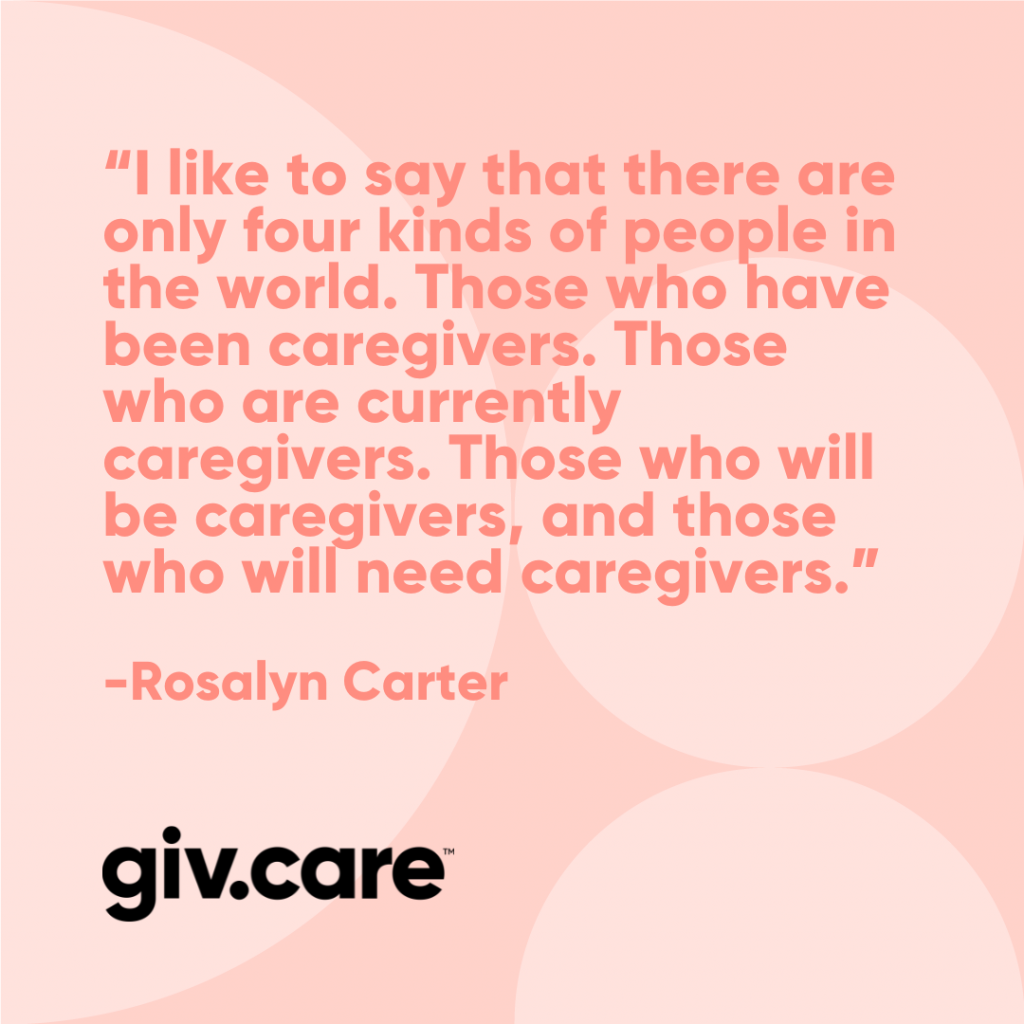 "You have two hands. One to help yourself, and one to help others." -Audrey Hepburn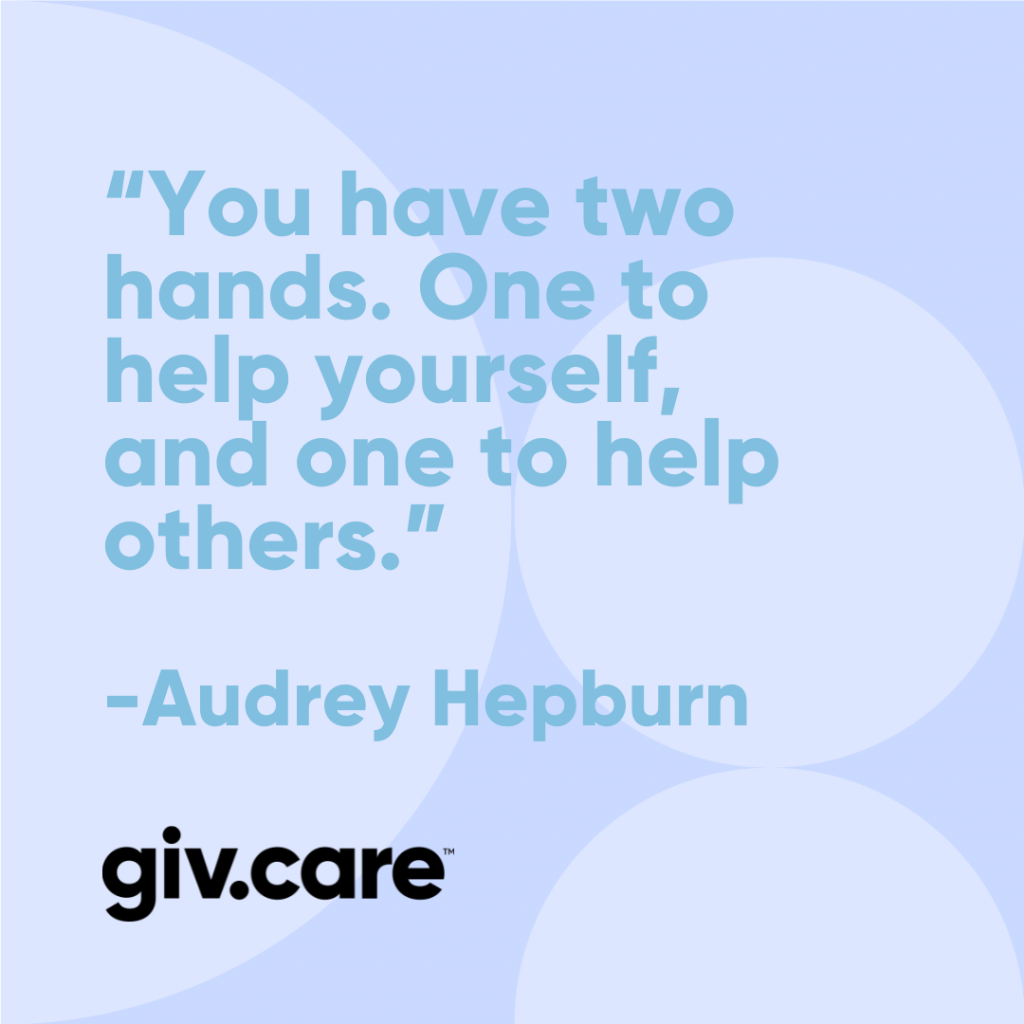 "Patience is not simply the ability to wait- it's how we behave while we're waiting." -Joyce Meyer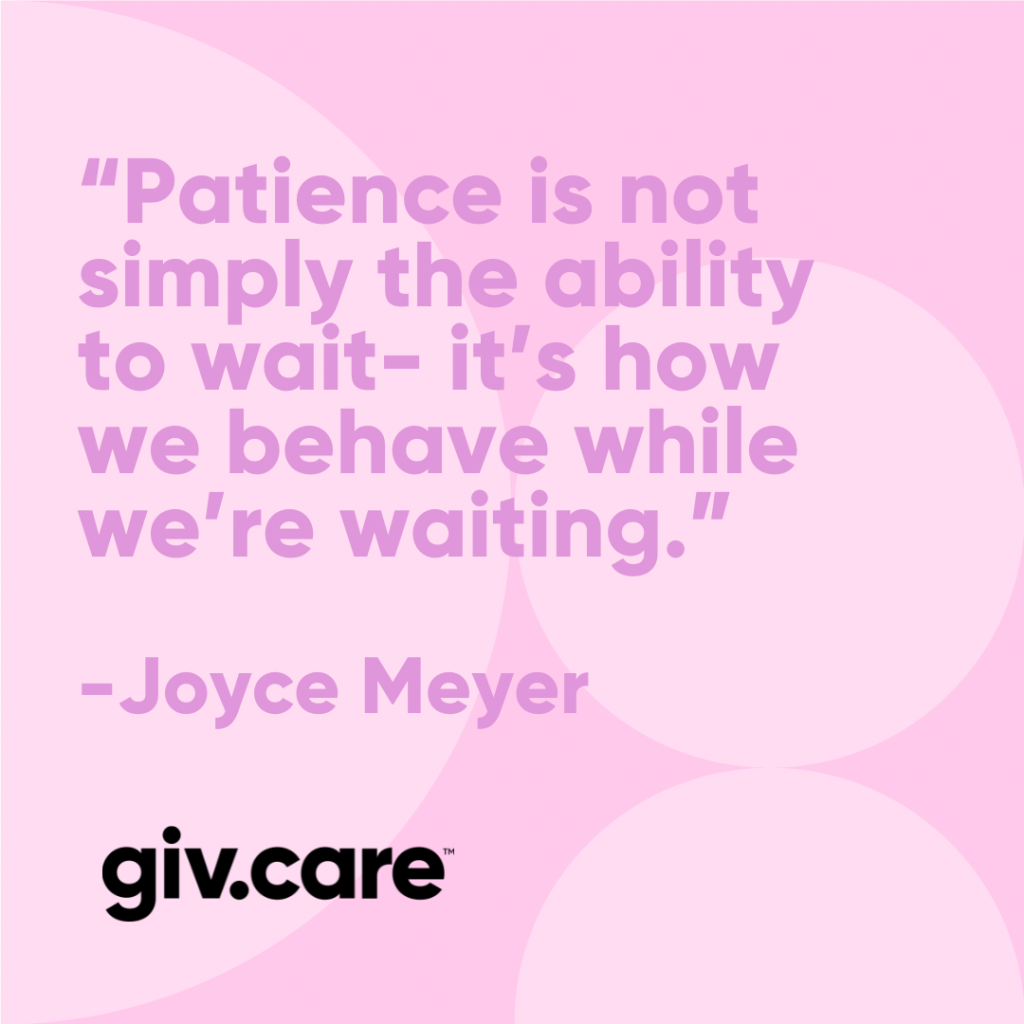 "It is so important as a caregiver not to become so enmeshed in the role that you lose yourself. It's not good for you or your loved one." -Dana Reeve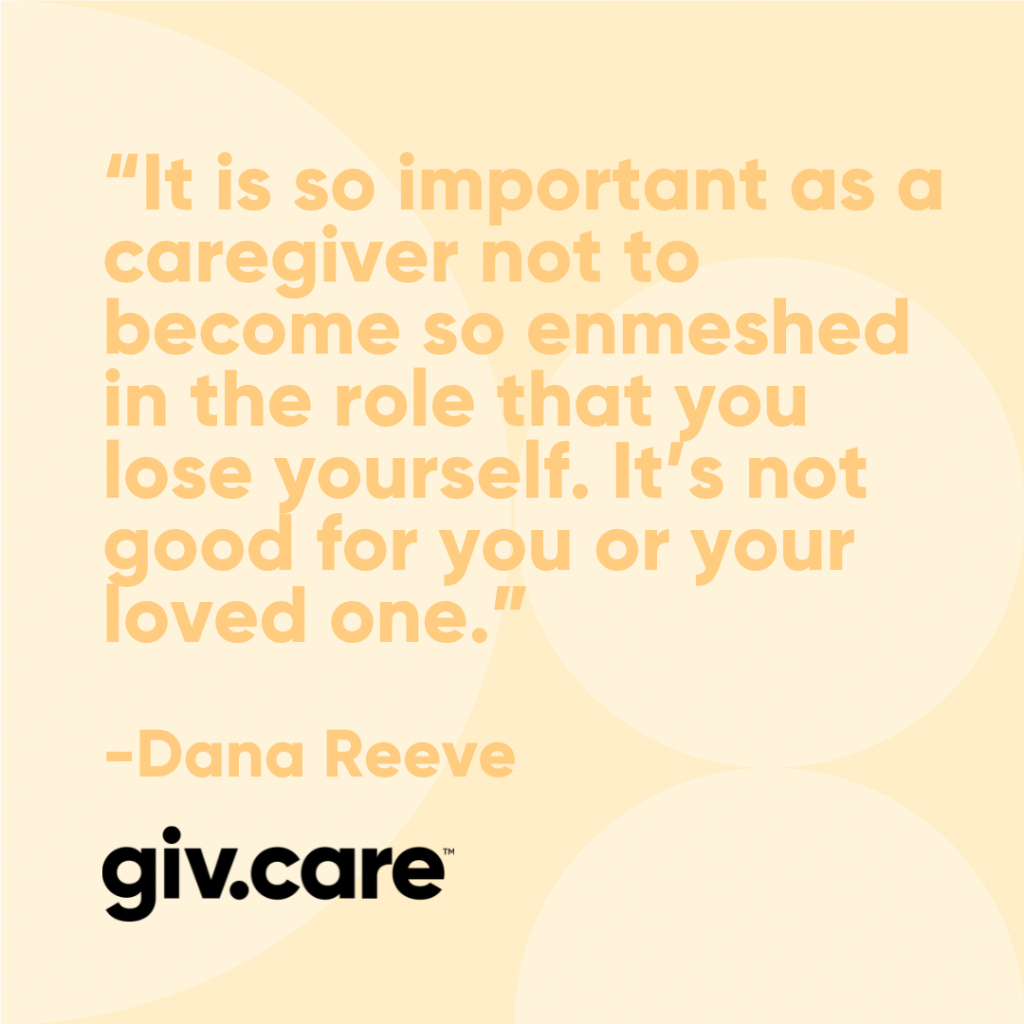 "Caregiving will never be one size fits all." -Nancy L Kriseman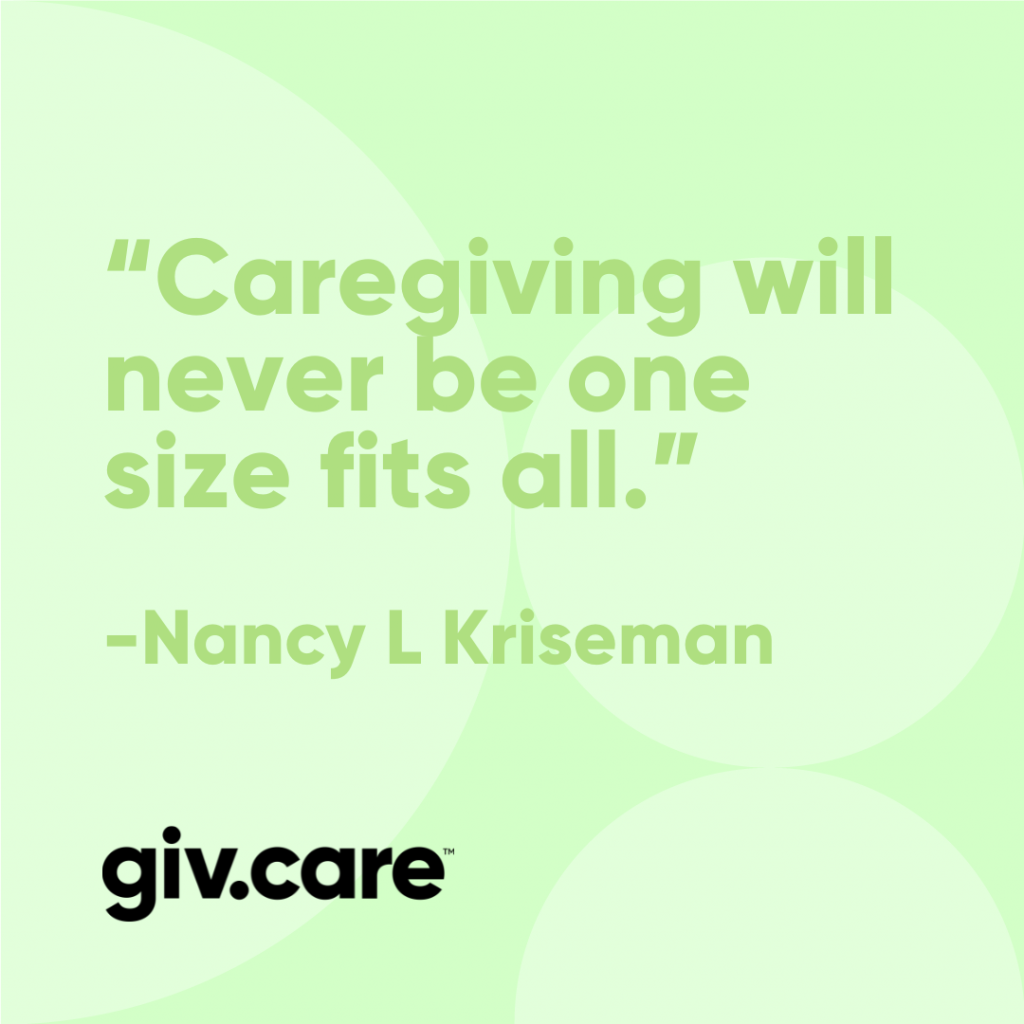 "Doctors diagnose, nurses heal, and caregivers make sense of it all." -Brett H Lewis
"The simple act of caring is heroic." -Edward Albert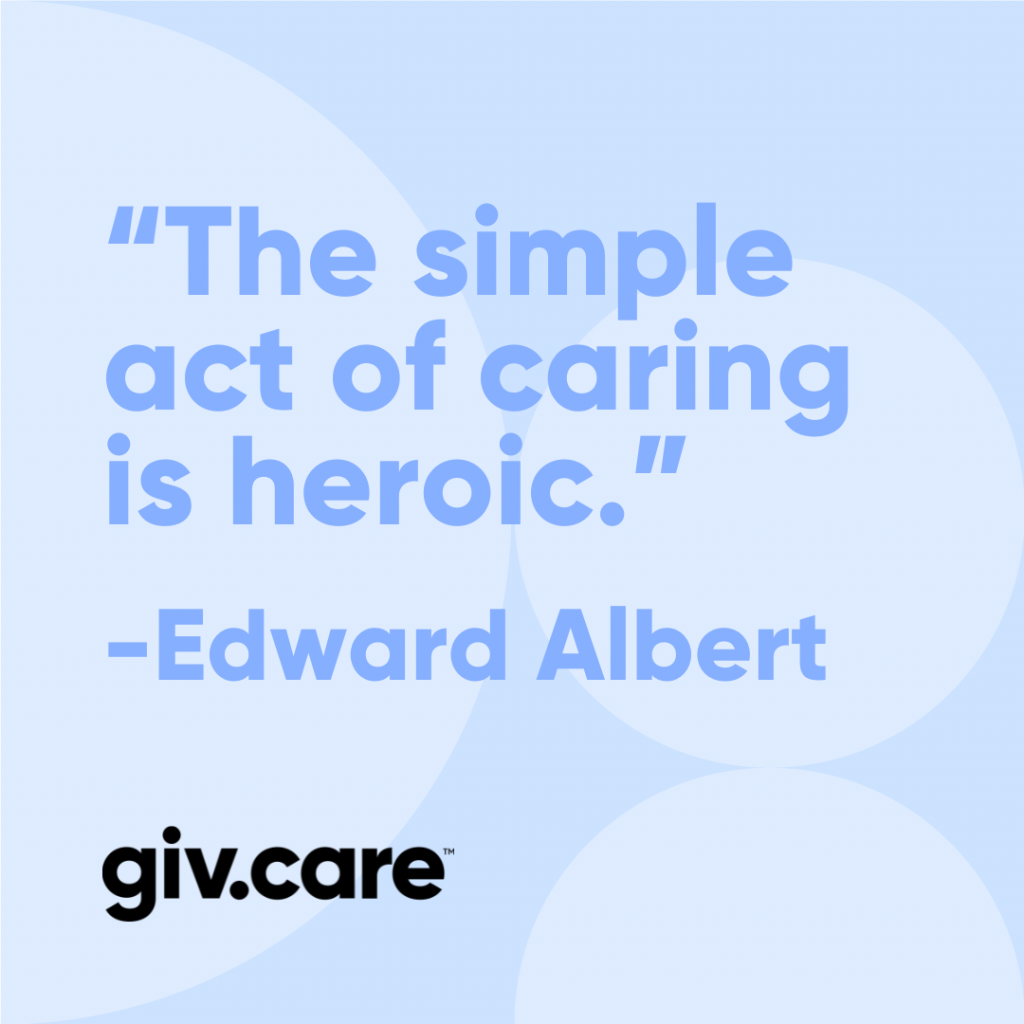 "Not all of us can do great things, but we can do small things with great love." -Linda Brendle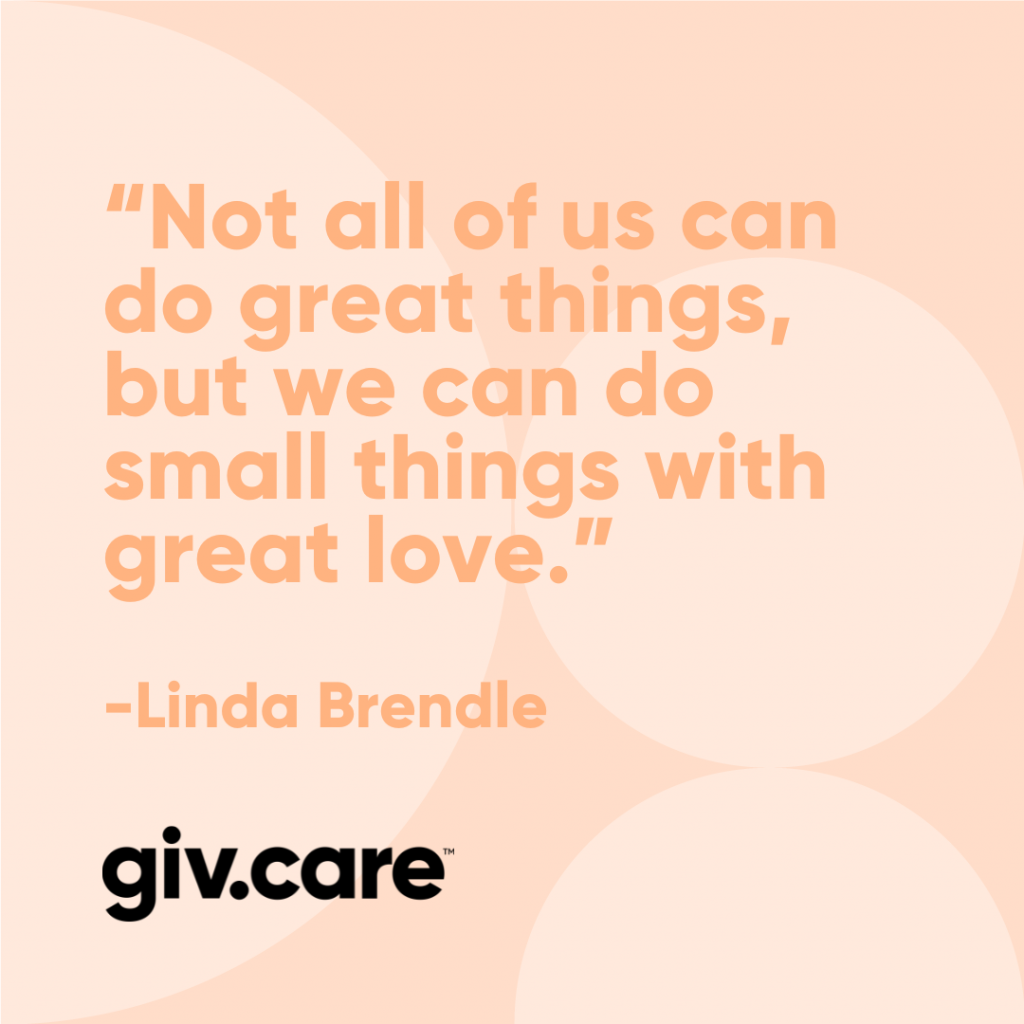 "We rise by lifting others." -unknown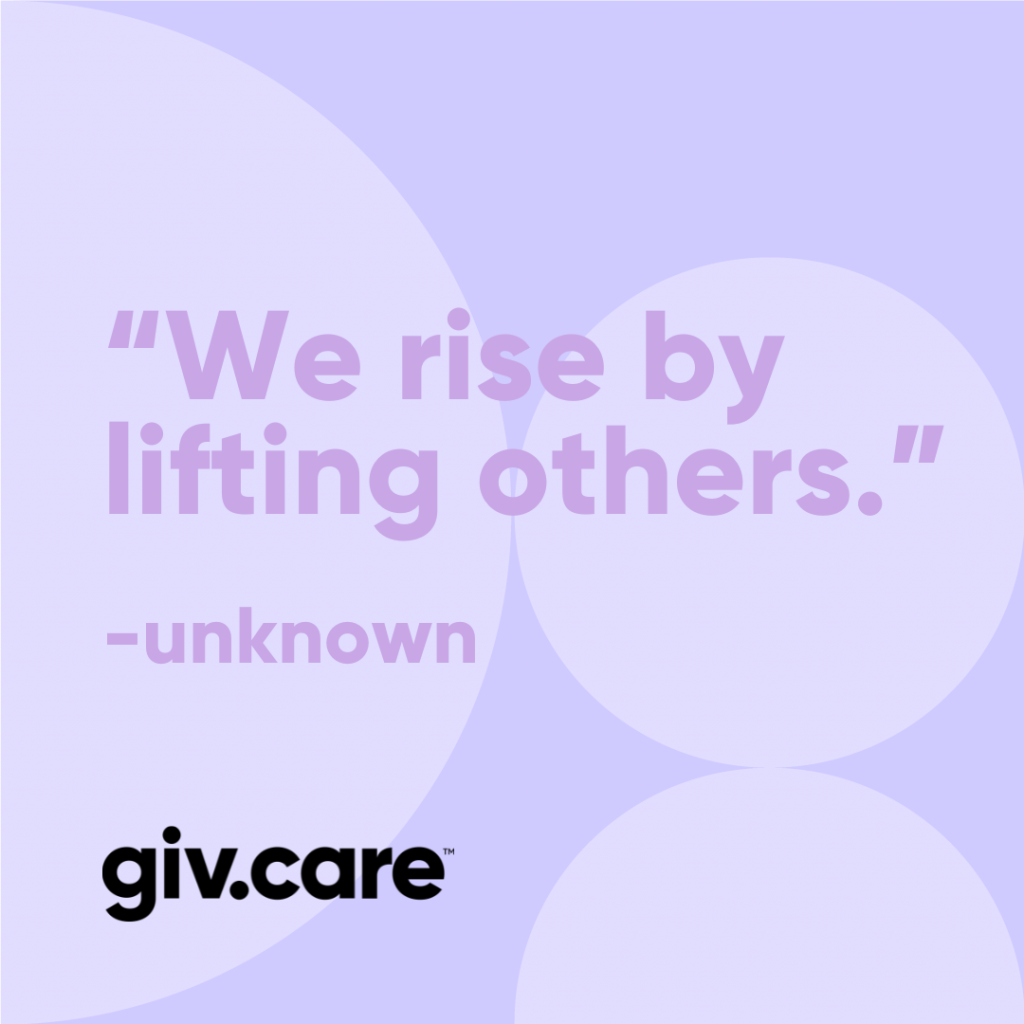 "They may forget what you said, but they will never forget how you made them feel." -Carl Buechner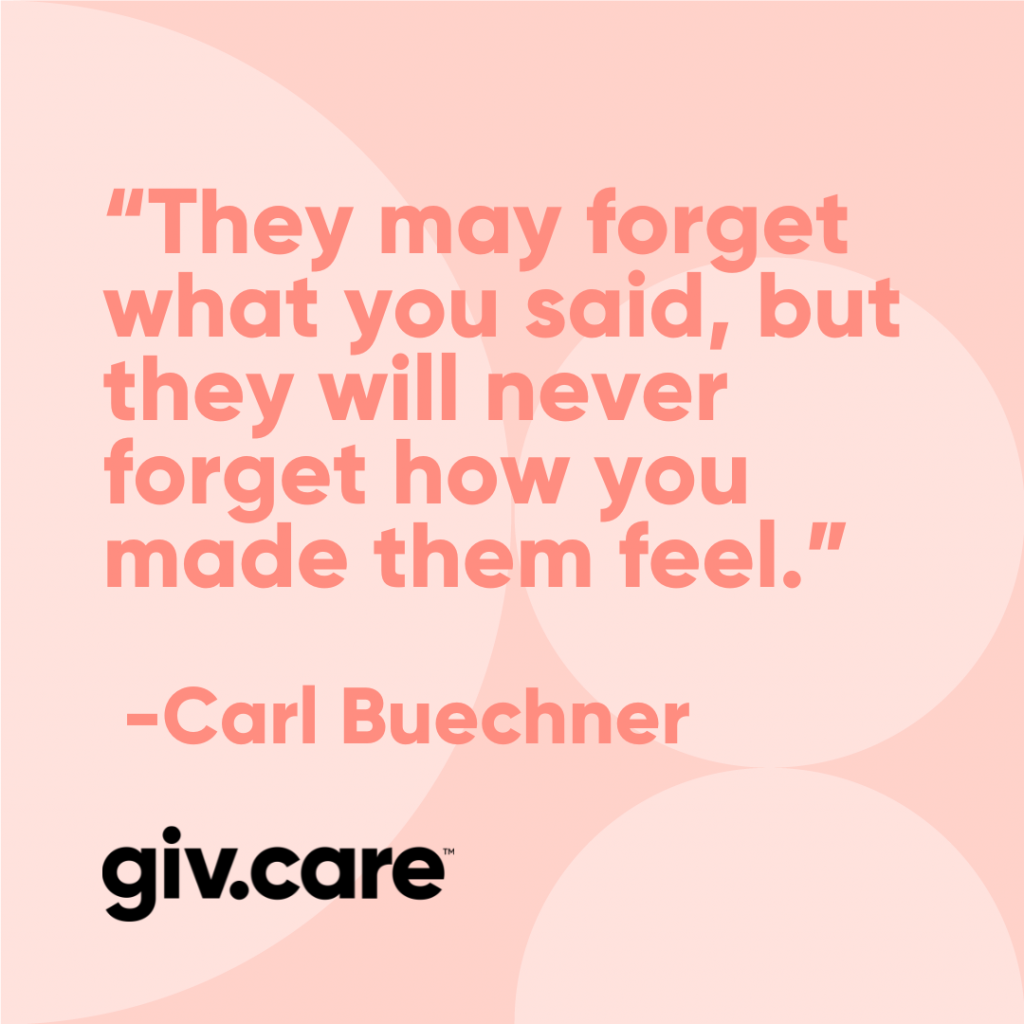 "It is not the load that breaks you down. It's the way you carry it." — Lena Horne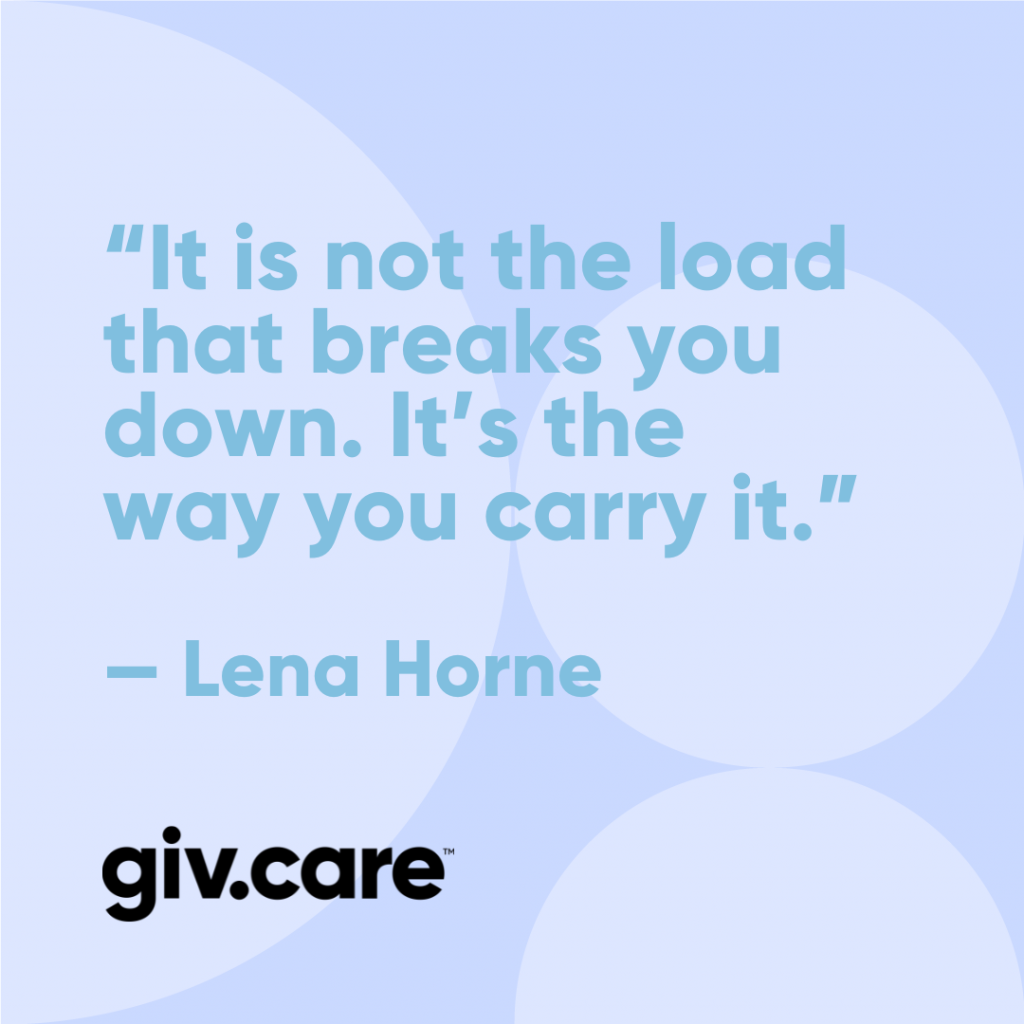 "Be determined to handle any challenge in a way that will make you grow." — Les Brown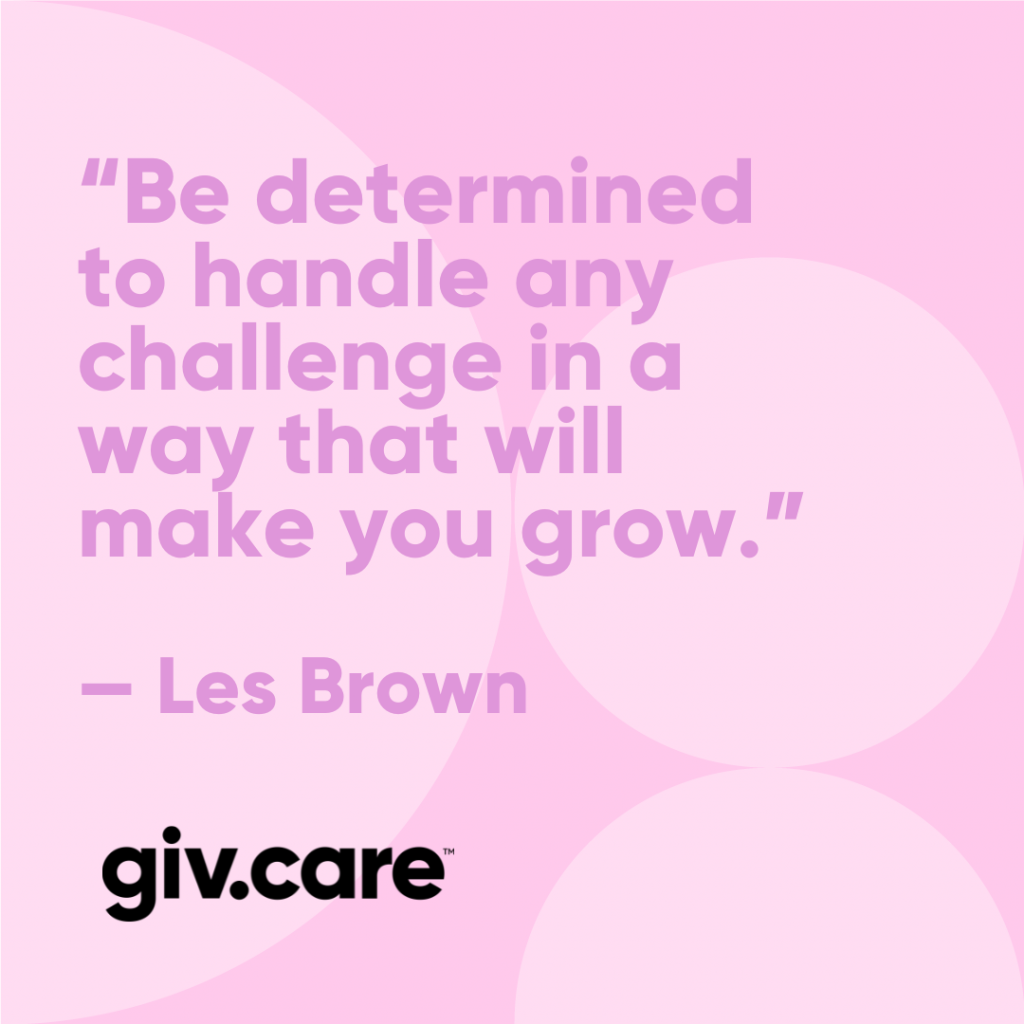 "Never believe that a few caring people can't change the world. For, indeed, that's all who ever have." ― Margaret Mead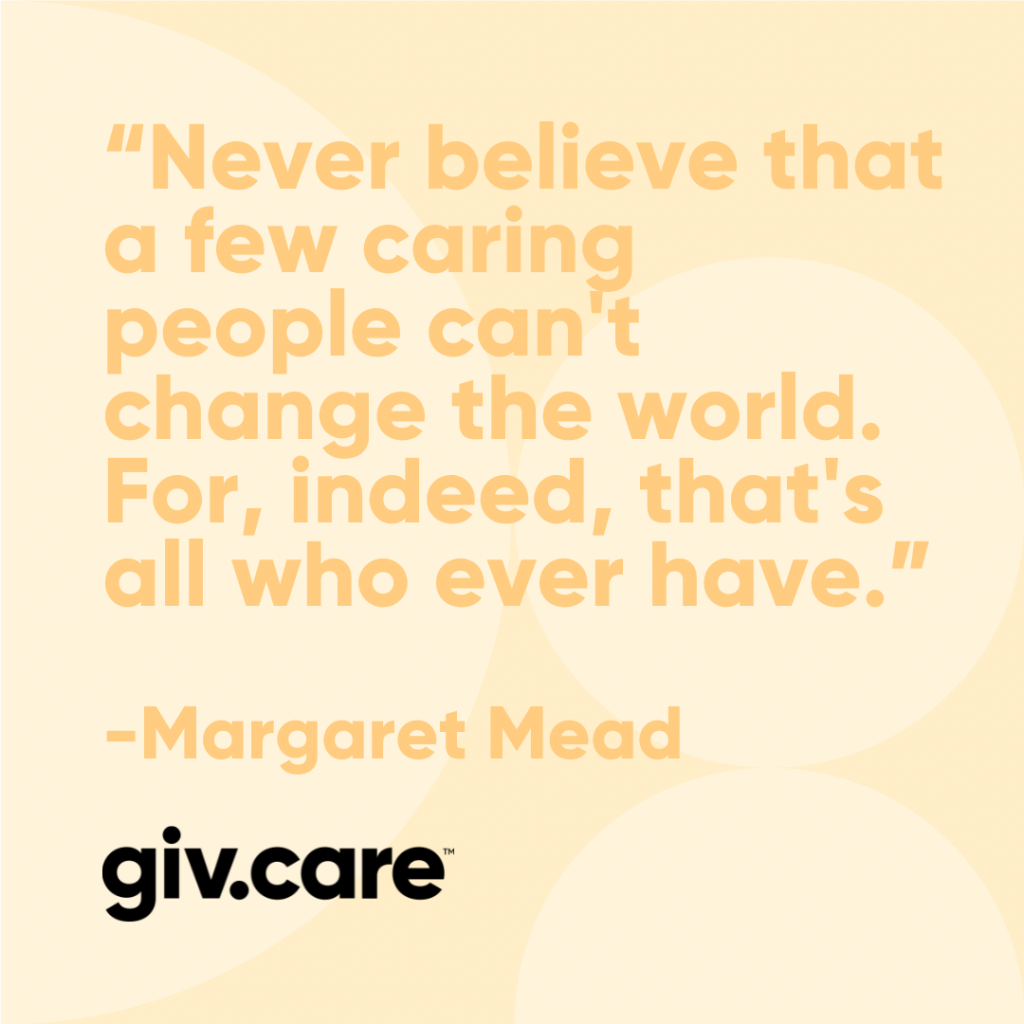 "When you are a caregiver, you know that every day you will touch a life or a life will touch yours." — Unknown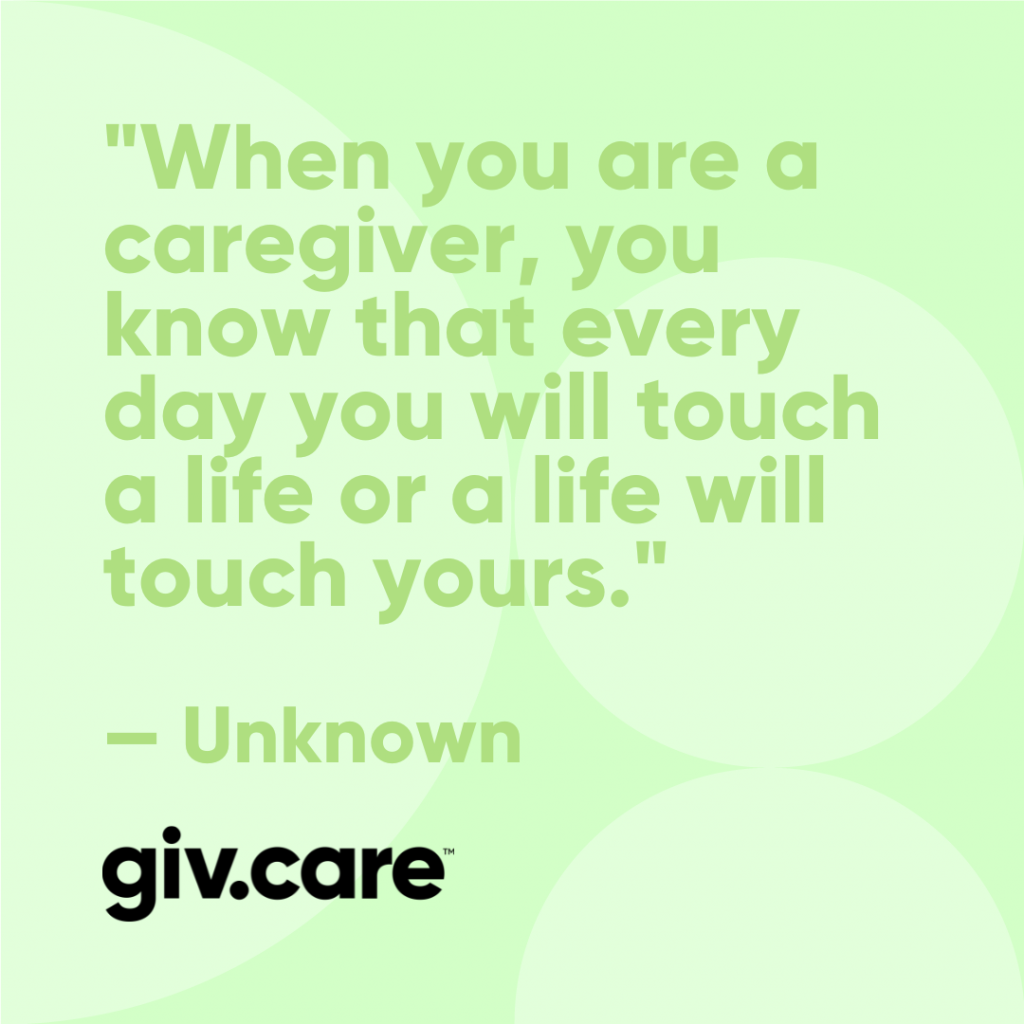 "Some days there won't be a song in your heart. Sing anyway." — Emory Austin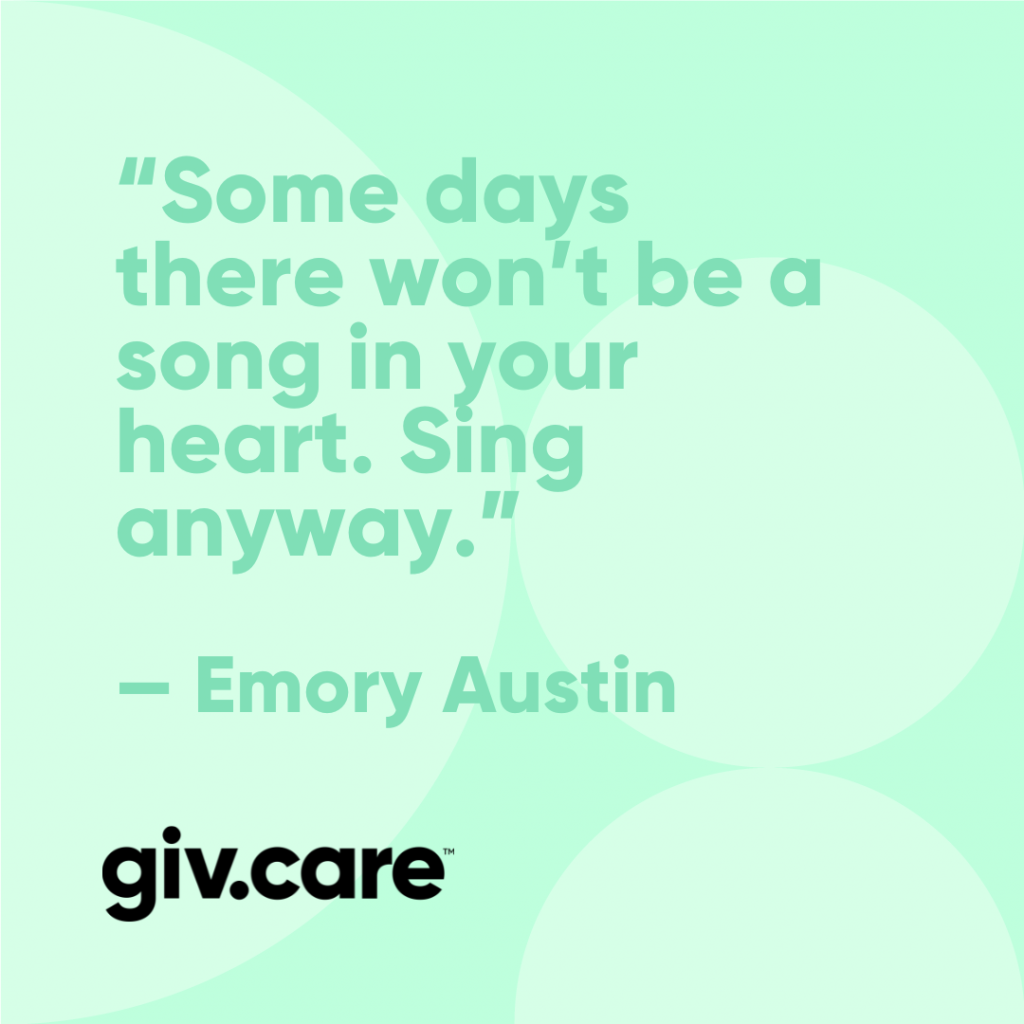 "The closest thing to being cared for is to care for someone else." ― Carson McCullers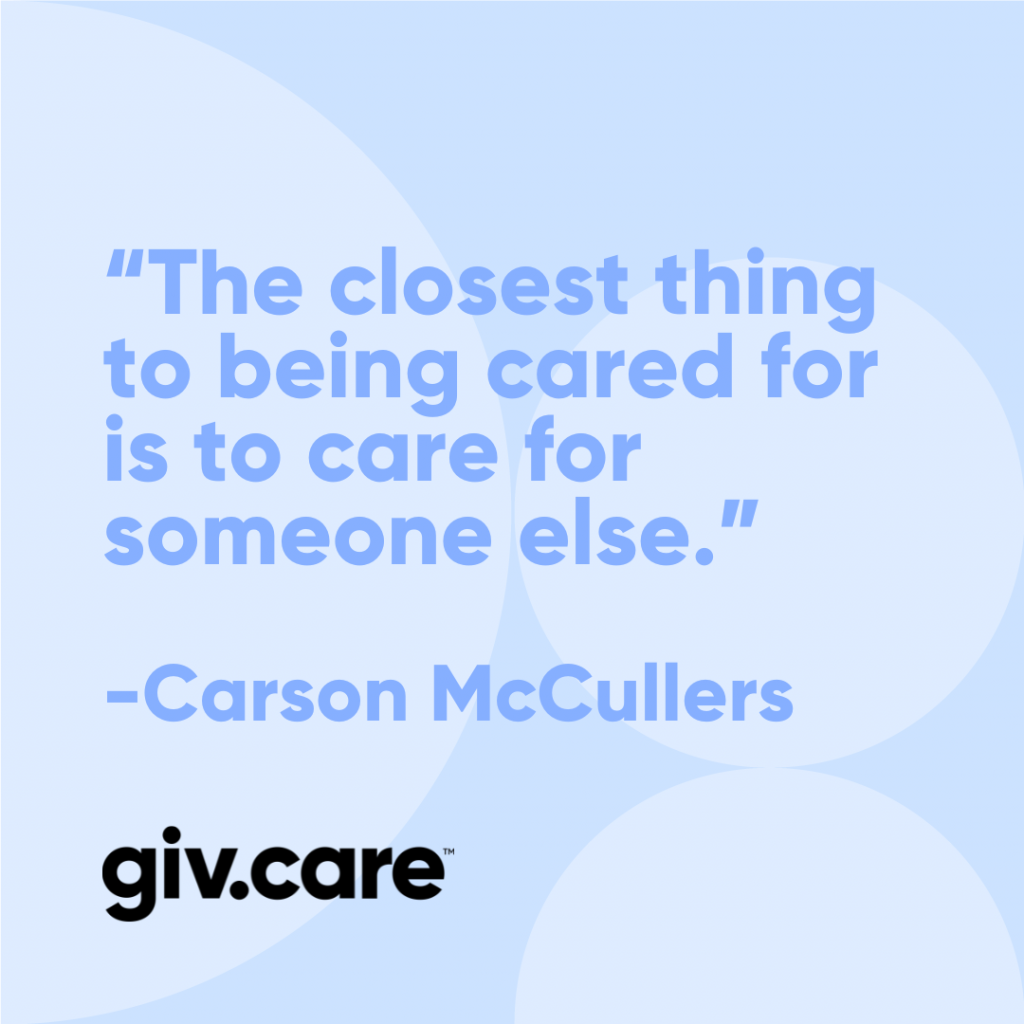 How to Use These Quotes:
If you're looking for some great places to use the caregiving quotes, consider some of the following ideas:
Hang them on your bathroom mirror or around your house.
Share them with a friend on social media.
Save it as the lock screen on your phone so you see it frequently throughout the day.
Share the quote with a loved one who is going through a hard time as a caregiver.
If you like this post, 20 Caregiving Quotes for Strength and Peace, you might also like: