Disability Pride month is in July each year. We want to take the time to talk about what disability pride is, the history of disability in the United States, and ways you can join in the celebration over the next month.
What is Disability Pride Month?
Disability Pride month is celebrated each July as a way for people with disabilities to celebrate who they are and honor their disability as a beautiful part of human diversity. The goal behind the movement is to remove the stigmas that surround disability. Disability Pride is all about getting people with disabilities out into the community and for non-disabled individuals to see them living their lives in plain sight. Many people see disability strictly as a medical diagnosis, but the reality is that it is also an entire culture and group of people that share a lived common experience that deserves to be celebrated. (Disabled World, 2015)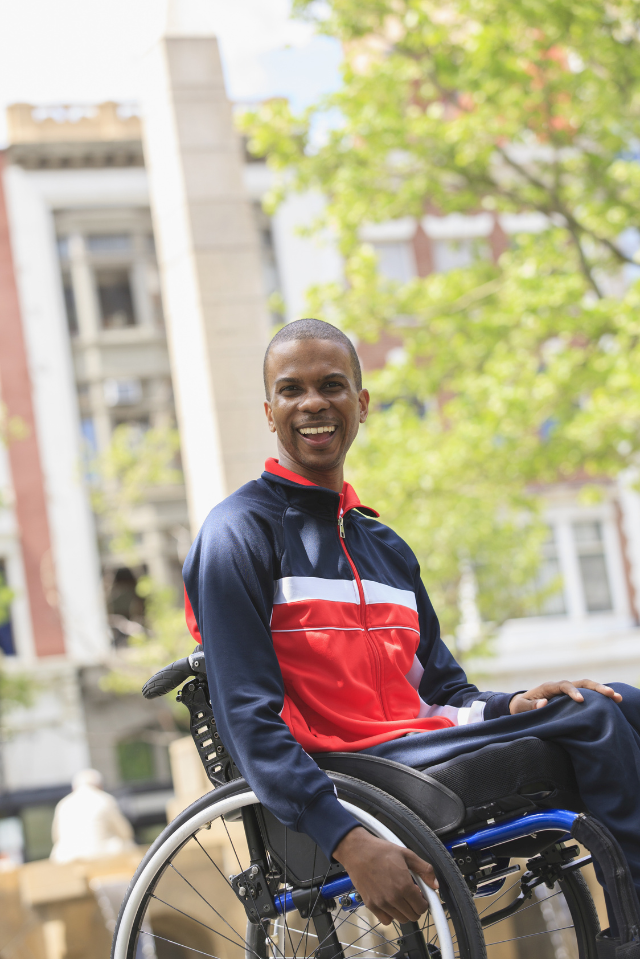 How to Celebrate Disability Pride Month:
If you want to be an ally for people with disabilities and help celebrate Disability Pride month, there are a myriad of ways in which you can participate. Some easy ways to celebrate are to find people with disabilities to follow on social media, listen to what they're saying, and share their posts about their opinions and experiences as a disabled person. Educate yourself and those around you about ableism and common examples of what ableism can look like. Seek for ways to use more inclusive language that doesn't belittle those with disabilities.
Influencers with Disabilities to Follow on Instagram: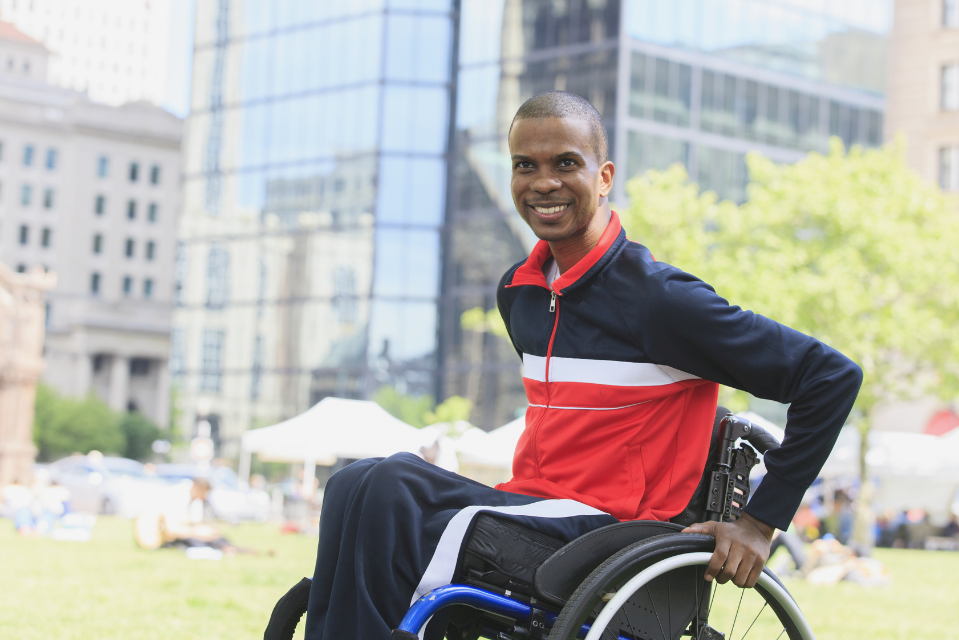 The History of Disability Pride Month:
The American Disabilities Act (ADA) was signed into law on July 26, 1990 by President George H.W. Bush. Boston was the first city to celebrate Disability Pride in July of 1990, and since then July has been known as Disability Pride Month with many other cities celebrating it across the nation. It is not yet a nationally recognized holiday, but in July 2015 Mayor Bill de Blasio of New York declared July as Disability Pride month in honor of the 25th anniversary of the ADA. (NHC, 2021)
While it's hard to imagine life now without the ADA, and all the ways it benefits individuals with disabilities, it almost died on the Senate floor, which would have prevented it from ever becoming a law.
The original ADA bill had some discriminatory language about people within the LGBT community. The senate did not want to pass a bill that rallied for the rights of one group, while simultaneously discriminating against another group of individuals.
Senator Orrin Hatch of Utah saw the good potential that the ADA had, and worked hard to amend and lobby for the bill in the Senate. Hatch succeeded in removing the language discriminating against LGBT people, and then got the Americans with Disabilities Act passed with a majority vote 49-1. Without the work Hatch did to save the ADA, it never would have been more than a good idea, and people with disabilities wouldn't have the rights they do today. (Doyle, 2022)
What Does The Americans With Disability Act Provide?
The Americans with Disabilities Act provides many benefits to individuals with disabilities. This law provides equal opportunities for members of the disability community in areas such as:
Prohibiting discrimination in employment and the workforce
Providing public accessibility accommodations such as cutouts in sidewalks, handicap parking, ramps, and more
Providing free and public eduction for all children 0-18
Providing telecommunication services for the deaf and blind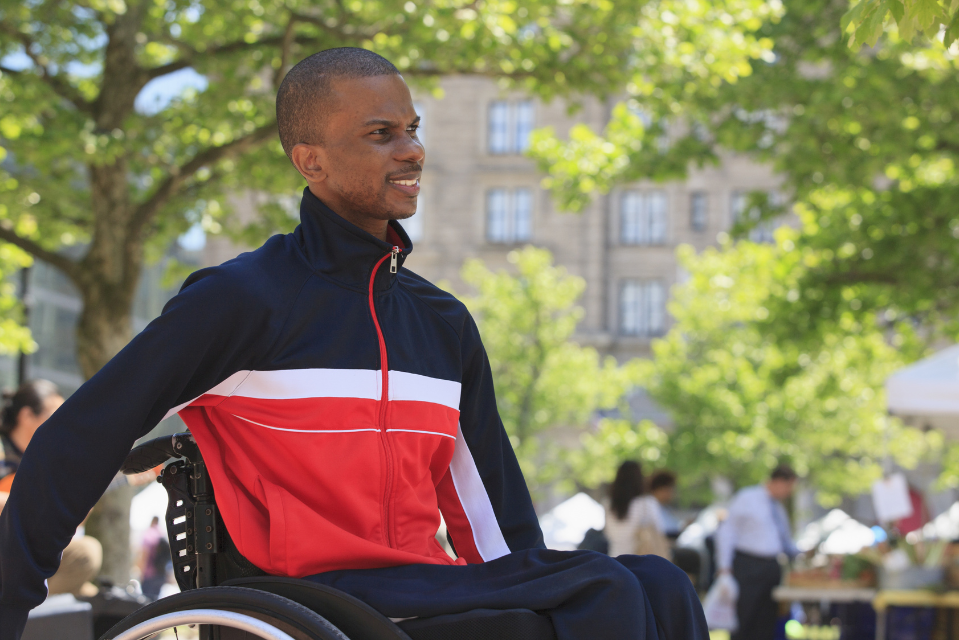 Take the time this month to learn more about people with disabilities, the Americans with Disabilities Act, and how you can be a better ally to this community. Take the opportunity to look for some Disability Pride events near you!
If you liked this post, July is Disability Pride Month, you might also like:
References:
July is Disability Pride Month! National Health Council. (2021, September 17). Retrieved June 10, 2022, from https://nationalhealthcouncil.org/blog/july-is-disability-pride-month/#:~:text=July%20has%20been%20an%20important,ADA)%20into%20law%20in%201990.
Doyle, W., & Jeff. (n.d.). Orrin Hatch's finest hour. POLITICO. Retrieved June 10, 2022, from https://www.politico.com/news/magazine/2022/05/05/orrin-hatch-ada-1990-00028594
Disabled World. (2015, July 3). Disability Pride: Definition and Awareness Information. Disabled World. Retrieved June 14, 2022 from www.disabled-world.com/definitions/disability-pride.php