If you're looking for some great movies about caregiving, here are some movies you should add to your list over the next few months. We picked these titles because we felt that they were great portrayals of caregiving and things we're sure our caregivers have experienced before. There is a good toss up of seriousness, and comic relief mixed into this list. If nothing else, hopefully you can relate to some of these movies as a caregiver on some level.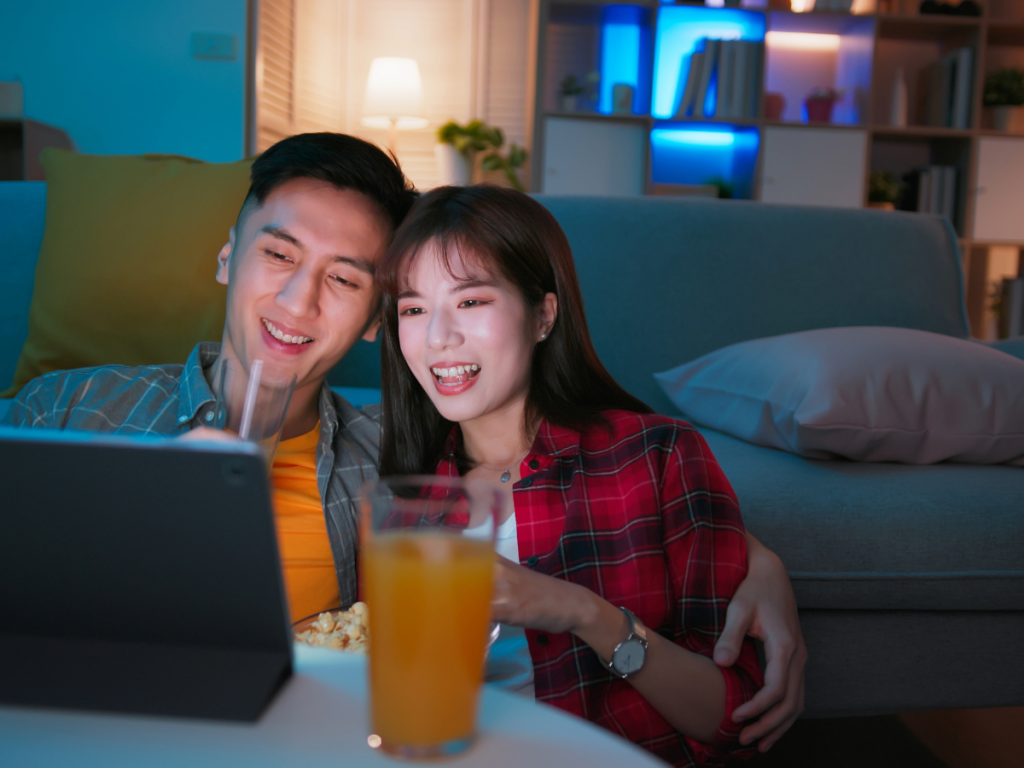 Why Movies About Caregiving are Important:
Movies about caregiving are important because they help to normalize illness, disability, and caregiving to the general public. Often disabilities are hidden away and not spoken about. This hurts the disability community because it creates stigmas around disability that we want to be deconstructing. By bringing disabilities to the surface through mainstream media and a variety of movies, we're helping to normalize disability to the general pubic.
The Best Movies About Caregiving:
This movie is about a teenage boy from the UK who moves to America with his mom when she gets a new job. He needs a caregiver during the day while his mother is at work. Him and his caregiver end up going on a cross country road trip that has plenty of ups, downs, and memories to last a lifetime.
This movie is about a wealthy man who has quadriplegia and hires a man with a criminal record as his caregiver. The two of them have a lot of ups and downs together throughout the movie as Dell adjusts to being Phillip's caregiver. They become close friends and Dell becomes interested in the arts through his encounters with Phillip. Dell painted a portrait that sold for $50,000 and changes his family's life. Dell goes onto start his own business building motorized wheelchairs for people with disabilities and changes the trajectory of his family due to his associations with Phillip.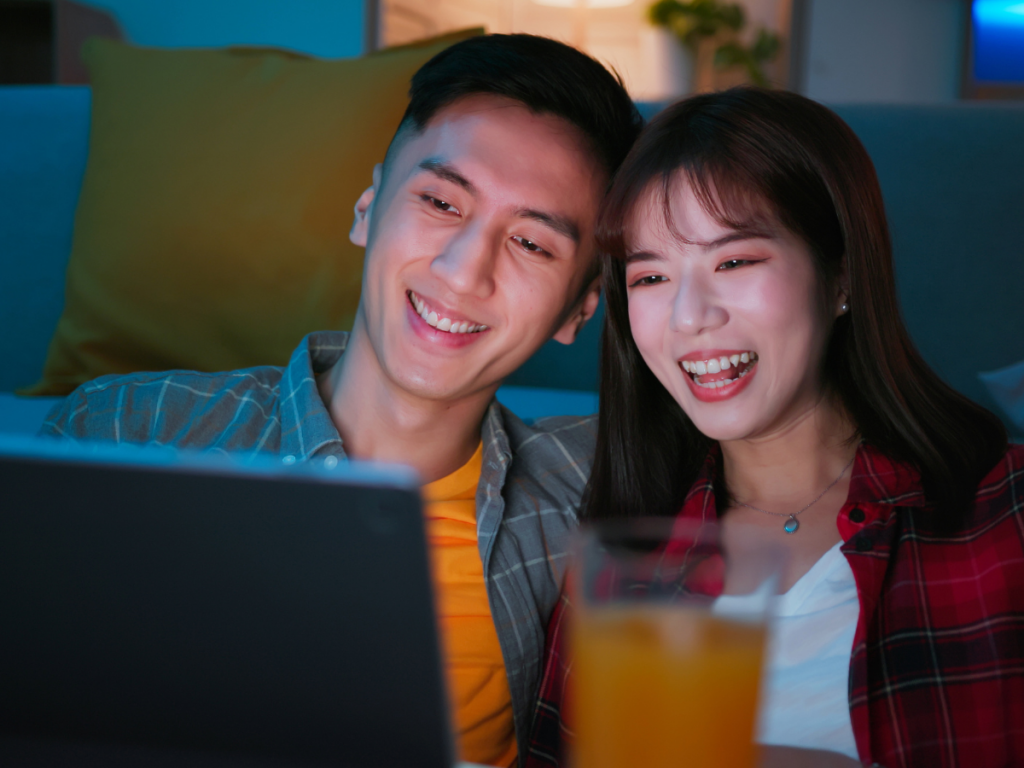 In this movie Stephen Hawking is diagnosed with ALS while developing his thesis for his PhD on the creation of the universe. He becomes a world renowned physicist, is married, and has children, all while his illness progressively takes more and more of his physical abilities. He eventually falls in love with his caregiver and divorces his wife in the process. This movie does an amazing job at normalizing disability, showing how physical and intellectual disabilities are universally independent of each other, and normalizing individuals with disabilities doing extraordinary things.
This is the original version to The Upside. The movie originally takes place in Paris and the characters names are slightly changed. In this movie Philippe is the wealthy man who hires Driss as his caregiver even though Driss had no desire to do so and only showed up to a caregiving interview so that he could continue receiving welfare. The two of them hit it off together and Driss tries to connect Philippe with a woman he had been writing back and forth with for years who did not know he was disabled. Driss arranges a meeting for them when Philippe gets cold feet and goes paragliding with Driss in the Alps instead. Philippe eventually lets go of Driss as his caregiver so he can better support his own family, and Driss eventually gets Philippe in contact with Eléonore whom he'd been writing to which forms the beginning of their relationship.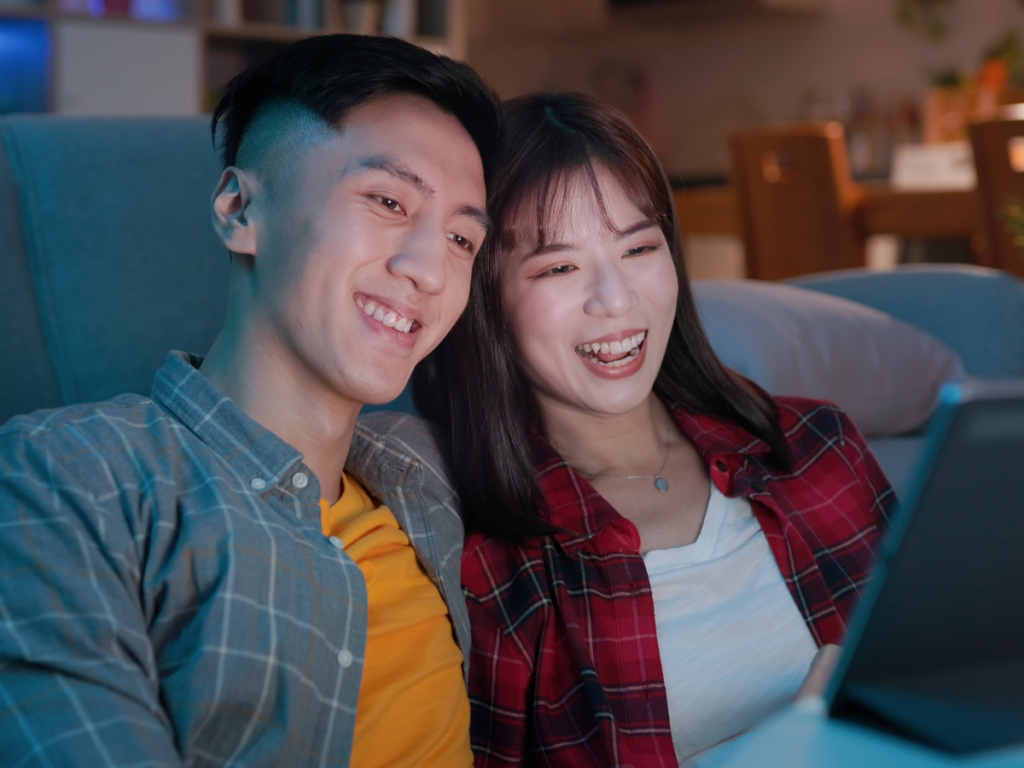 Finding good movies about caregiving are hard to come by. These were just a small handful of the ones we can vouch for that have come out over the last few years. If you know of more great movies about caregiving, we would love to hear about them in the comments below!
If you liked this post, Movies About Caregiving, you might also like: