There are so many reasons to be a caregiver. With Giv.care we make the caregiving process easy so that you can spend more time with your client helping them reach their goals and less time doing administrative tasks and trying to figure out what you should be doing. We take the guesswork out of everything so you can enjoy caregiving!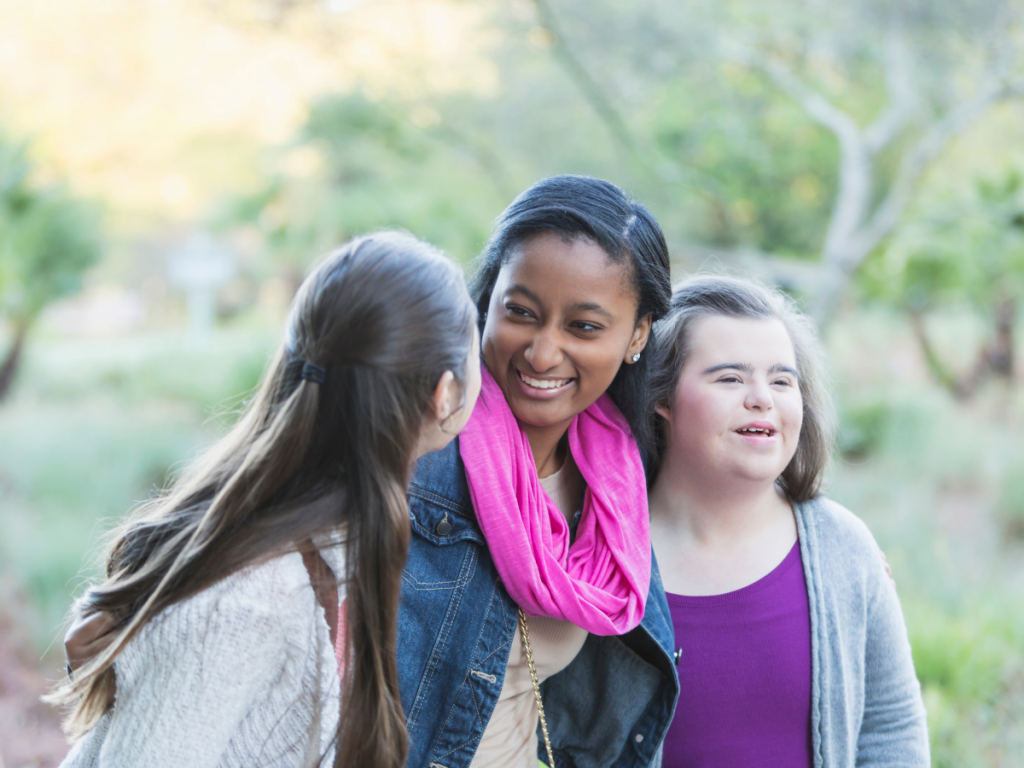 5 Reasons to Be A Caregiver:
Here are five reasons to be a caregiver to someone with a disability. At the end of the day it's all about connection and building relationships. As we explore this idea deeper, you'll see how there are so many wonder reasons to consider caregiving!
Become a Valuable Member of Someone Else's Family:
Families LOVE their caregivers. You're literally doing something for one of their loved ones that they cannot do themselves or you're giving them a needed break so that they can continue to care for them when your shift is complete. There can be a very sweet relationship formed between the caregiver, client, and person in charge. After a while you really do become an extension of their family and that can be a very sweet experience.
The World is Your Office:
Is working a 9-5 office job not for you? With caregiving your office becomes the client's home, the park, the backyard, hiking trails, or anywhere else in the community you want to visit. The best part about caregiving is that you can really turn it into whatever you want. Find some mutual things that you and your client have in common and spend your time together doing those things. Caregiving is great because there is really so much power in your hands to make it an amazing experience for yourself, and the person receiving care.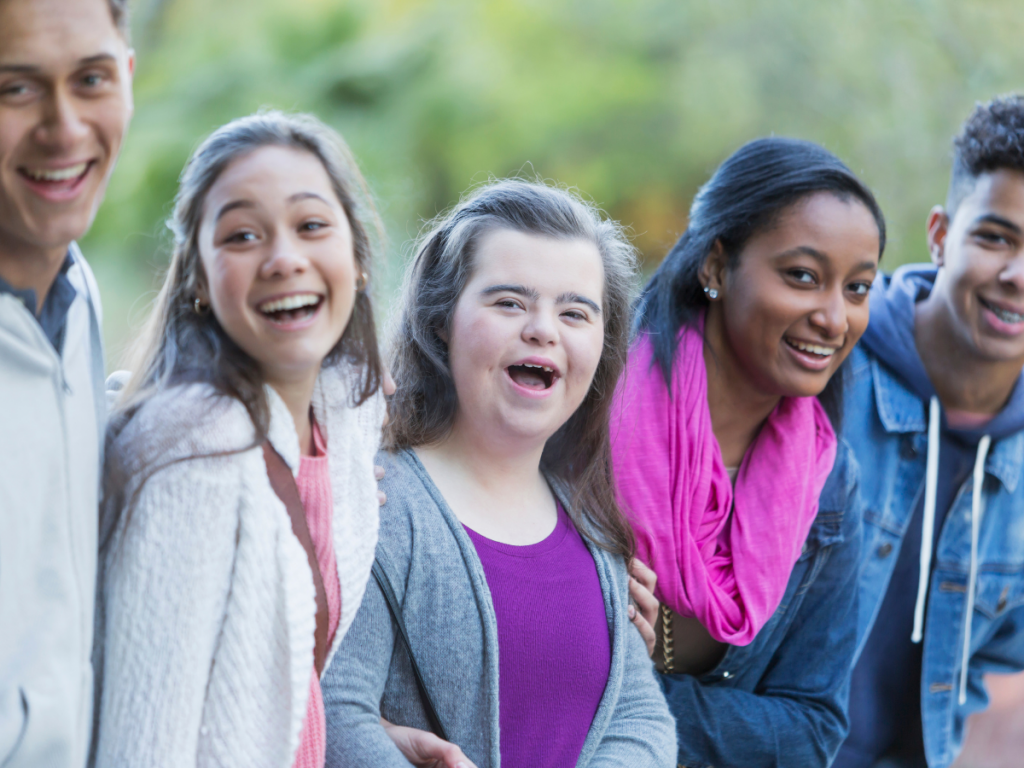 You Help People Who Really Need Help:
The beautiful part of caregiving is that you're helping people who truly need assistance and help in their life. They cannot do certain things independently and really need the help you're providing. That help is means so much to the person receiving care and their family. You play a huge role in their success and that is something to be taken seriously. If you love helping people, this is the job for you.
Every Shift Is Different:
No two caregiving shifts are ever going to be the same. If you like very tight structure and for things to never change, this might not be the job for you. If you like things that are constantly changing, and always having an element of surprise, this job could be exactly what you're after. There are obviously elements of a caregiving shift that will be consistent from time-to-time such as getting ready for the day, preparing a meal, or working on some goals.
There are elements within those steps that can change based on how well the person is feeling that day, what kind of mood they're in, and a wide variety of other factors. You also have the ability to plan different activities and outings with each shift so even if some parts are very routine, there are other aspects that are very easy to change that will add a little variety to your shifts.
Finding Your Own Self-Confidence:
Caring for someone else and doing it well can really build self-confidence. As a caregiver you're learning new skills all the time and are having to constantly adapt to other people's needs. Those are huge skills to learn that are hard to get through any other job. When you work with Giv.care you can track goals and progress for your client in our easy-to-use app. When you're able to measurably see and track the progress your client has made through the help you've provided, that is a huge confidence boost! It is also a great source of satisfaction and meaning.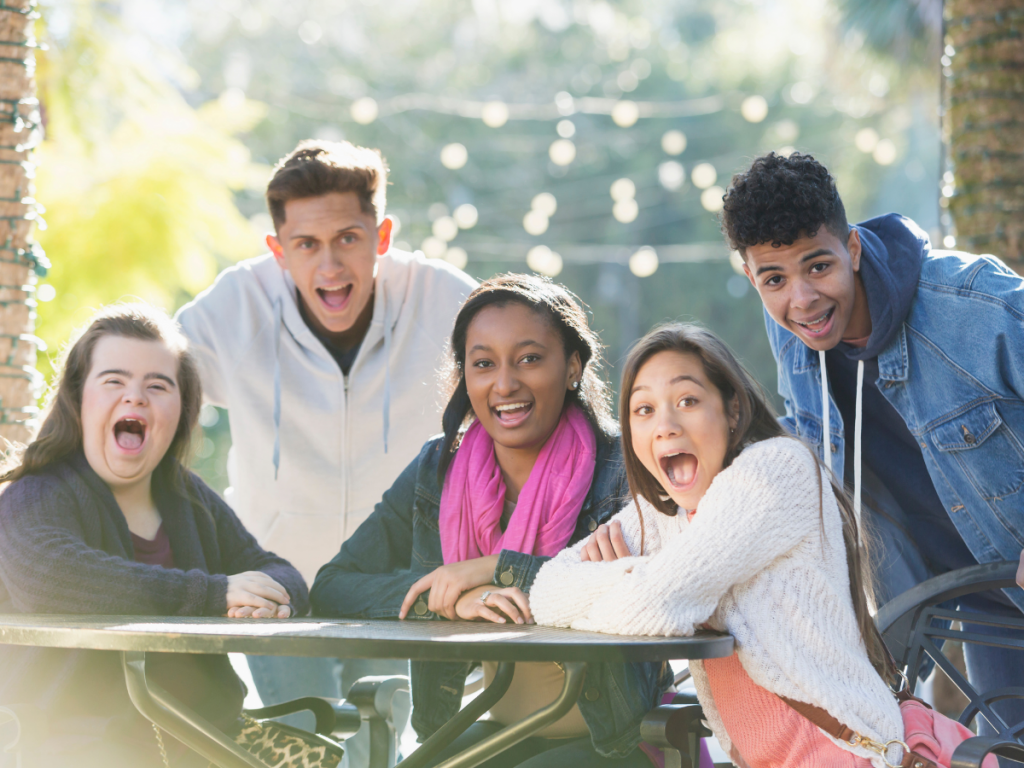 We might be biased at Giv.care, but we believe working with individuals with disabilities is a truly life changing experience. If you have a heart for serving others and being there for other people, caregiving could be a great fit for you.
If you liked this post, 5 Reasons to Be a Caregiver, you might also like: