November is National Family Caregivers Month. We're so grateful for the role our caregivers at giv.care have in the lives of those they serve. We would love to take the time to share about what caregivers do, who they help, and the impact they have on the lives of those they serve and their families.
What is National Family Caregivers Month:
National Family Caregivers Month is a time when we recognize the family members who dedicate their time and energy to serving their aging or disabled family members. More than 65 million Americans care and serve their family members in this capacity it's important to honor and recognize the service they provide.
National Family Caregivers Month started in 1994 by the Caregiver Action Network. In 1997 President Clinton signed the first National Family Caregivers proclamation which recognizes and honors family caregivers nationwide each November.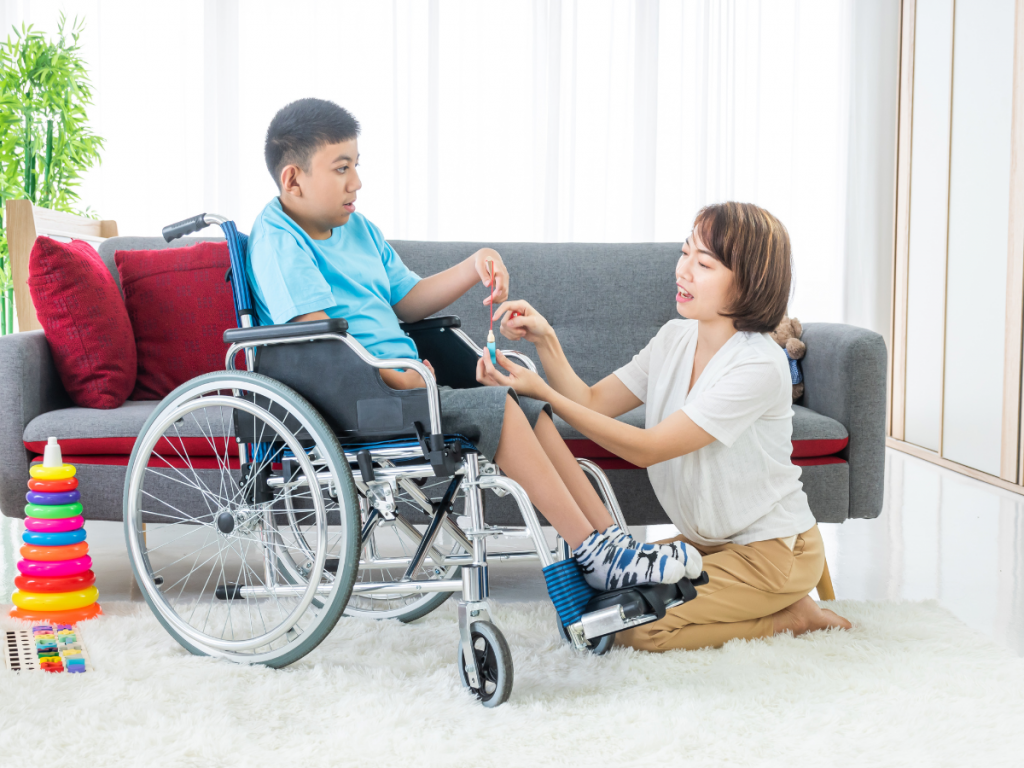 Caregivers at giv.care Serve Their Families:
A large number of the caregivers at giv.care are serving their adult family members with Intellectual Developmental Disabilities. Our caregiving model allows for these family members to be paid for doing the work they would normally do anyways. This allows for the individuals to be cared for by loved ones who know them, and it helps the family to be able to make money and not sacrifice working while provide the best care for their family member that they love. We have found that the best caregivers are the ones who know the individual best, and we're grateful to be able to provide a model where family members can be paid for doing this work.
Family Caregivers Keep Loved Ones in Their Homes:
The role that family caregivers play in the lives of those they serve is crucial. Without their help these individuals would have to live in assisted living facilities, group homes, or other housing options. These aren't bad options, but they're not one size fits all. Some individuals may thrive better in their homes, and they're able to stay home longer with the critical help that caregivers provide. Caregivers help individuals with disabilities with daily living skills such as cooking, cleaning, and grooming, while also providing companionship and support. The role of the caregiver is multifaceted and can directly improve the physical, mental, emotional, and spiritual well-being of the individuals they serve.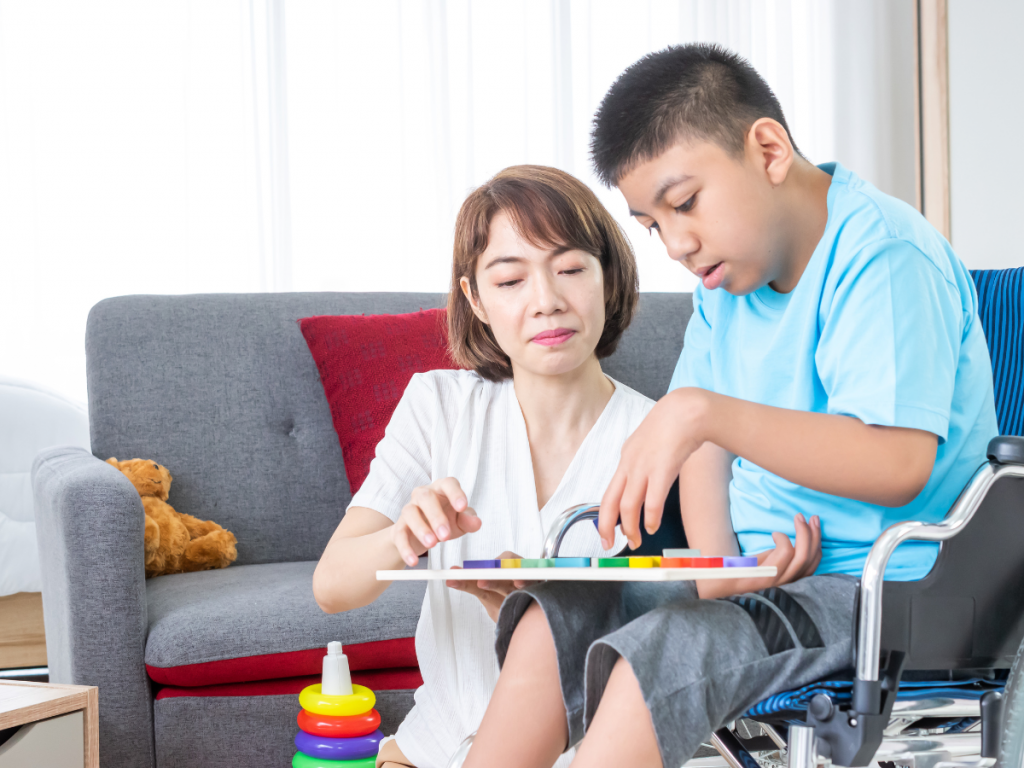 How to Support a Family Caregiver:
If you know someone who is a family caregiver for a loved on with a disability, there are many ways that you can support them and their efforts:
Take the time to listen to them and their experiences as a caregiver.
Ask them how you can best support them to make their lives easier.
Bring them a treat to let them know you're thinking of them.
Ask them questions about the person they're serving, get to know their story and their life.
If the individual you know is an unpaid caregiver serving their elderly relative or loved one with a disability, offer to stay with their family member while they go out and get some respite for themselves.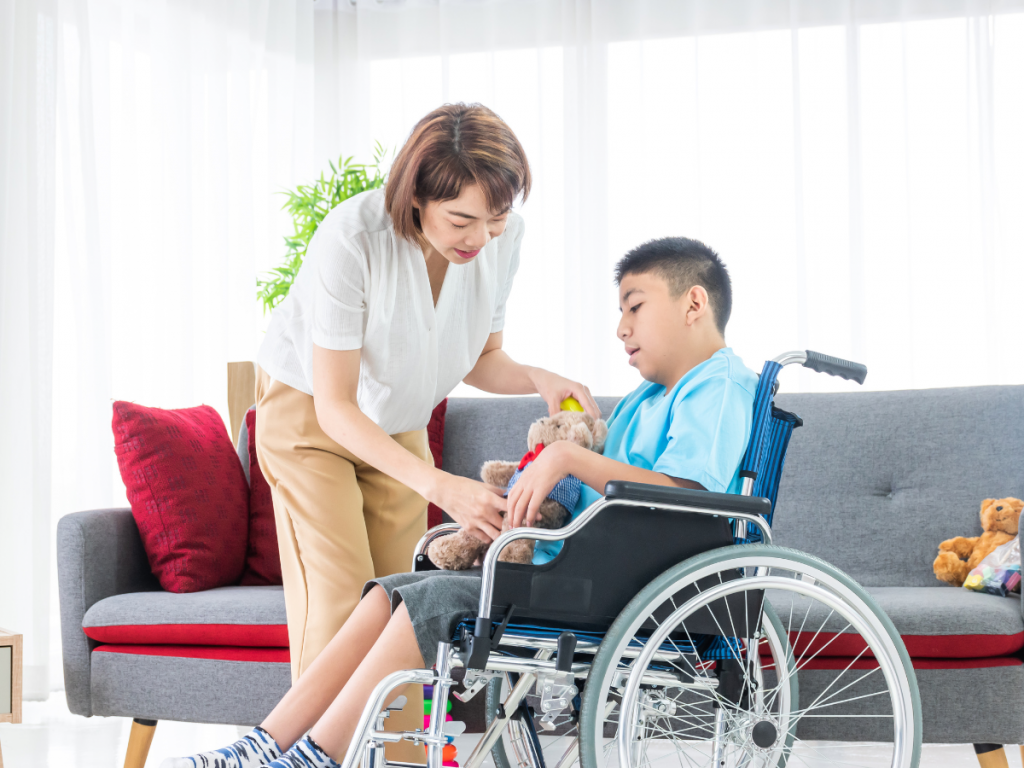 If you liked this post, National Family Caregivers Month, you might also like: