There is a high financial cost for those who are living with, or care for someone with a disability. There are a handful of great private grants for individuals with disabilities offset some of the medical costs they experience, as well as home and vehicle accommodations to help make their life more accessible.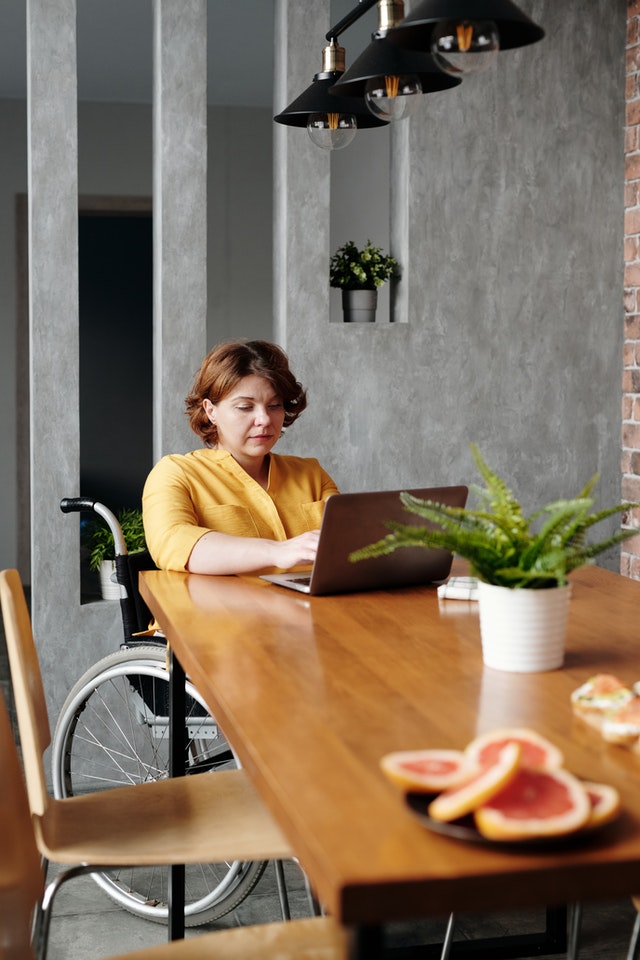 This grant serves children from the ages of 0-18 to help parents pay for medical bills. The grant will provide up to $10,000 per child's lifetime, but caps at $5,000 per year. You do need to have a private insurance plan to qualify (not medicaid), and there are income restrictions but they're set relatively high. This grant can pay for adaptive equipment, therapy copays, doctor visits, surgeries, and more.
The firsthand foundation aims to provide grants for children ages 0-18 that need money for services not covered by private insurance. Funds can be awarded for vehicle modifications, travel expenses for medical treatments, mobility equipment, etc… There is an income restriction that is much lower than the previously mentioned grant, but is a great resource for those who qualify. You can see the eligibility requirements for the Firsthand Foundation here.
This foundation awards one time grants of up to $500 for individuals under the age of 21. Families must make under $50,000 per year to qualify. The grant will provide financial assistance for life-changing medical equipment, medical supplies, family bills, camps, specialized toys, and more! You can see all of the requirements for the Giving Angles Foundation here.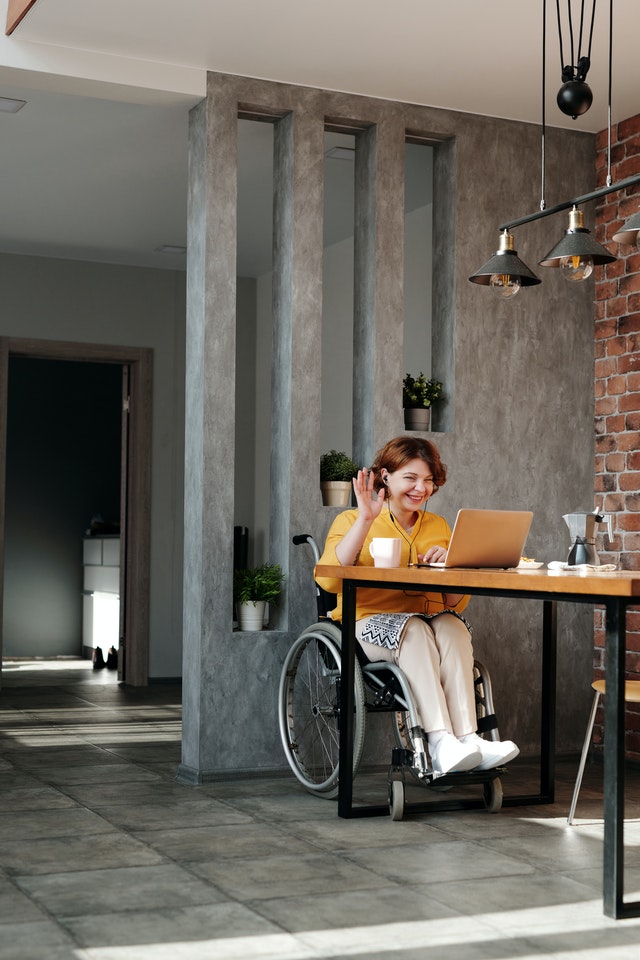 The I Got Legs foundation looks to support individuals with a financial need for mobility equipment. Eligible items include: wheelchairs, vehicle modifications (i.e., hand controls or lifts), small home modifications including bath, ramp, and lift installations, computers, bed/mattress, shower chairs and lifts.
This grant is offered to individuals with disabilities who might need help funding medical equipment, assistive technology, or construction for home modification. The grants are offered up to $1,000, and you can apply via this link.
Project 34 provides medical grants to individuals with spinal cord injuries access the necessary physical therapy to be able to recover to the best of their ability.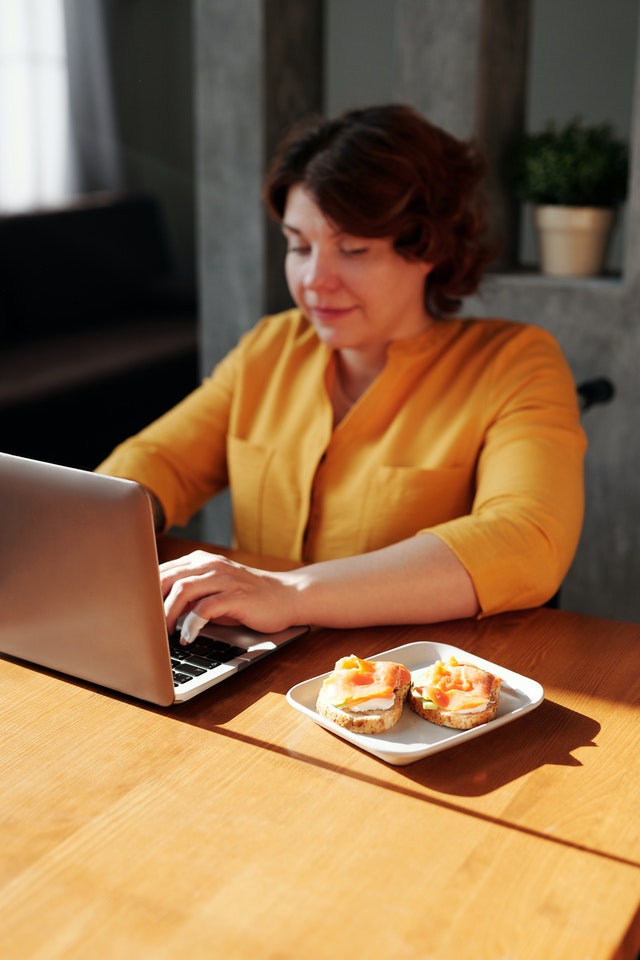 The mission of NOVA is to help bridge the gap between the family/individuals ability to fund a vehicle modification and they just need a little boost to meet their goal. They will award grants up to $5,000 to help individuals get into more accessible vehicles. Grants are awarded on a quarterly basis, and the application form can be found here.
This is by no means an inclusive list of all the grants available, but the ones we thought were the most accessible to individuals and provided the most help. If you're looking for a more extensive list of grant opportunities for individuals with disabilities, New Mobility, and Kid Speech have extensive lists of other grants that might be applicable to your situation.
If you liked this post, Private Grants for Individuals with Disabilities, you might also like: