While winter might be a time when most people want to stay inside and get cozy by the fire, we think it's a great time to get outdoors and explore! If you are a caretaker for someone with a disability and want to mix it up and get outside, here are some great winter activities for disabled adults.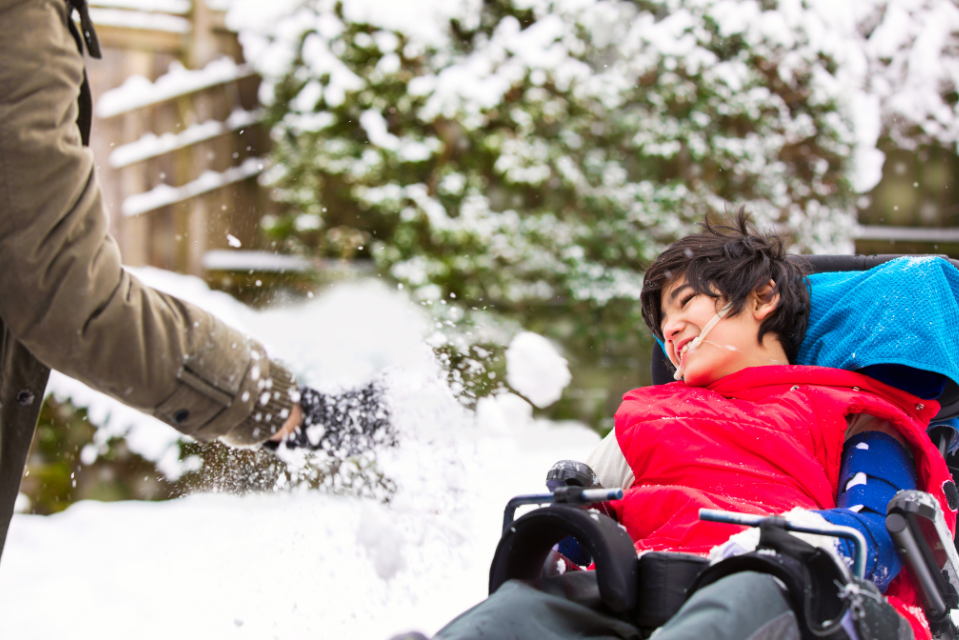 Adaptive Winter Recreation:
Adaptive winter recreation is simply outdoor activities that you would do in the winter months that have been switched up or catered to individuals with disabilities that might not be able to participate in the activity the traditional way. However, there are so many easy switches you can do to ensure your loved one gets to be out in the community participating in winter fun with the rest of your family!
Wheelchair Accessible Ice Skating:
Ice skating is hard for most individuals, so it might not be your first choice of activities when considering adaptive recreation in the winter months. However, most ice-skating locations are okay with people pushing wheelchairs or strollers on the ice. (Just make sure you call ahead of time to ask!) This is such an easy way to include someone you're caring for, and it gives you something to hold onto while you're skating, making it easier for you too!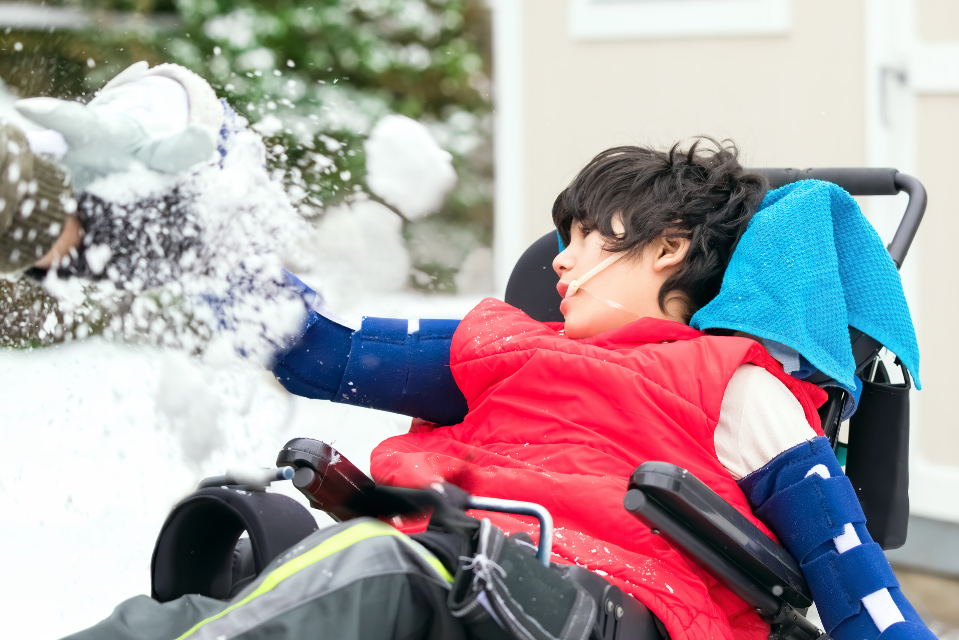 Adaptive Sledding:
Sledding can sometimes feel tricky if the individual you're caring for does not have a lot of trunk strength and cannot sit unsupported. Luckily a quick Google search for "adaptive sleds" reveals many different options for people of all shapes and sizes! Younger children especially have a lot of options that provide seats to keep them upright, but there are some great adult options as well! If cost is a barrier to entry, contact your local adaptive sport agencies (Wasatch Adaptive Sports, Ogden Valley Adaptive Sports, and National Ability Center are some great Utah options!), and see if they have day rentals available!
Adaptive Skiing Programs:
If you're local to the state of Utah (where Giv.care is headquartered!), many of our amazing ski resorts offer adaptive skiing programs. They provide all the equipment and skilled instructors; you simply need to schedule a time and show up! Some great resorts in Utah that provide these services are: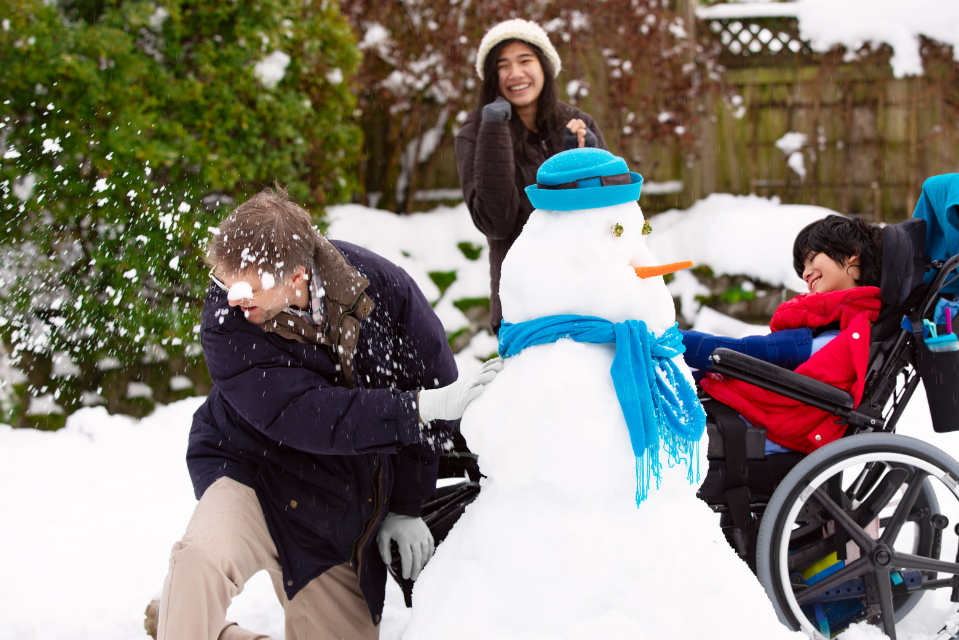 We hope this has sparked some inspiration for winter activities for disabled adults. While this certainly isn't an exclusive list of outdoor recreation for individuals with a disability, it is a great starting point to help you add some new activities to your winter routine.
If you liked this post, Winter Activities for Disabled Adults, you might also like: