Supported living services in Utah don't need to be complicated or hard to come by. giv.care makes accessing the care you need for your loved one with a disability easier than ever with our simple processes designed to make your life easier.
Understanding Supported Living Services in Utah
Supported living in Utah isn't just a concept; it's a lifeline for many families. It is a term used to describe a Medicaid billing code for caregiving services within the state. These invaluable services are designated through the Division of Services for People with Disabilities (DSPD). Supported living services, often abbreviated as SLS, are primarily aimed at children and adults with developmental disabilities.
DSPD plays a pivotal role in assessing the needs of individuals and determining their eligibility for supported living services Utah. Once approved, you or your loved one can begin receiving the essential support required to lead a fulfilling life. giv.care collaborates closely with DSPD to ensure the seamless allocation of supported living hours to those in need.
giv.care and Supported Living Services Utah
At giv.care, our mission is crystal clear: we strive to make caregiving and the utilization of supported living budgets as straightforward as possible. We understand that the focus should always be on providing the best possible care to your loved one with a disability.
When your DSPD support coordinator allocates supported living hours to giv.care, you gain flexibility and choice in how those hours are used. As a legal guardian, you can opt to personally provide the care, enlist the assistance of a friend or family member, or tap into our extensive network of dedicated caregivers. The power to decide how to best utilize these hours is in your hands, and giv.care is here to facilitate every step of the way.
Navigating Caregiver Compensation with giv.care
In the state of Utah, caregiver compensation is a vital component of caregiving budgets, and giv.care is equipped to support families and clients in this regard. We understand that caregiving can be demanding, both emotionally and financially. That's why we offer a seamless solution for managing caregiver compensation.
Our platform streamlines the process of compensating caregivers, ensuring that the caregivers themselves are well-supported and motivated to provide the highest standard of care. By alleviating the administrative burdens associated with caregiver compensation, giv.care empowers you to focus on the well-being of your loved one.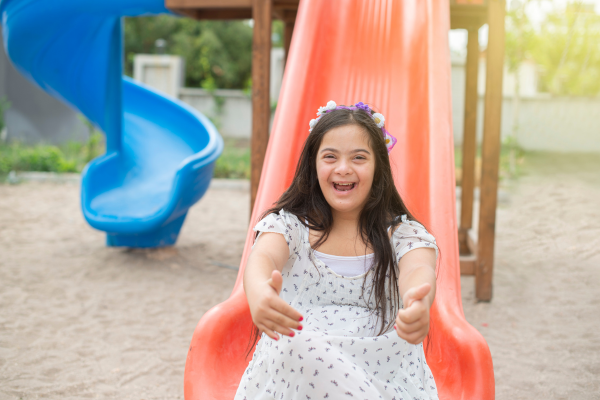 Why Choose giv.care for Supported Living Services Utah
Efficiency and Accessibility:
giv.care has revolutionized the way supported living services are accessed. We believe that families should have easy access to the care they need, and our user-friendly processes reflect that commitment.
Customized Care:
We recognize that every individual is unique, with distinct needs and preferences. With giv.care, you have the freedom to tailor the care provided to your loved one, ensuring it aligns perfectly with their requirements.
Experienced Caregivers:
Our network of caregivers comprises dedicated professionals who are passionate about what they do. They undergo thorough screening and training to provide the best possible care.
Financial Transparency:
At giv.care, we understand the importance of financial transparency. Our platform provides you with the tools and resources needed to manage caregiving budgets efficiently.
Compassionate Support:
We're not just a caregiving agency; we're a support system. Our team is here to guide you through every step of your journey, offering compassion and expertise when you need it most.
Navigating the Path Forward with giv.care
The road to accessing supported living services in Utah for teaching adults with developmental disabilities may seem daunting at first. However, with giv.care by your side, the journey becomes more manageable and less stressful. Our commitment to simplifying the process, offering caregiver compensation solutions, and providing access to experienced caregivers ensures that your loved ones receive the care they need, allowing you to focus on what truly matters – their well-being and happiness.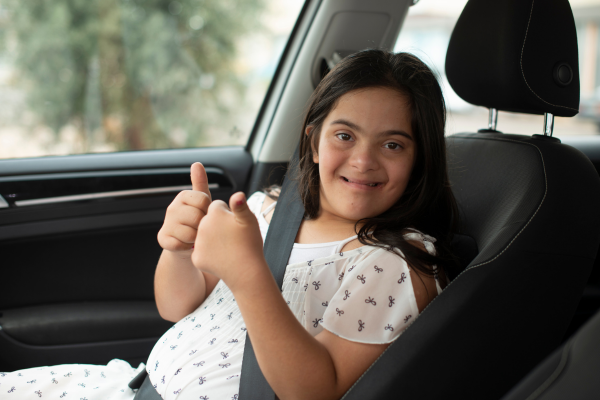 Supported living services in Utah are a lifeline for families with loved ones who have developmental disabilities. At giv.care, we take pride in making these services accessible, straightforward, and compassionate. With our user-friendly platform and dedicated team, you can navigate the path of caregiving with confidence, knowing that your loved ones are in capable hands. Let giv.care be your partner in providing the best possible care for your family member with a disability in the beautiful state of Utah.
If you liked this post, Understanding Supported Living Services in Utah, you might also like: