Finding someone to be a caregiver for your loved one can be a stressful process, especially when you want to find someone who will care for them the same way as you. Here are 10 questions to ask when hiring a caregiver to see if they will be a great fit for your family.
Why should you interview before hiring a caregiver?
It is important to interview someone before hiring them as a caregiver so that you can get a good idea of what the potential caregiver is like. Even if they're family or a close friend, it's still important to ask these questions. You want to make sure they have the necessary skills to keep your loved one safe, happy, and healthy.
Why do you want to be a caregiver?
Caregiving is not an everyday job that anyone can do. Typically the person wanting to work as a caregiver has their personal reasons as to why this interests them. Explore what those reasons are and get to know them more. Are they looking to get into the medical field? Do they have a loved one with a disability? Are they in school to be a teacher? Find out where they're at in life and what has led them to caregiving.
What experience do you have working with people with disabilities?
Have they worked with individuals with disabilities in the past? Do they have a family member with a disability? Do they have experience from other jobs/careers that can help them in their goal of becoming a caregiver?
What are your hobbies/interests?
Find out the hobbies and interests of the person interviewing. It's important that they have something in common with the person receiving care. These are going to be topics of interest that they can bond over and help them to have things they can do together. Whether it's a similar interest in books, sports, movies, etc… having common ground is always a good first step toward a fun and meaningful caregiving relationship.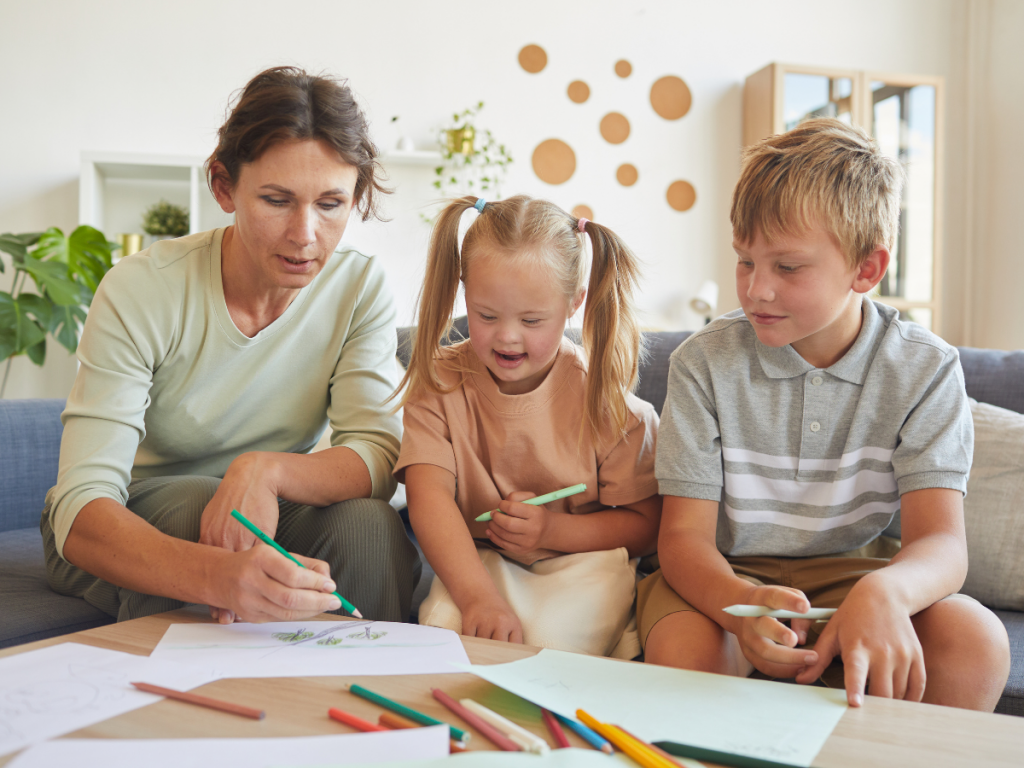 Are you outgoing?
While they don't have to be a full blown extrovert to be a caregiver, this is definitely a profession where it's helpful to be a bit more outgoing. They'll have to be able to make conversation with the person receiving caring and help them with personal tasks. It's not exactly the time to be shy. Having an outgoing personality can help the person receiving care to be more comfortable around the caregiver as well.
Tell me about a stressful situation and how you handled it.
Caregiving can be stressful. When they're working with individuals with complex medical conditions, or who can have strong behaviors, it can be a lot to deal with on a regular basis. What skills do they have to help themselves remain calm and unwind after a stressful day?
What do you think is the most important skill for a caregiver?
This is a great time for the person interviewing to have some self-reflection about the role and where they think they can fit in the world of caregiving. We recently wrote a post all about the 10 qualities of a good caregiver if you need some ideas for what an ideal caregiver could look like.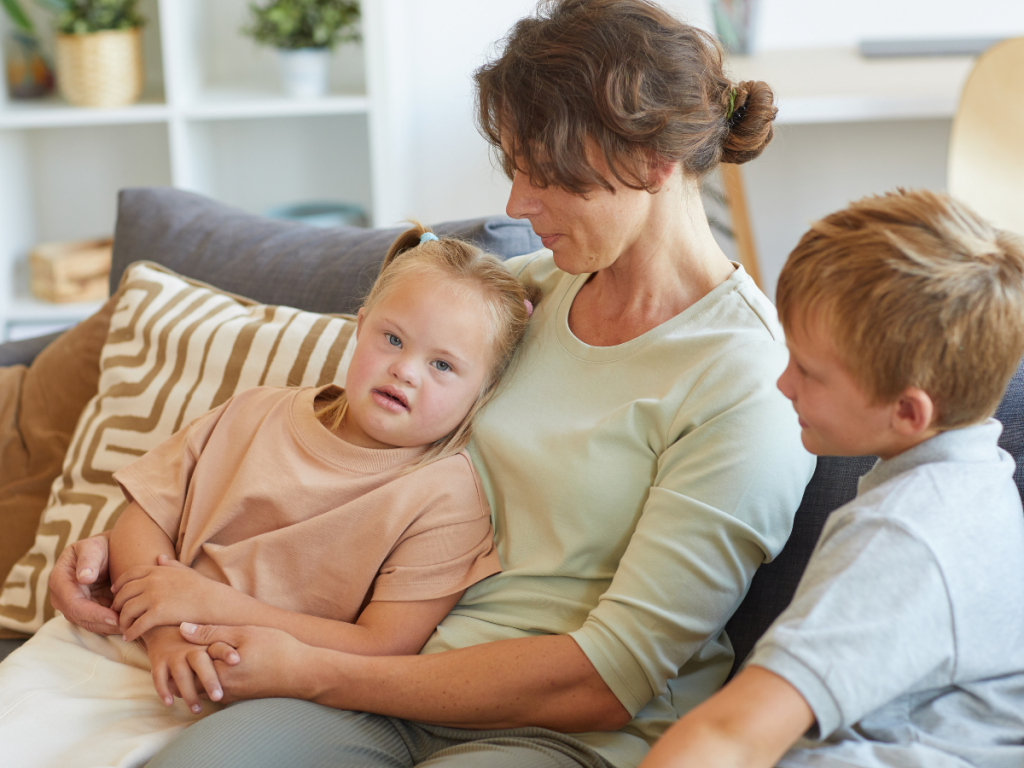 What would you do if your client refused to work on goals?
Can the potential caregiver motivate the individual to work? What strategies do they have to help someone through a rough patch in their day? Can they stay calm when someone isn't listening to them? These are all things to find out ahead of time.
Do you have a driver's license, reliable vehicle, and insurance?
You want to make sure that your caregiver can get to their shifts on time when they say they're going to be there. It's also nice to have someone who can take the person receiving care on outings to explore the community.
Are you comfortable performing hygiene tasks for clients?
There are parts of caregiving that need to be taken seriously such as bathing, grooming, toileting, etc… Can the potential caregiver take these tasks seriously and be able to handle performing those tasks?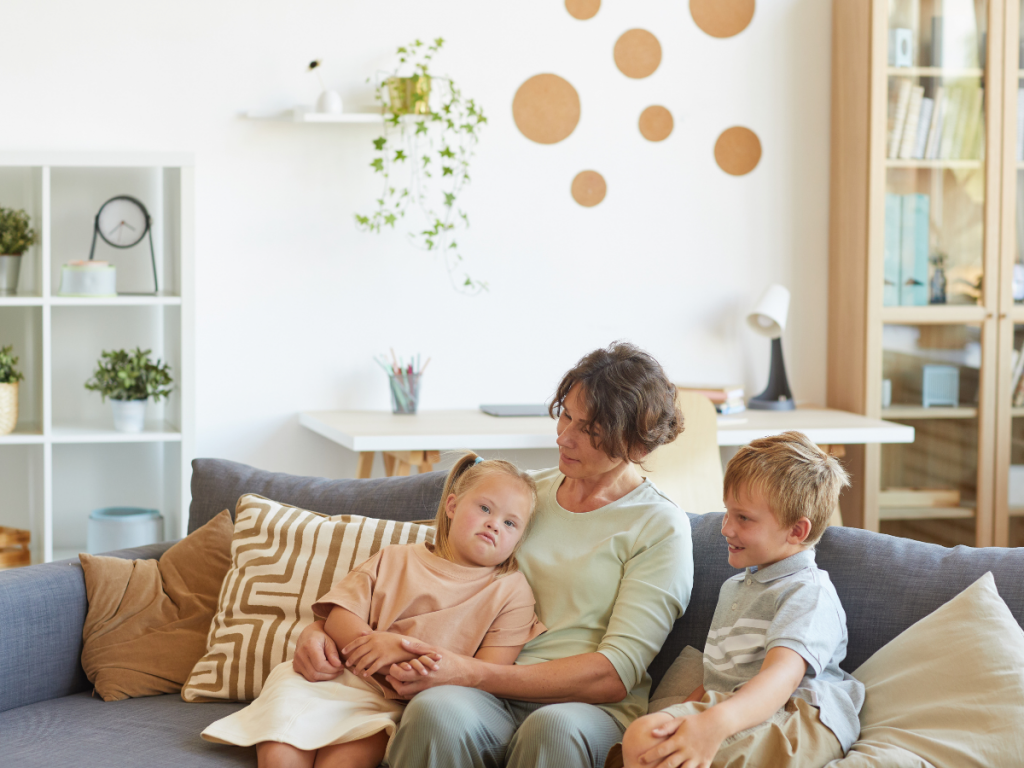 How would you react if the person receiving care yelled at you?
Does the potential caregiver have thick skin? Can they let things roll off their shoulders? While certainly not all caregiving clients would yell at their caregiver, some of them will. The potential caregiver needs to be able to remain calm and restrain themselves from yelling back or getting upset.
Why did you leave your last job? What was your favorite/least favorite part?
This is a good way to learn what type of employee this individual will be. If they complain about their previous employer a lot, it might be a sign that they're perpetually disgruntled. They might quit this job shortly and complain about you too. Putting a positive spin on things – even when they are difficult, is a helpful skill for a caregiver. Try to find a caregiver with positive things to say about their past job experiences.
Finding a caregiver for your loved one can be stressful, but the person who is the best fit four your family is out there! If you need help finding a caregiver, here are some great places to look to find caregivers in your community.
If you liked this post, 10 Questions to Ask When Hiring a Caregiver, you might also like: