Being a caregiver for disabled adults can be a very rewarding experience. At Giv.care our caregiving agency manages caregivers for individuals with disabilities who typically fall within the ages of 16 to 40. If this is something you think you might be interested in, here is a little peek into the types of things you'd be assisting with as a caregiver for an adult with a disability.
Working as a Caregiver for Disabled Adults:
Being a caregiver for disabled adults can be challenging but incredibly rewarding. As we explore several activities that are involved in caregiving the important thing to remember is that these individuals truly need this help. You'll never find a job that makes as big of an impact, or as meaningful of a difference as being a caregiver for disabled adults.
Acts of Daily Living:
Acts of Daily Living (commonly referred to as ADLs), encompasses all the daily hygiene activities that a person needs to complete each day. This could be helping them get ready for the day by bathing, brushing hair and teeth, getting dressed, toileting if necessary, etc… Depending on who you're working with these needs could be relatively high, or relatively low. This is all dependent on the individual and where they're at in their life. You could be hands on to the point where you're doing most of these tasks for them, or you could be there as more of a support role and helping with small details like opening the toothpaste, or turning the water on and off. Each person will be different but oftentimes caregiving shifts involve helping with ADLs to some extent.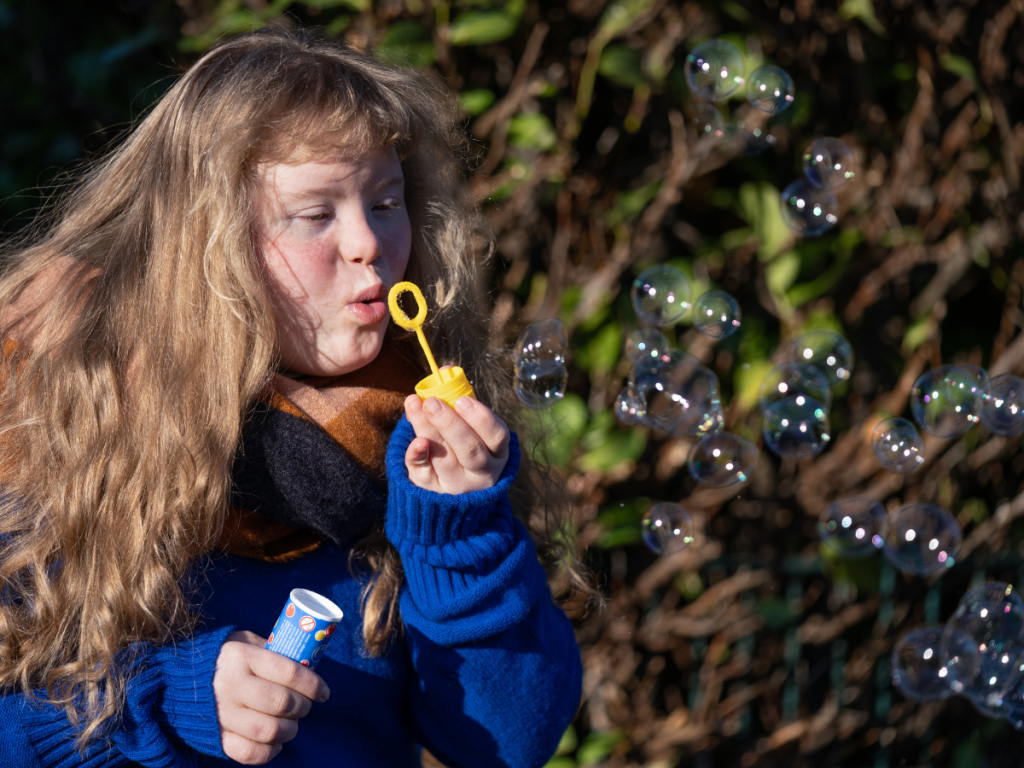 Working on Daily Goals:
Within the Giv.care app, there is a section where the person in charge can input some goals for the caregiving shift. These can be physical gross motor skills like getting up and doing some exercise, or more fine motor skills like working on handwriting, dressing, or even cooking. There could also be community goals like getting outside and going on a walk, going to the grocery store, or something that helps the individual get out into the world. The person in charge will have these goals laid out for you within the app so you know exactly what's expected during your shift, and there is less guess work for you to come up with something to do.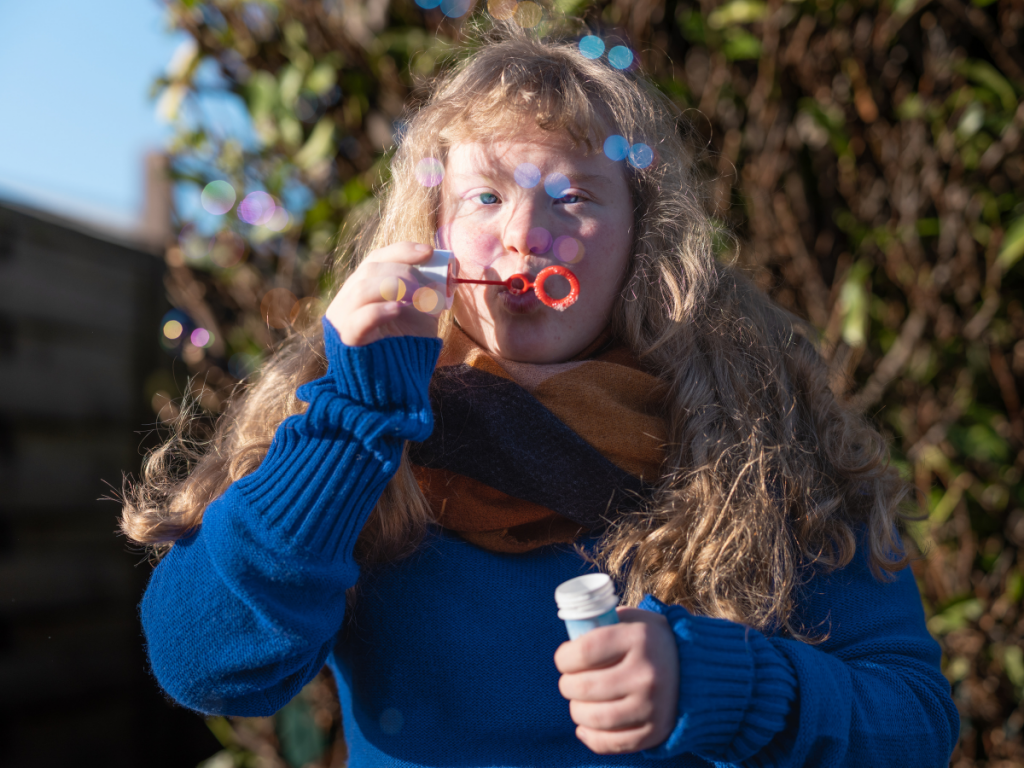 Have Fun with The Person You're Working With:
Being a caregiver means that there are things you're absolutely going to need to get done on your shift each day. It also means that once your "goals", and all the checklist items are done that day, there may be time left in your shift where you can just have fun and get to enjoy being with the individual. Take the time to learn their interests, and just have fun with them! At Giv.care we don't want caregiving to be just watching Disney movies on the couch all day (although that can be fun and there is a time and place for that!), but we want caregivers to feel empowered to do meaningful activities with the people they're serving.
If you navigate to the "Disability Friendly Activities" section of our site, you'll see pages of blog posts with ideas of things you can do on your next caregiving shift. There is everything from art projects, local hikes, games, activities and so much more! We hope the resources we offer help you to feel like you are well equipped to be an amazing caregiver.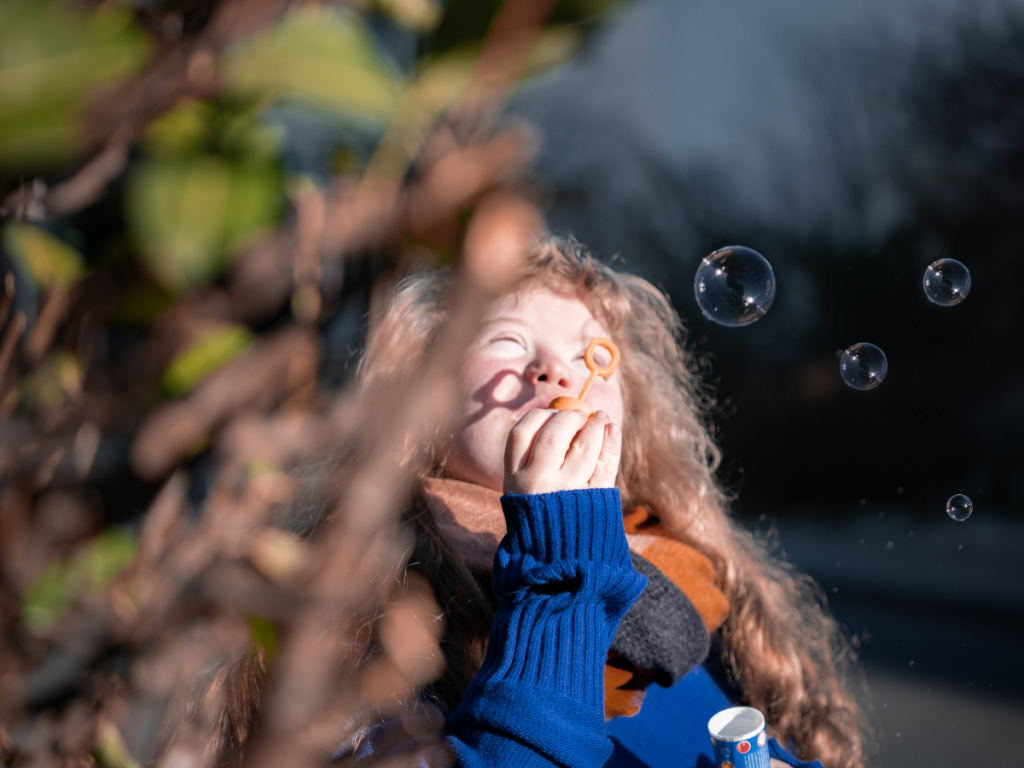 If you liked this post, Being A Caregiver for Disabled Adults, you might also like: