Working with developmentally disabled adults can be an extremely rewarding job if you're looking for ways to make a meaningful impact in someone else's life. Here we'll discuss what developmental disabilities are, the benefits to working with adults with developmental disabilities, and so much more.
What is a Developmental Disability?
A developmental disability is an umbrella term used to describe physical, learning, language, or behavioral impairments that usually reveal themselves before an individual is two years of age. A person's developmental disability can impact them in one or more of the listed categories.
Typically speaking, when you're working with an adult with a developmental disabilities, they often struggle with learning, language, and behavioral delays. They can have physical disabilities in addition to these other disabilities, but caregivers for Giv.care typically don't work with individuals who only have physical disabilities in most cases.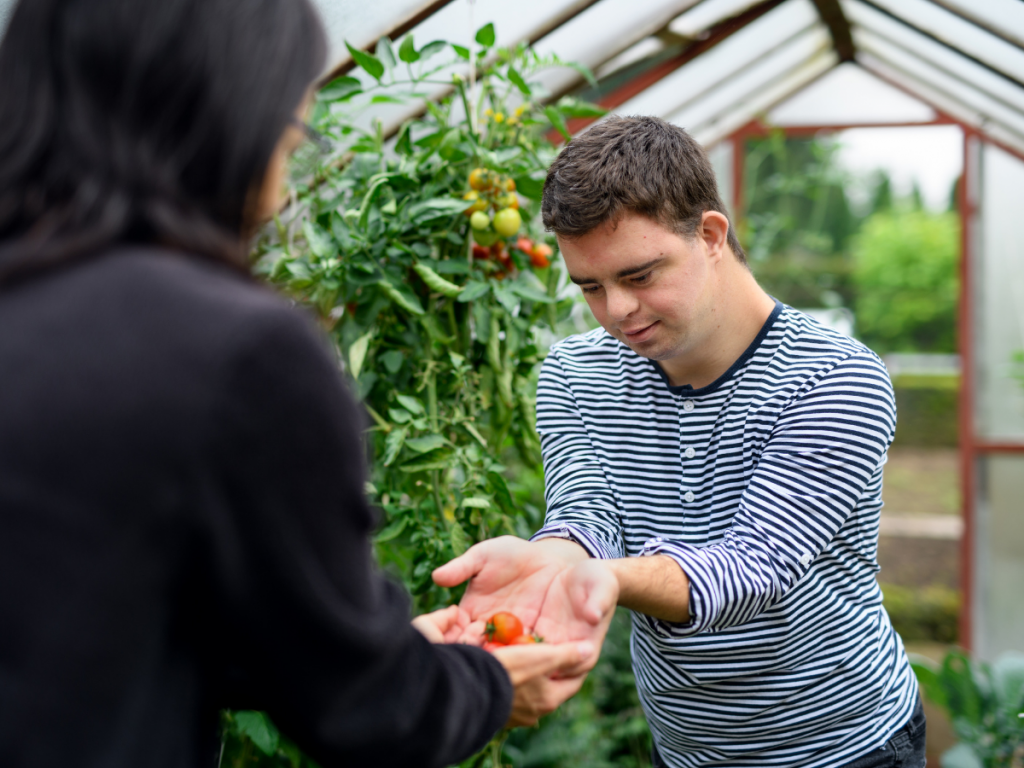 Benefits to Working with Developmentally Disabled Adults:
There are many benefits to working with adults with developmental disabilities. As a person you develop humility, patience, kindness, and compassion. Serving others and being responsible for someone other than yourself allows you to grow and develop character in ways you don't get when working other jobs.
Another major benefit is being able to grow lasting relationships with the individual receiving care. At Giv.care you're hired to provide care for one family, meaning you're seeing the same person each shift. That means over time you'll be able to develop a real meaningful relationship with the person you're caring for, and can have a friendship that lasts a lifetime.
Lastly, you'll never get bored on the job. Caregiving often requires the ability to be flexible and go with the flow. Each shift provides an opportunity to try something new, go on an exciting adventure, or participate in a fun activity together. Our blog is filled with tons of posts that share disability friendly activities you can do during your caregiving shifts. Make a list of ideas that stick out to you, and work your way through them each time you work!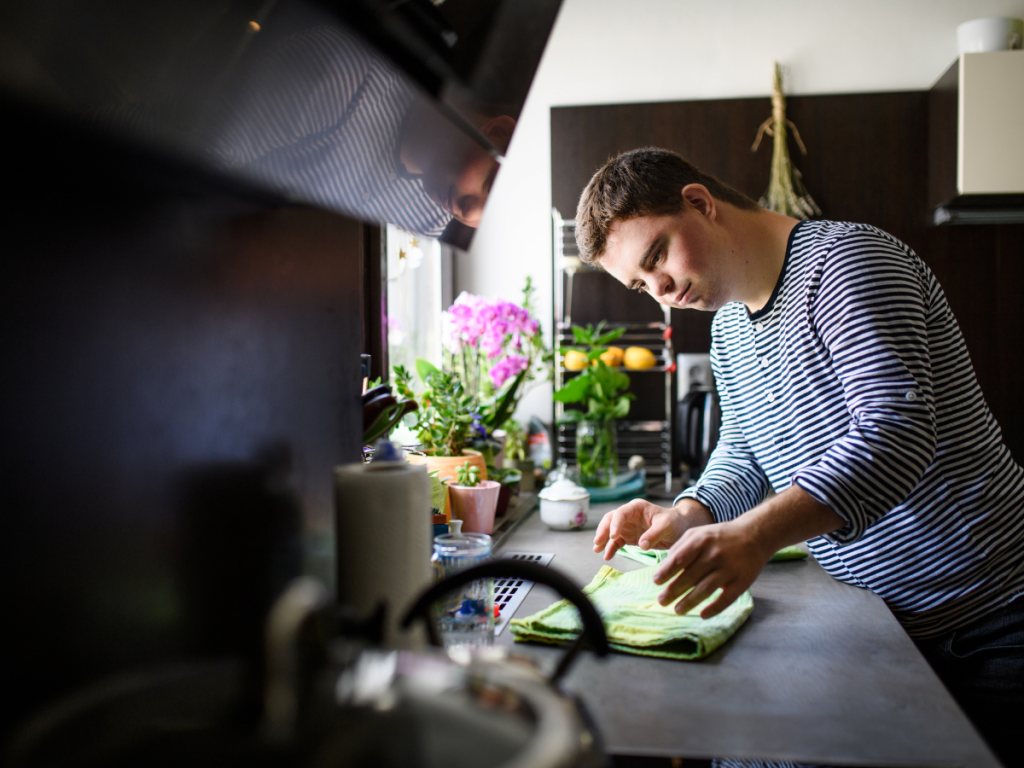 Caregiving for Developmentally Disabled Adults:
We recently wrote a post all about being a caregiver for adults with disabilities. In short, caregiving often involves helping the person with activities of daily living. This can look like cooking, cleaning, dressing, working on physical therapy, occupational therapy, or social skills goals. Everything is outlined for your shift in the Giv.care app, and once you get through all your "goals" for the day, there is usually plenty of time to go on an outing, play a game, or find something fun the person receiving care likes to do!
Skills for Working with Adults with Disabilities:
Some good skills/traits to have if you are going to work with adults with developmental disabilities are:
Compassionate
Kind
Patient
Organized
Can set boundaries
Can be present
A good sense of humor
Dependable
Trustworthy
Creative
To learn more about each of these qualities in detail, please read: 10 Qualities of a Good Caregiver.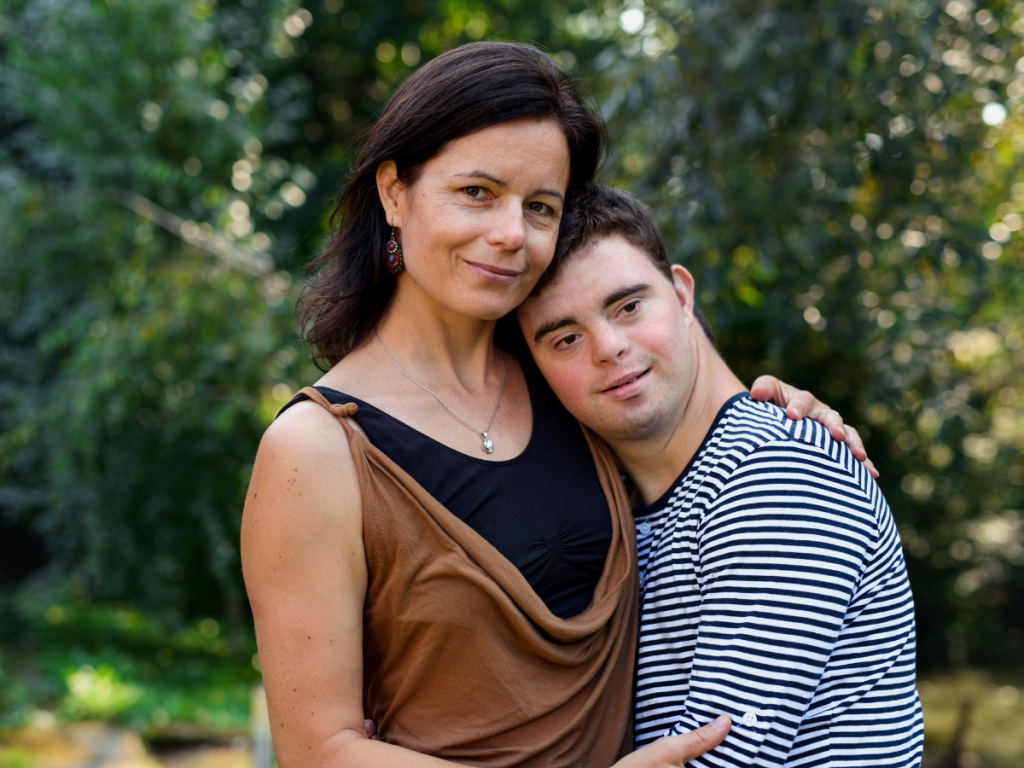 If you liked this post, All About Working with Developmentally Disabled Adults, you might also like: