With so much technology at out fingertips, there is basically an app for everything these days. Today we're talking about apps for people with disabilities that can greatly help individuals interact with the world around them!
The Best Apps for People with Disabilities:
Voice4U AAC:
This app works as an AAC device, or a device that non-verbal individuals can use to help them communicate with the world around them. It's based on a picture system so the individual presses a picture button that corresponds with a given word or phrase. The app is customizable so you can organize the words and phrases in a way that best makes sense to the user. There are many apps that work in this way, so try a few before you find one that is the best fit for you.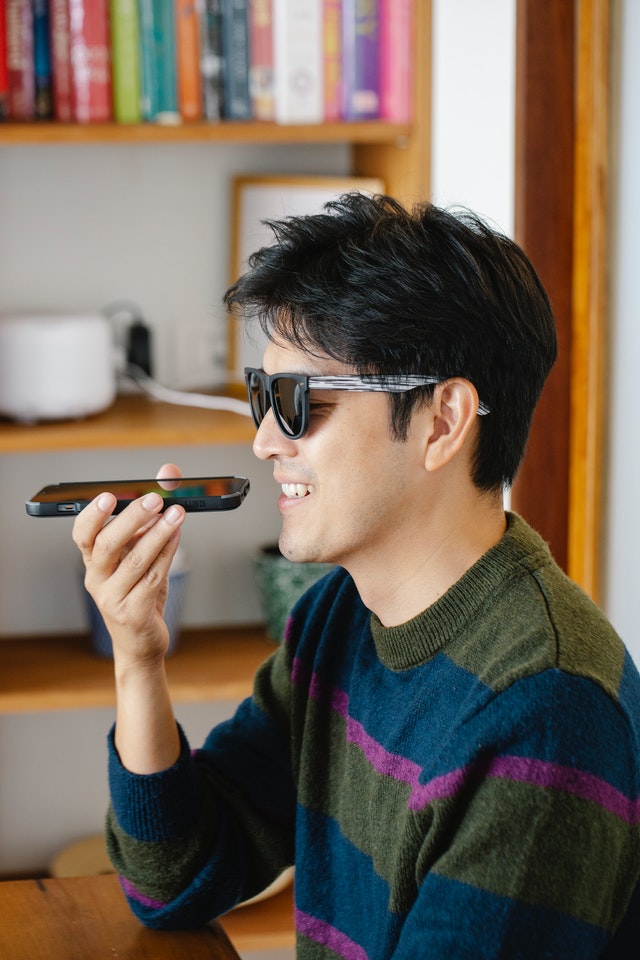 Be My Eyes:
This app sets up blind or low-vision individuals on a video call with volunteers who can help you to navigate the world around you. Whether you need help looking for a lost item, navigating to an appointment, or even grocery shopping, they can help you get where you need to be.
FuelService:
This app uses your location to find the nearest gas station that can provide assistance to someone with a disability. It maps you to the station, notifies an attendant that you're on your way, and then the attendant greets you at the pump to help you get your gas!
Subtitles Viewer:
If you're at a movie theater where subtitles are not available, this app can listen to the words being said in the movie and provide subtitles for you on the screen of your phone!
Access Now:
This app helps you to find accessible businesses in your area. Whether you're looking for an accessible restaurant, bank, church, etc… you can also rate other businesses based on their accessibility for other people to look at in the future.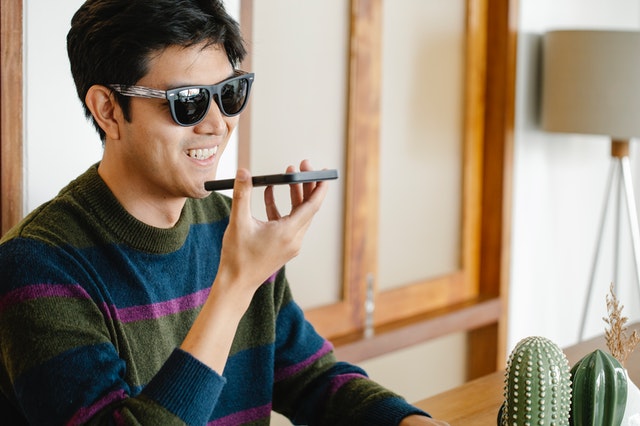 Wheelmate:
This app uses your location to help you find accessible parking and bathrooms closest to you. It allows you to once again rate locations based on accessibility, but also on convenience and cleanliness as well.
NotNav GPS Accessibility:
This app is for blind individuals to help them specifically with walking from one location to another. Because many blind people rely on walking and pubic transit to get from place to place, this app is specifically designed to help with those circumstances. It was made by blind people for blind people.
Dragon Dictation:
This is a speech to text app that was designed to improve communication between deaf and hearing individuals. Speaking individuals can speak into the app that then translates it directly to text for the deaf individual to read.
HearYouNow:
This app is a voice amplifying app. Made by a dutch hearing aid manufacturer, the app is for people who have a hard time hearing and following conversations in noisy environments who don't yet use hearing aids.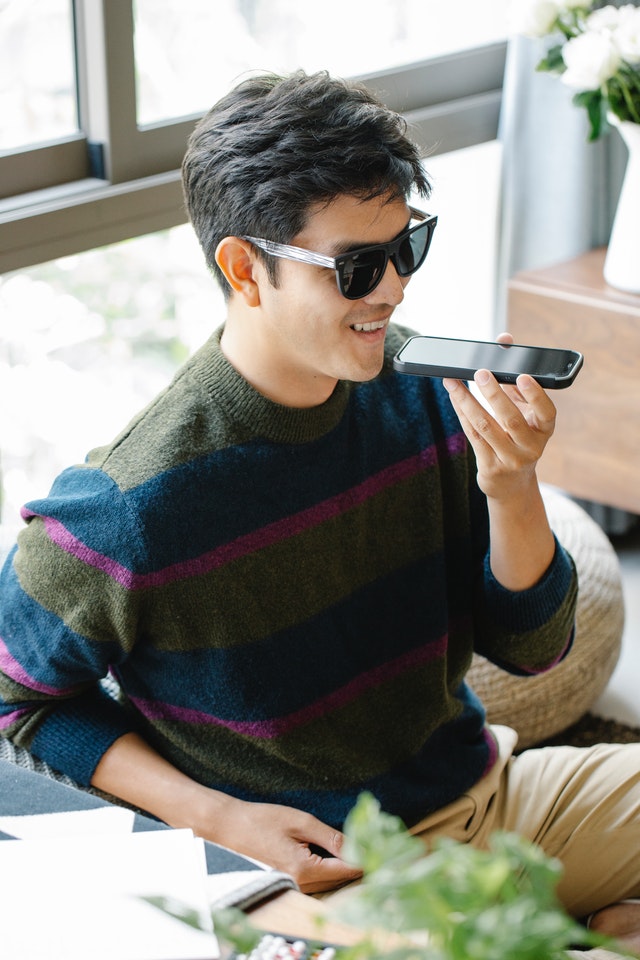 BrioNav/BrioSmart:
This app is a GPS app for wheelchair users that helps them navigate their environment. It specifically helps you find the most accessible routes, taking into account ramps, sidewalks, rough vs smooth surfaces, and more!
Voice Dream Reader:
This app helps individuals who aren't able to read be able to understand the text they're reading. You can highlight the text you want read, and it uses text to voice technology to read the highlighted passage to the user.
These are some of the best apps we've been able to find for individuals with disabilities. If there are some you love, we would love to hear about them in the comments below!
If you liked this post, 11 Apps for People with Disabilities, you might also like: