Caregiver burnout is a very real phenomenon in which caregivers experience physical, emotional, and mental exhaustion as a result of being a full time caregiver for someone with a disability or long term medical condition. One of the best ways to overcome caregiver burnout is to utilize respite care services to help carry some of the load for the caregiver, and so the caregiver can use that time to do something that helps to restore their overall well-being.
Signs of Caregiver Burnout:
There are several signs of caregiver burnout, but some of the most common ones are:
Withdrawal from family and friends
Not participating in previously enjoyed activities
Changes in sleep patterns
Changes in eating habits, having sudden weight loss or weight gain
Feeling irritable, helpless, or hopeless
Wanting to harm yourself or the person you care for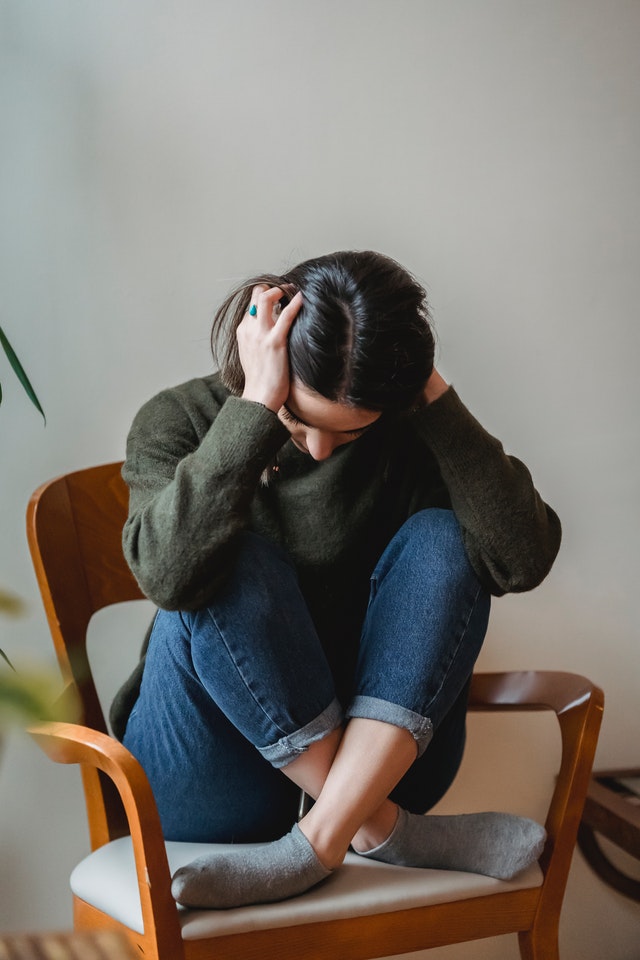 Preventing Caregiver Burnout:
It is important to participate in activities that are meaningful to you, and to forget that you're still a person with your own needs when you spend a large part of your day caring for someone else. The saying that you cannot pour from an empty cup is very true and valid. Here are some things you can utilize to help you prevent burnout, and to practice some self care as a caregiver.
Take Advantage of Respite Services:

Respite services are when you allow another caregiver to come into the home and care for your loved one so that you can have a break, and tend to things outside of caregiving for a period of time. These caregivers can be hired from an agency, or can be someone you know. At Giv.care we offer caregiving for families through a mobile app. Families find people that they want to be caretakers for their loved ones, have them sign up through the app, and then you can assign caregiving shifts with detailed instructions on home therapies, medications, and everything the caregiver would need to be successful through the app. You can sign up to use our services here.

Join A Support Group:

Having a group of people you can be honest with that are living the same experience you are as a caregiver can be so valuable for your mental wellbeing. Support groups can be found online through Facebook communities, local churches, and even local town and recreation centers. If you can't find one in your area, consider forming one with people in your area.

Participate in Meaningful Hobbies:

Having things that you enjoy doing for yourself is crucial. This could be getting outside to run or hike, reading a book, knitting, writing, etc. Even taking 10-15 minutes each day to do something just for yourself that you love will have positive benefits on your physical, emotional, and mental health.

Talk to a Professional:

Caring for someone can be a full time job and can be mentally taking at times, especially if the person's diagnosis is progressive and worsens over time. A licensed therapist can be a great sounding board to talk about your feelings and help you to develop positive coping skills so you can be a more effective caregiver.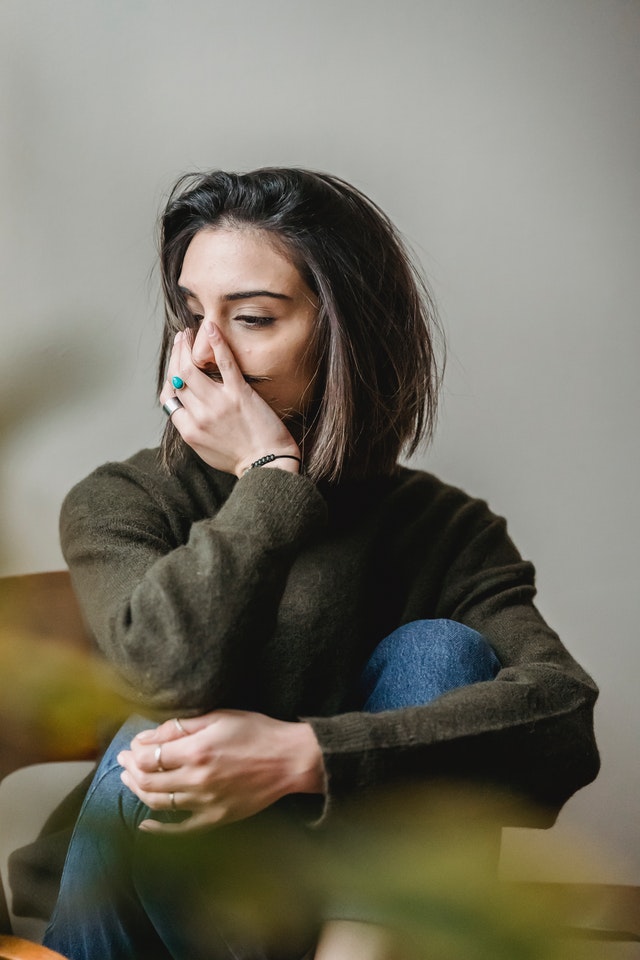 Caregiving Resources for Caregivers:
There are many different types of programs and medical agencies that can provide care for individuals with disabilities or long-term illnesses. These resources can be used in conjunction with the care you provide at home, but can help offer some breaks and relief for the caregiver to avoid burnout.
Home Health Services:

These can be nurses or aids that come into the home, often hired by a local agency. These specifically help people who are caring for someone who has a critical illness and needs lots of hands on medical care and attention.

Adult Day Programs:

There are programs like this for both the elderly, and for young adults with disabilities. They offer a safe space for individuals to engage with peers in meaningful activities during the day, but still provide them the opportunity to live at home with loved ones. These are great options to look into if you as a caregiver still need to work full-time and need an option for help during working hours.
G

iv.care:

Again, Giv.care is a great option to use to have help come into your home and help your loved one with a disability. Your caregiver can accept shifts through the Giv.care mobile app, can take the person receiving care out in the community to be outside engage in meaningful activities, and can help to provide care when you as the full time caregiver need a break and support. Click here to learn more about our services.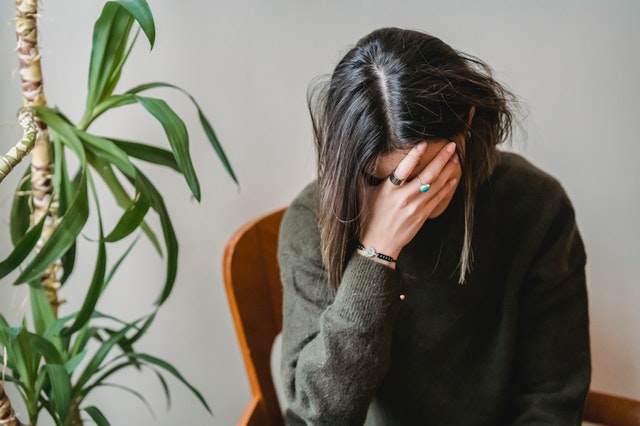 Self-Care Activities from Other Caregivers:
We surveyed some caregivers online to hear what they do to avoid caregiver burnout and here are some of the ways they're combating burnout by pouring back into themselves:
Daily walks when possible
Going to a yoga class every weekend
A massage every three weeks
Having a night out with friends to unplug
Long showers
Using a gym with childcare
Annual trip with friends
If you liked this post, All About Caregiver Burnout, you might also like: