Traveling on vacation can be difficult when you don't know which accommodations may or may not be available. Here are 7 of the very best vacations for wheelchair access that you can take as a family to make some amazing memories.
What to look for in the Best Vacations for Wheelchair Access:
When looking for the best vacations for wheelchair access, try to find activities that the person in the wheelchair enjoys doing. If they like beaches, try to find local beaches that have the accessibility you need. If they like mountains and adventure, look for companies that cater to helping individuals with disabilities reach their goals. The best vacations for wheelchair access are also the vacations that the individual with disability enjoys doing. Keep this in mind when planning your next vacation.
This resort is fully accessible with a large variety of accessible rooms, common areas, and fully accessible beaches as well. It is an international destination, so passports and the ability to travel by air are required, but if you're looking for a quiet and relaxing vacation, this is it!
This Disney cruise ship is fully accessible with ASL interpreters, cruise staff members who are trained to provide accommodations for individuals with disabilities and special trainings in Autism, and they aim to provide and inclusive and amazing experience for the entire family.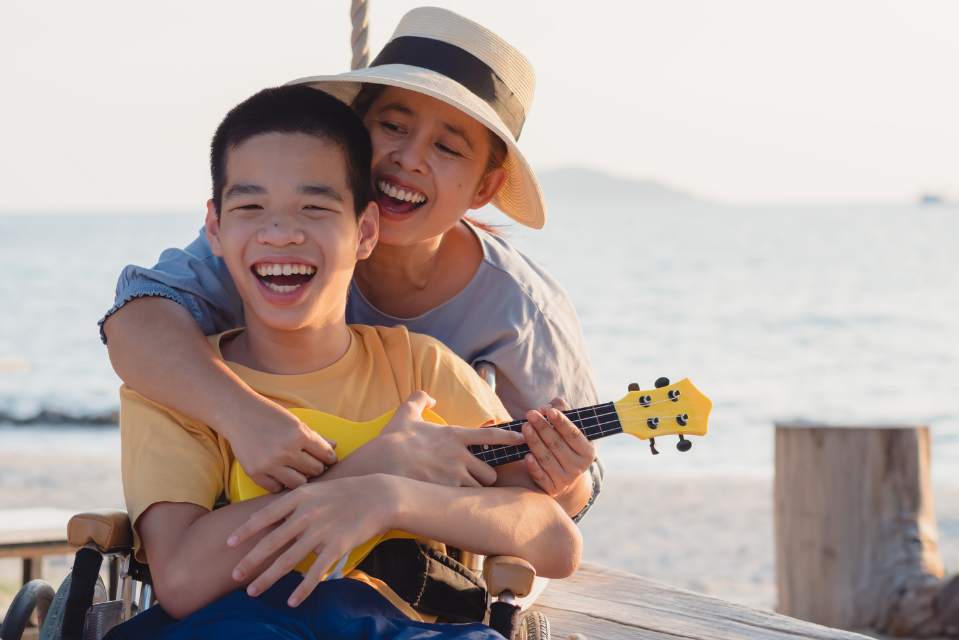 Ludington State Park is an accessible state park in Michigan. They have fully accessible trails for wheelchairs, the beaches are fully accessible, and they even have beach wheelchairs available for use if needed. If you're wanting to spend the summer on some of the best beaches Michigan has to offer, this is it!
This inclusive resort in Vermont aims to provide weeklong camp experiences for families who have a family member with a disability. They have a wide variety of activities including: arts and crafts, boating, hiking, health and fitness, cooking classes, disc golf, and more! They're open all year round with different activities for different seasons. They even have day visit options if you want to go for a day instead of staying on site at the resort.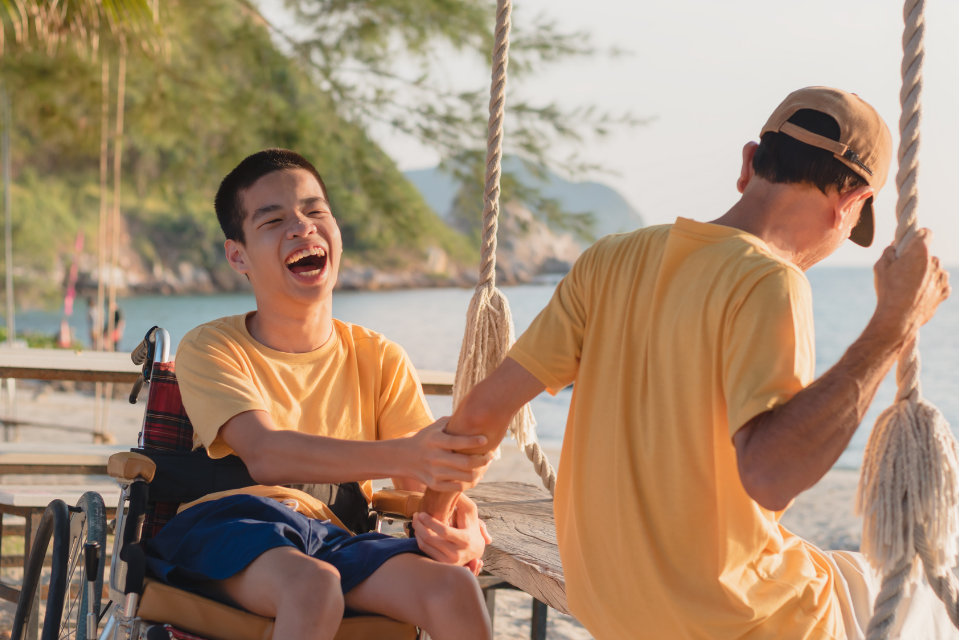 Like the previously mentioned Beaches Resort, this one is fully accessible with wheelchair accommodations but it even has a program for families who are bringing a child with a disability where they will assign you a 1-on-1 vacation nanny to help you as much or as little of your stay as you would like. They also have kids clubs for children to visit if mom and dad want to spend a little time alone. All the staff is well trained and certified to work with children with disabilities and people that have done it say it's been one of the best vacations they've ever done.
If Hawaii is on your bucket list, the Turtle Resort is the most well known accessible resort in O'Ahu! There are 4 accessible suites available and all the pools and hot tubs have lifts available for use! It's also close to beaches that are also packed with accessible paths and available beach wheelchairs.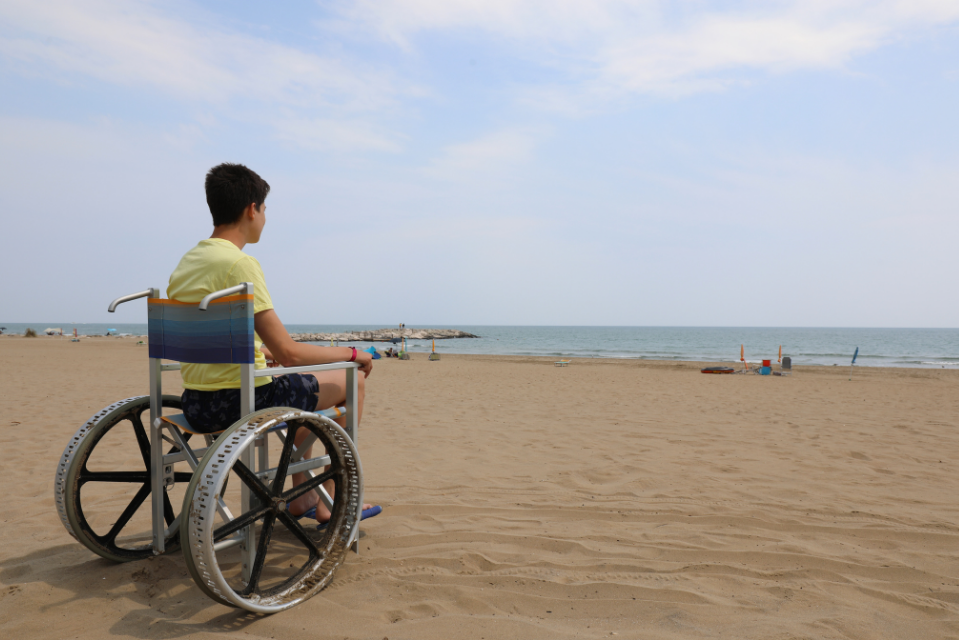 This resort in St. Petersburg, Florida is Certified in Autism and Related Disabilities (CARD), and they aim to make families stay's as inclusive and peaceful as possible as they work to accommodate families with unique needs and circumstances. The resort and beaches are all accessible with beach wheelchairs upon request.
If you liked this post, Best Vacations for Wheelchair Accessibility, you might also like: