There are many wheelchair accessible playgrounds in Utah that are scattered all throughout the state. These playgrounds specialize in adaptive equipment that can be used with walkers, wheelchairs, or any other mobility devices and offer flat surfaces to make navigation easier for those with mobility impairments.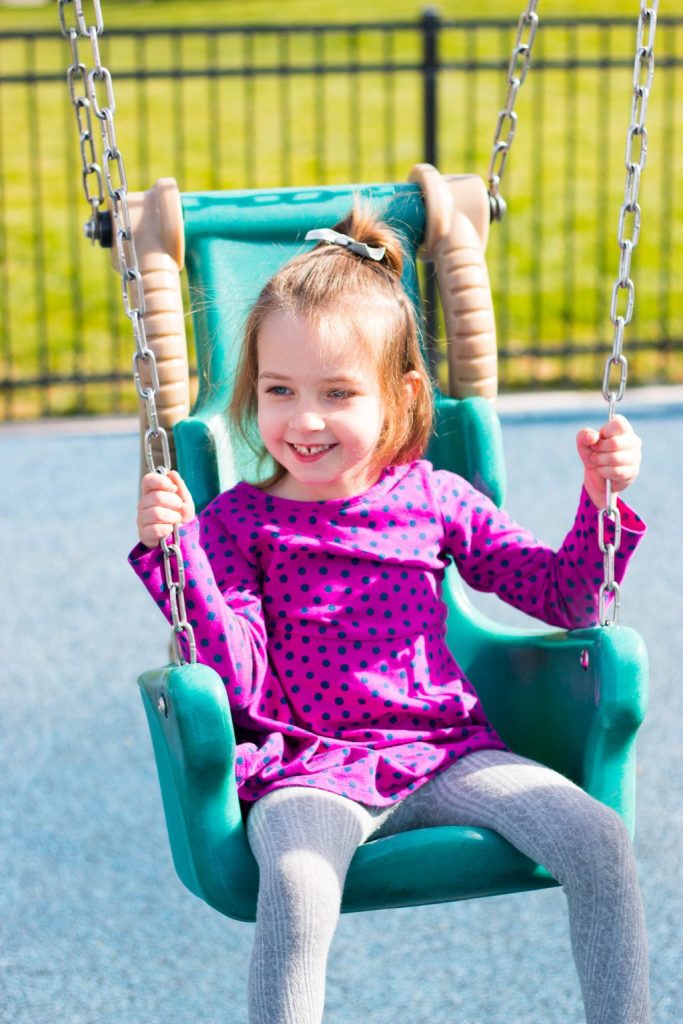 What Makes a Playground Wheelchair Accessible?
An all ability playground is simply a playground where children and adults of all levels of development and ability are able to come together and play in one central place. These types of playgrounds help to promote inclusion for individuals with disabilities and help them to become a part of their grater community.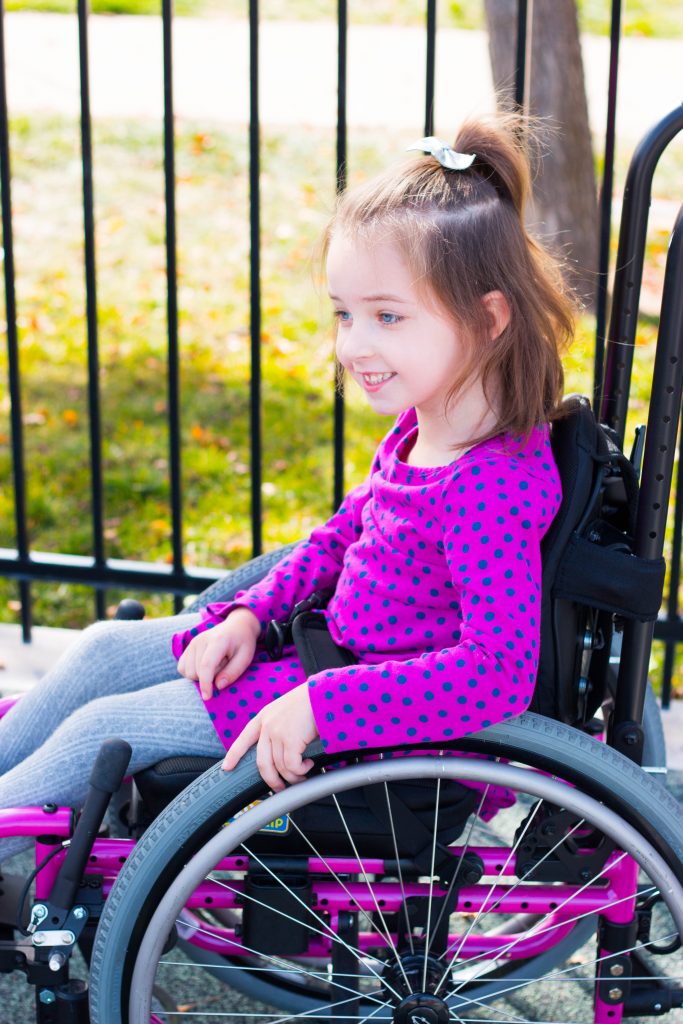 Wheelchair Accessible Playgrounds in Utah:
There are many playgrounds in Utah that might have an adaptive swing or 1-2 things that an individual with a physical disability might be able to interact with, but the playgrounds listed below are fully accessible for individuals with wheelchairs and walkers, and really don't place any barriers on the individual's ability to participate in any of the given activities.
Adventure Playground: Located in Logan, Utah at 290 N 400 E in the Whittier Community Center.
Veteran's Memorial Park: Located in West Jordan at 1985 W 7800 S
All Together Playground: Located in Orem, Utah at City Center Park, 200-298 100 N Orem, Utah
Chloe Sunshine Playground: Located in Syracuse, Utah within Centennial Park, 1800 S 2000 W
Thunder Junction: Utah's most well known park in St. George Utah. 1851 S Dixie Drive
Adventure Heights All Abilities Park: Located in Spanish Fork at 1321 E Canyon Rd
Creekside Park: Located in Bountiful Utah at 600 Mill St
Did we leave out any playgrounds on our list? Let us know in the comments so we can edit as needed!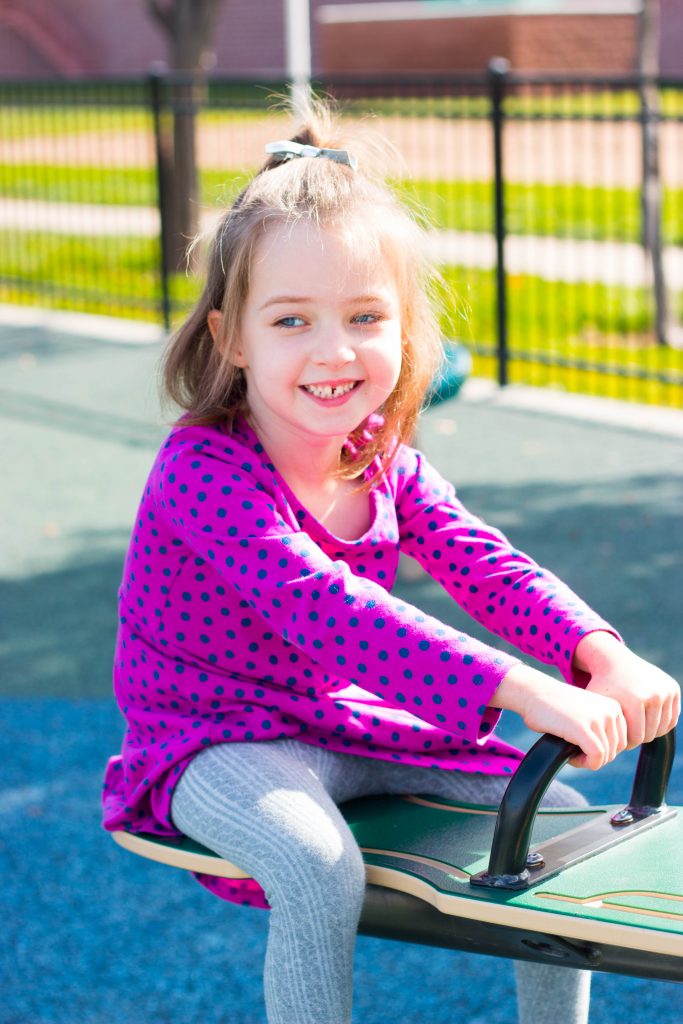 If you liked this post, All Ability Accessible Playgrounds in Utah, you might also like: