Getting outside and camping can seem like a difficult task when looking to coordinate all the best gear and resources to have a successful trip. In this post we will break down some of the best gear options and locations to make camping for disabled adults easier.
Tent for Wheelchair Users:
When looking for a tent for a wheelchair user, there are a few considerations to keep in mind. You will want a tent that has some sort of sheltered entryway so that the wheelchair has a safe overnight storage spot. The entryway will protect from rain, snow, or any other weather that might happen while you're sleeping. Another thing to consider is a tent that has a flat entry. Many tents have a 1-2 inch flap you have to step over in order to access the inside. Many tents are made without this lip, and you just need to make sure your's doesn't have one before you buy. Disabilitease.com has a great resource on tents for wheelchair users on their site that we'll link for you here.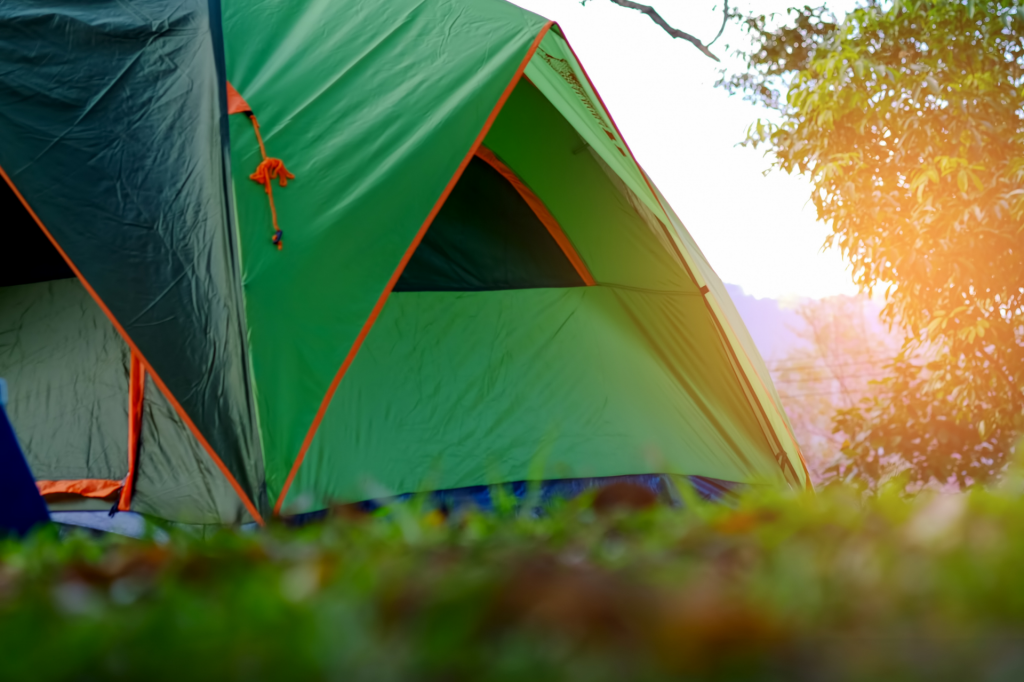 Handicap Accessible Travel Trailer:
If traditional camping is a little too rustic for you, and you want to have some more comforts from home, consider investing in (or renting!) a travel trailer. Some major considerations to lookout for are:
Does it have a wheelchair lift?
Are the hallways wide enough for a wheelchair or walker to get through?
Does the bathroom have a roll-in shower?
You might think that this is a tall order for a travel trailer or RV but they're actually not too hard to come-by. Most brands are able to make accommodations to the trailer before purchasing. Harbor View is also the only manufacturer of travel trailers that works exclusively to create wheelchair accessible travel trailers. You can take a look through their floor-plans on their website, and find a dealer near you where you can look through one of their models. If you're renting, this would be a great brand to keep an eye out for since it will already have most of the accommodations you would need.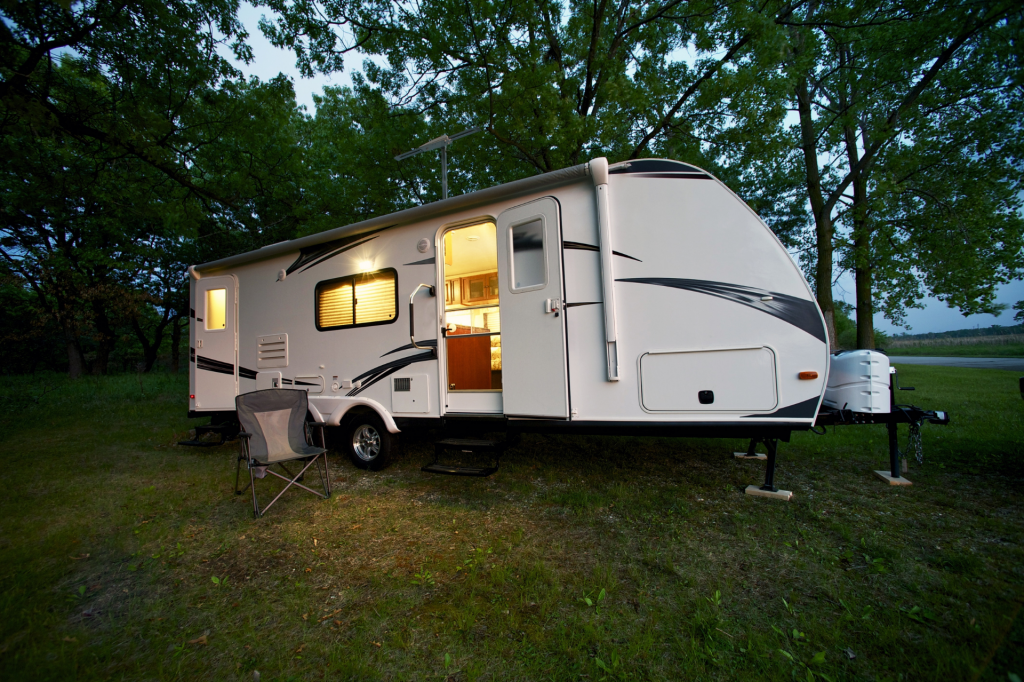 Best Locations for Camping for Disabled Adults:
Most state parks have designated accessible camping spots for individuals who use wheelchairs or walkers, however it's always best practice to call and confirm ahead of time. As we discussed previously, individuals with disabilities can get a free National Park Pass (click here for more details), and that pass also gives huge discounts on campsites within the National Parks (that are also accessible). While State and National Parks are your best bet for finding accessible campsites, a quick Google search of your desired location might be able to offer more off the grid options if that is something you're interested in as well.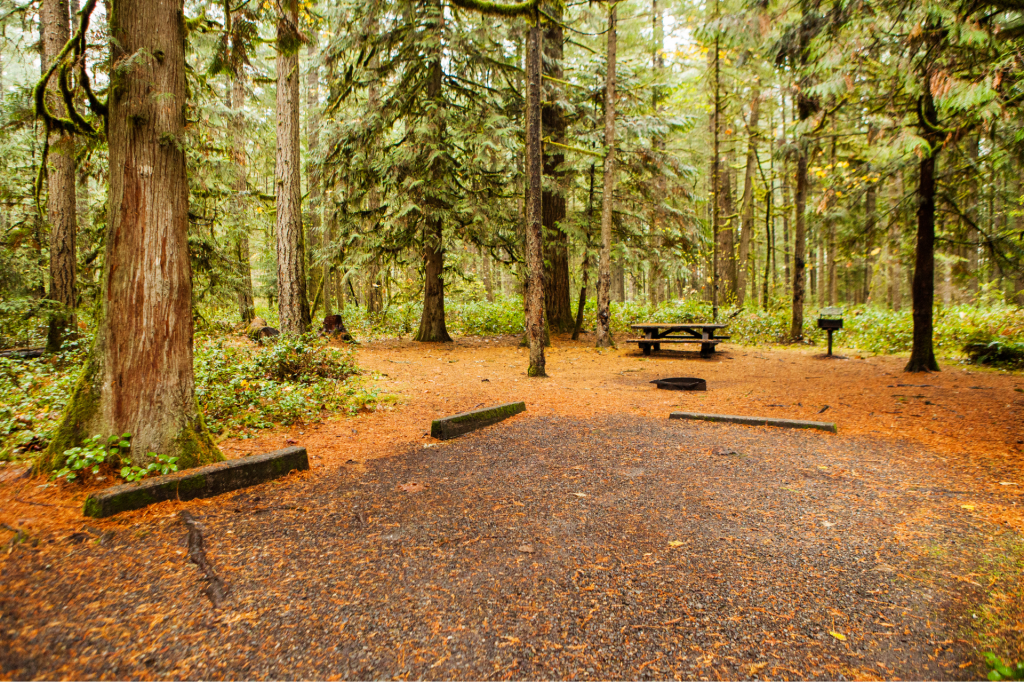 Other Considerations For Camping For Disabled Adults:
Camping is supposed to be a fun experience to help you connect with nature, but it's not going to be enjoyable if you don't have all the right comforts from home that you need. If you're going on a camping trip be sure to bring:
Any medications you may or may not need.
Bedding to help you sleep comfortably, especially if you need certain things to support your bones and joints while you sleep.
Comfort objects like special pillows or blankets.
Make sure wherever you're going has an accessible bathroom, or if there are no bathrooms that you have the supplies/tools you need to aid with that process.
A power source to charge any necessary medical equipment.
These are some of our best tips for camping with a disability but we'd love to hear any suggestions you might have in the comments!
If you liked this post, Camping for Disabled Adults, you might also like: