Disability representation is crucial to the lives and well-being of individuals with disabilities. As we explore this topic and what it means, look for ways that you can promote representation for individuals with disabilities within your own communities.
What is Disability Representation?
Disability representation is the portrayal and use of individuals with disabilities within the media and within your own community. This could include, store campaigns, movies, tv shows, runway fashion shows, athletics, and so much more. The idea is that people with disabilities should be seen within the general media the same way people from different ethnicities and other cultures are seen among these types of media.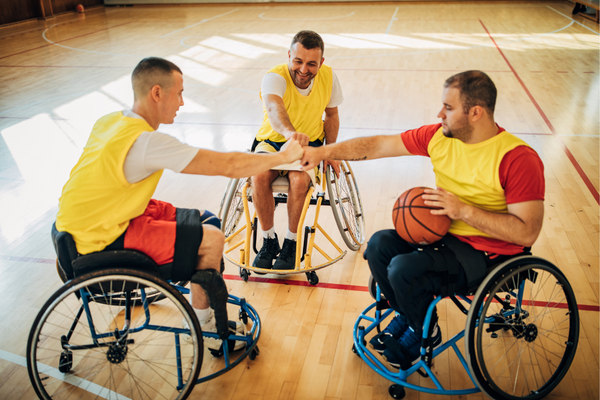 Why Does Disability Representation Matter?
Disability representation matters because many individuals with disabilities might go their entire lives without knowing other individuals with disabilities. They might be the only person in their school, neighborhood, or general community with a disability or their particular diagnosis. We typically look around us to gain inspiration for our lives and seeing what other people are accomplishing. When there is no one around you that looks like you or is showing you what's possible for an individual with disabilities, it can make your world become very small and lonely.
As we look for ways to increase representation for individuals with disabilities it helps them to see and realize all the potential that is out there for their lives, and gives them goals and dreams to shoot for.
When a child in a wheelchair sees Aaron Fotheringham go off a BMX ramp in his wheelchair, it tells them that it's possible for them to do the same. When a little girl watches Tatiana McFadden win the Boston Marathon Elite Wheelchair division year after year, it gives that little girl something to dream about. When an individual with Down Syndrome sees another individual with Down Syndrome complete an Iron Man, or walk in a high profile fashion show, it shows them that they can work hard too and accomplish amazing things.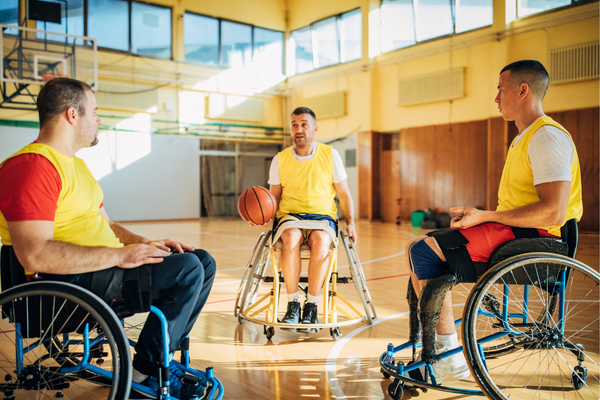 Promoting Representation in the Lives of Children with Disabilities:
When we discuss children with disabilities there is often a huge push for inclusion. Inclusion means mixing children with disabilities with children without disabilities. This happens in schools frequently. We put so much emphasis on this goal though that we often forget that a child growing up with a disability needs a community of individuals that look like them as well.
Some ways that you can go about promoting representation in your child's life are:
Participate in Special Olympics or other adaptive sports programs
Look for adaptive dance classes to join
Get involved in therapeutic recreation groups (Shriner's Hospitals and other children's hospitals are great at promoting these types of events)
Search Facebook/Google events for disability events in your community
If your child is in special education, try coordinating play dates with their friends outside of class
Take your child to professional Paralympic sporting events
Identify individuals with disabilities who are do amazing things in non-disabled spaces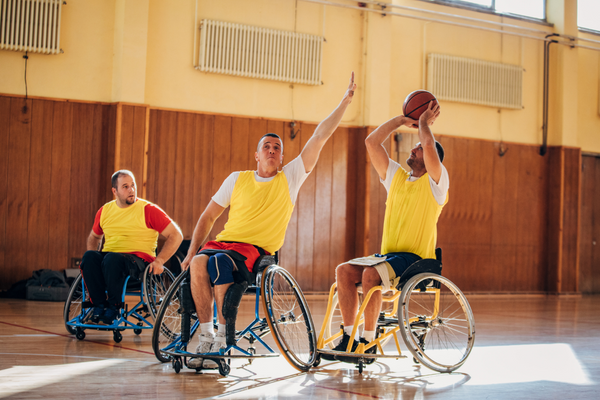 We hope that this post has helped you to think of ways that you can promote representation and its importance within your own communities.
If you liked this post, The Importance of Disability Representation, you might also like: