International day for people with disabilities has been an internationally recognized holiday since December 3rd, 1993 by the United Nations General Assembly.
What is International Day for People With Disabilities?
This day aims to recognize individuals with disabilities and to empower them in all aspects of their lives and communities, with a specific focus on dignity, human rights, and well being.
Each year the day aims to focus on specific goals within the disability community. in 2022 the main focuses are employment, the reduction of inequalities for individuals with disabilities, and an increase in their participation in sport.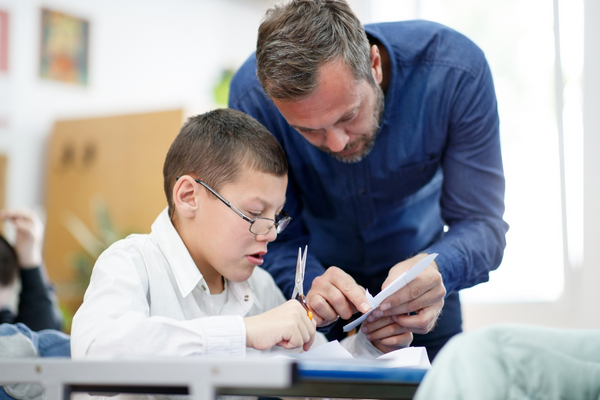 When is International Day for People with Disabilities Celebrated?
The international day for people with disabilities is celebrated each year on December 3rd. This date is significant because it signifies the anniversary of resolution 47/3 when the United Nations General Assembly signed the declaration recognizing this date as an internationally recognized day.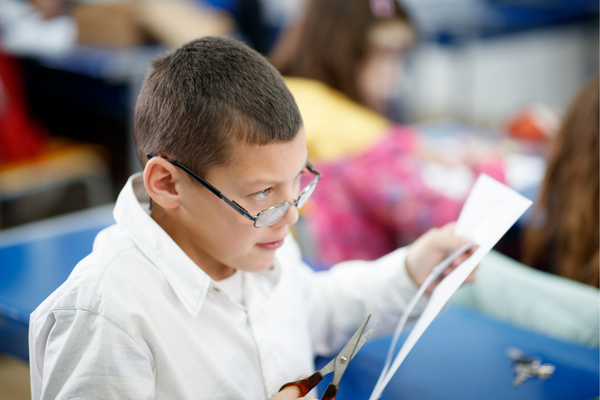 Why Recognizing Individuals with Disabilities Matters:
There are several reasons why recognizing individuals with disabilities matters. Individuals with disabilities make up the largest minority group in the world. Over one billion people on earth identify as having a disability. When you think of the earth population having 7.8 billion people, that makes up a staggeringly large percentage.
Individuals with disabilities often have the least access to healthcare, education, employment, and community involvement. The United Nations 2030 Agenda for Sustainable Development looks to close these gaps in society and provide a more inclusive space with more opportunity for individuals impacted by disability.
In 2021 the day was used to recognize how individuals with disabilities were negatively impacted by the covid-19 at a much larger proportion to the rest of the population. The overall initiative is to identify disparities within the disability community and ensure that no person is left behind as we look toward the future for all mankind.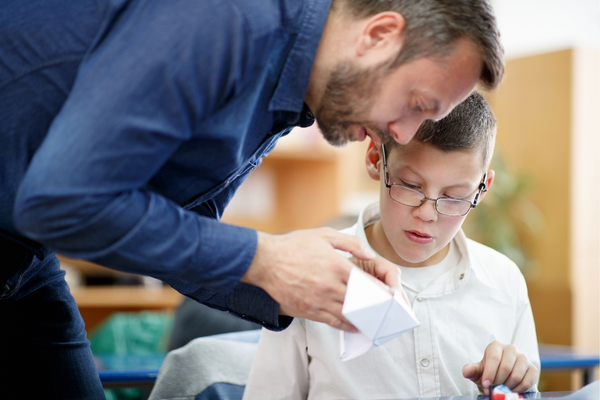 If you liked this post, International Day For People with Disabilities, you might also like: