If you're new to caregiving and are looking for ways to make caregiving easier for both you as the caregiver, and for the person receiving care, here are four practical things you can do to make your caregiving shifts just a little bit easier. These four takeaways will help you to be more organized, have more knowledge about the person you're caring for, and to make each shift fun and memorable.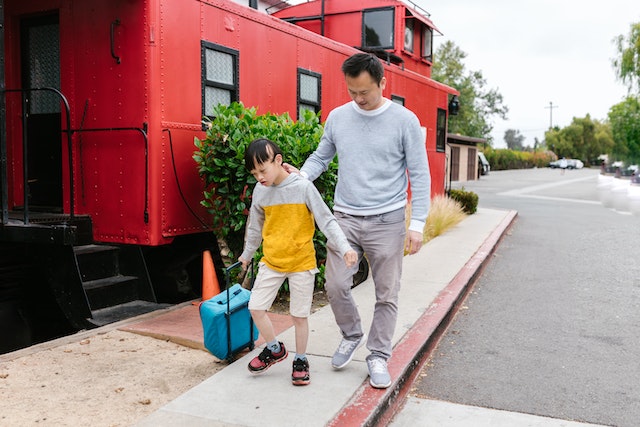 Make Caregiving Easier with a Schedule:
This doesn't mean you have to be super rigid and have a specific timestamp of when you're going to accomplish each part of your caregiving shift, but you should have a general outline of how your day is going to go. Having a general order and routine will help ensure everything is getting done, and you and the person receiving care both know what to expect.
A typical routine or schedule could look like:
Help the person get ready for the day (dressing and grooming)
Eat breakfast
Take medications
Fun activity or outing
Work on goals
Eat lunch
Be Honest About Your Limits:
If there is a job or duty within your role as a caregiver that you're really hesitant about, be honest about that with the person in charge. They don't want you doing something outside of your scope that might harm yourself or the person receiving care. The two of you can come up with ways to adapt the task or find another way for the goal to be accomplished. Nothing is set in stone so be honest about things you're unsure about and it will make your role as a caregiver all the more easier.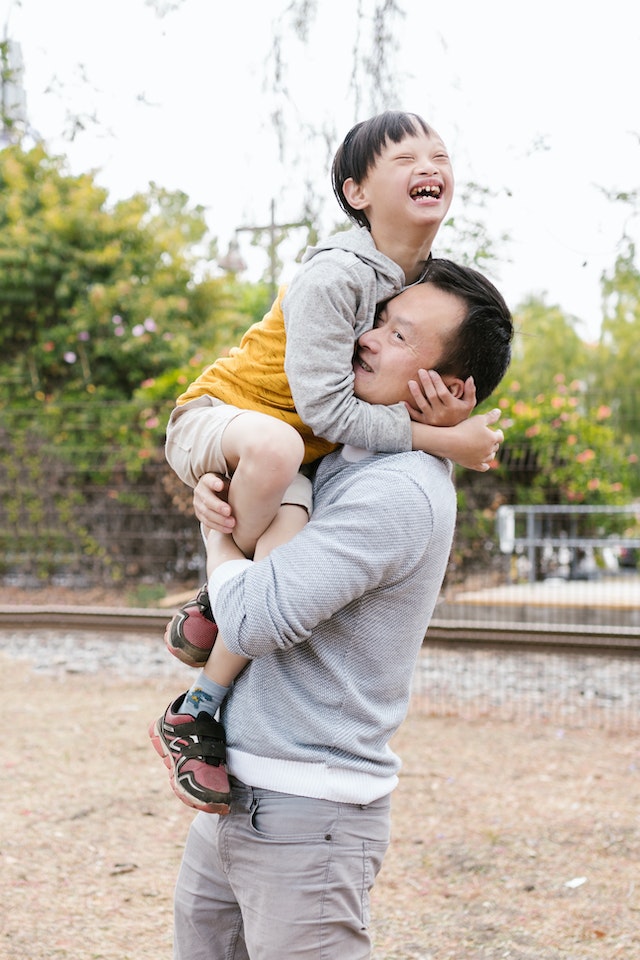 Educate Yourself:
Educate yourself about the condition the person receiving care has. This will help you to better understand your role as a caregiver, why the individual might do some things the way they do, why some things might be harder for them than others, etc… By taking the time to truly learn about the person and what makes them who they are, you'll be better equipped to provide care for them from a place of understanding and love rather than duty and obligation.
Plan One Fun Activity for Each Shift:
Caregiving can be a lot more fun when you and the person receiving care both have something fun to look forward to each day. Make a point to plan one fun thing for each day that the person receiving care will love. This doesn't have to be grand and expensive. It can be something as simple as playing a game, going to a park, going on a walk, or having a picnic in the backyard. Just something to switch things up a bit and to motivate the person receiving care.
We would love to know what types of things you're doing during your shifts to make things easier for you as a caregiver. Let us know your thoughts in the comments below!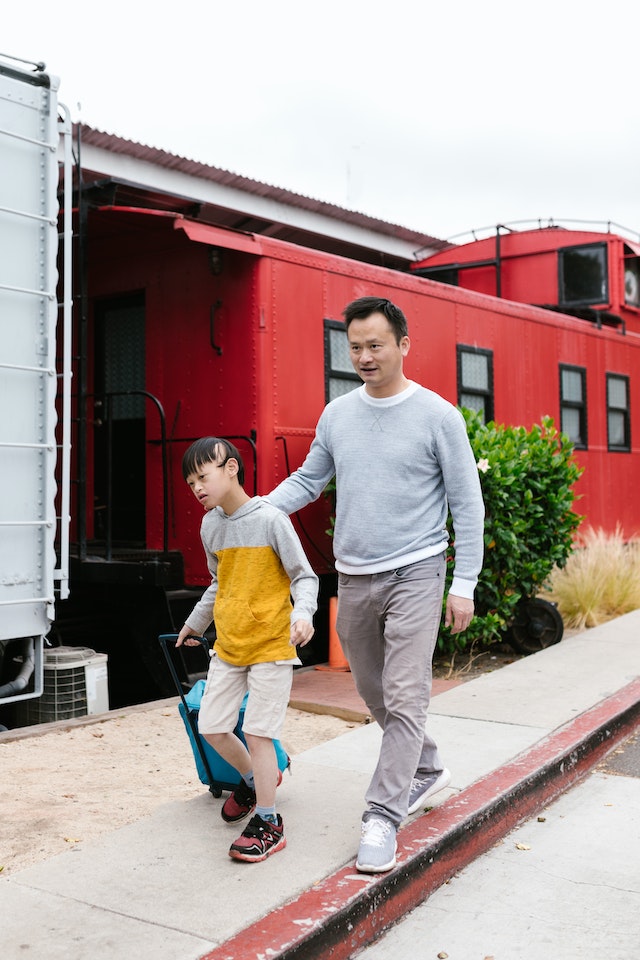 If you liked this post, 4 Ways to Make Caregiving Easier, you might also like: