It can be hard to find enriching social activities for adults with disabilities if you don't know where to look. It is well known that individuals with disabilities spend more time indoor by themselves than people without disabilities. If you're looking for ways to get you or a loved one out into the community, try some of these ideas to see if they're a good fit!
The Importance of Social Activities for Adults with Disabilities:
Overall health is so much more than just our physical health. There are other aspects that need to be considered, especially mental and emotional health. Typically speaking, individuals with disabilities, especially adults with intellectual disabilities spend more time in their homes than adults without disabilities. The lack of social interaction can have negative consequences for one's mental and emotional health. It is important for these individuals to feel like they belong to a greater community outside the walls of their homes.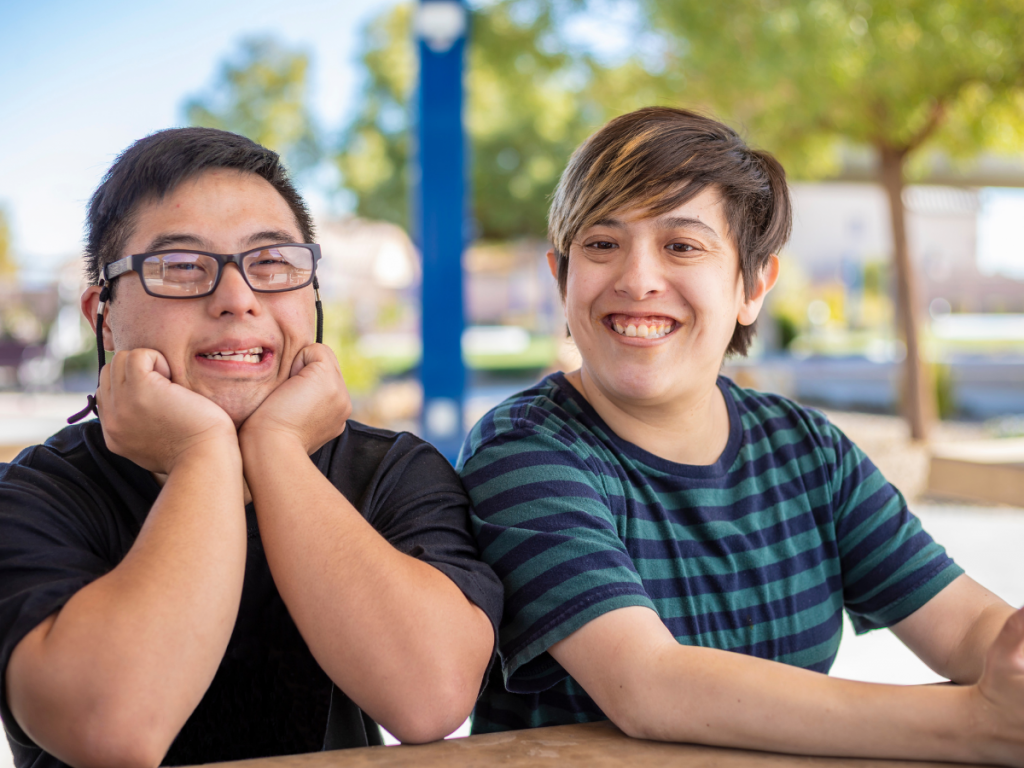 Social Activities for Adults with Disabilities:
Meeting Friends For Lunch:
Do they have friends from a day program or school that they can have a standing lunch with on a certain date each month? Adding standing events like this into their calendar can help them to have something regularly that they know will happen at a certain date and time that they can look forward to on a regular basis. This can be a one-on-one lunch date, or a group of friends.
Visiting Family:
Do you have family that lives nearby that you can connect with regularly? Again, building these visits into a monthly calendar can help the person with a disability have events that they can mentally plan on happening. This can look like going to Grandma's each week for Sunday dinner, or seeing a sibling each Friday for a movie night. Family is often our most accessible community, so creating opportunities for socialization within families can often be easier than other areas of life.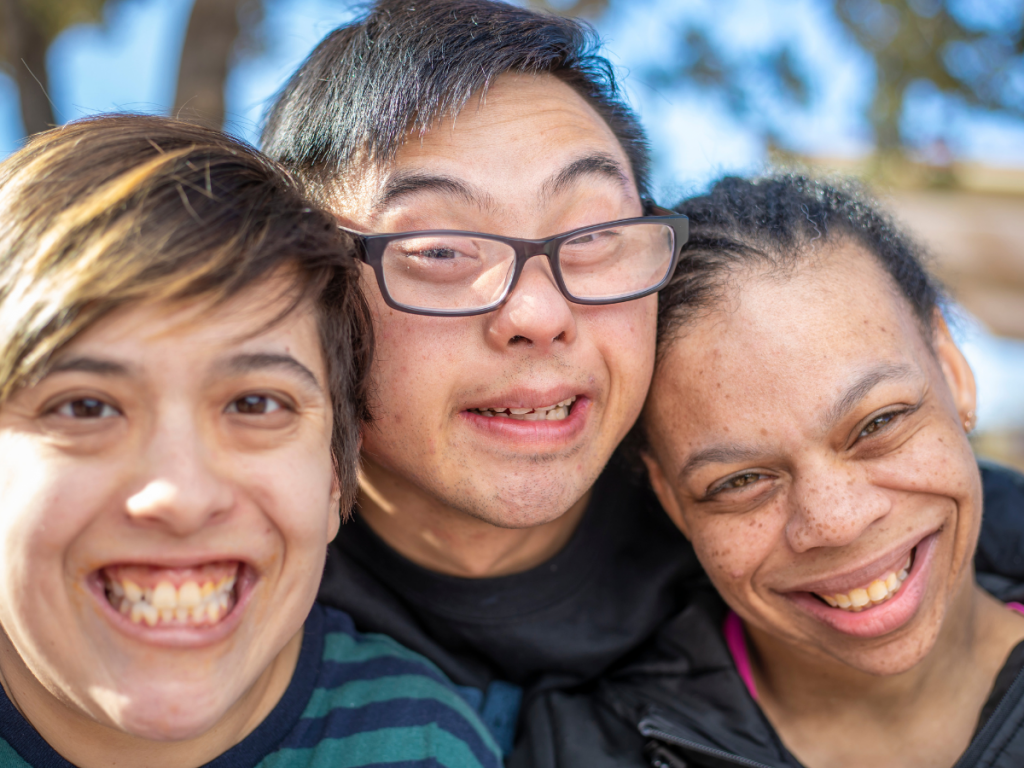 Get A Membership to A Local Gym:
Getting a gym membership is not only great for your body and your physical well being, but it can help motivate you to get out of the house and go somewhere each day. By joining a local gym or recreation center, you're getting out into the world and interacting with other people on a regular basis. Eventually you'll come to know the people who work at the gym, and the people who go at the same time as you.
Find A Job You Love:
We recently wrote an entire post all about employment opportunities for individuals with disabilities. Having a job that you can go to each day, or several times a week is a great way to socialize and has a ton of benefits for your emotional and mental health. Having a job helps you give back to your community, engage with co-workers and other customers, and helps to build self-confidence in your accompolishments.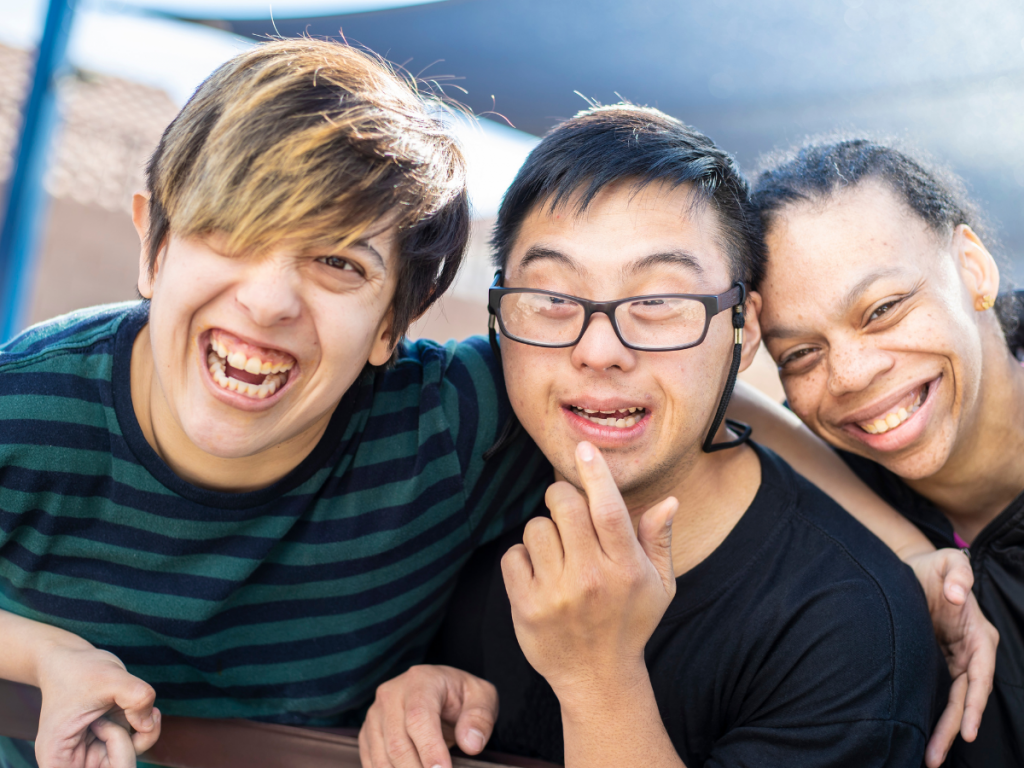 Join Social Groups:
There are many groups out there that specifically aim to help with the socialization of adults with disabilities. One great option is The Special Olympics. Participating in The Special Olympics not only gives you a group of friends, and a community of people who have similar experiences as you, but there are also all the great physical benefits that come from participating in sports and recreation.
The Church of Jesus Christ of Latter Day Saints offers a wide variety of "Special Needs Activity Programs" (often referred to as SNAP), all throughout the state of Utah. These activities are for anyone 12+ who has a disability. This program is typically held once a week for an hour or so at church locations all throughout the valley. For an extensive list of times, dates, and locations, see this blog post written by a mom of a child with a disability.
There are also many organizations in the state of Utah that offer summer camps for adults with disabilities. These organizations often have day programing available during the non-summer months as well, which can often be a great social experiences as well.
Getting out into the world has so many benefits for your social, emotional, and mental health. It's our goal at Giv.care for you to feel like you have the tools and resources you need to make these activities accessible to your life. We hope one of these ideas works well for helping you or a loved one connect with others on a regular basis!
If you liked this post, Social Activities for Adults with Disabilities, you might also like: