Getting a Utah handicap placard for your vehicle is a fairly simply process that requires a few forms filled out by you and your primary care physician. The process takes about a month from start to finish, and then requires a little upkeep every few years to maintain your eligibility.
Step 1: Obtain Form TC-842
DMV form TC-842 is a form that needs to be filled out by both you and your primary care physician. This form states that you have a permanent or temporary disability that required the use of a handicap parking pass. This form can be obtained three different ways:
Pick it up at your local DMV before you see your physician
Many physicians actually keep the form on hand in the office, so check with them the next time you're in the office.
You can print the form online and bring it with you to your next doctor appointment.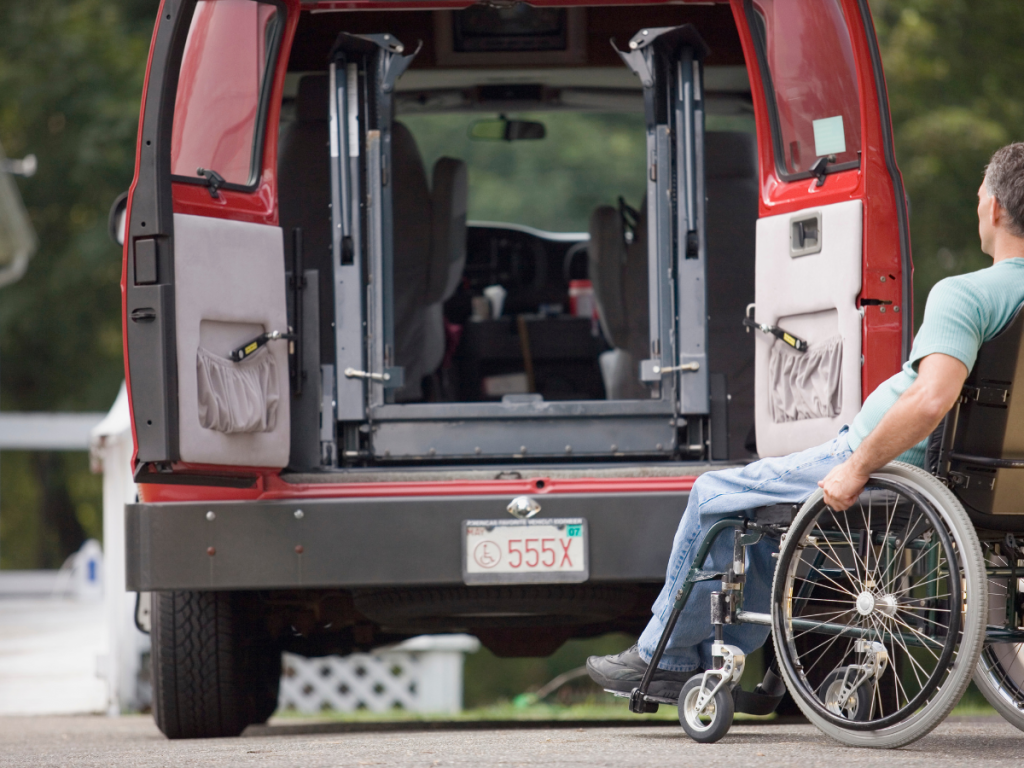 Step 2: Fill Out the Form + Mail:
Once you have obtained the form, fill out the portions that are required on your end, and have the physician fill out the necessary parts that they need to complete. Once the form has been filled out you simply need to bring the form to your local DMV office. From there they will process the form and you will get your placards in the mail.
What is the Cost for a Utah Handicap Placard?
There is no cost associated for getting a Utah handicap placard. Once you have submitted your forms to the DMV you will receive your new placards in the mail within a month or so. There is an option to get specific handicap license plates which cost an additional $17, but if you just want the placard that hangs on your rearview mirror, those are available free of charge.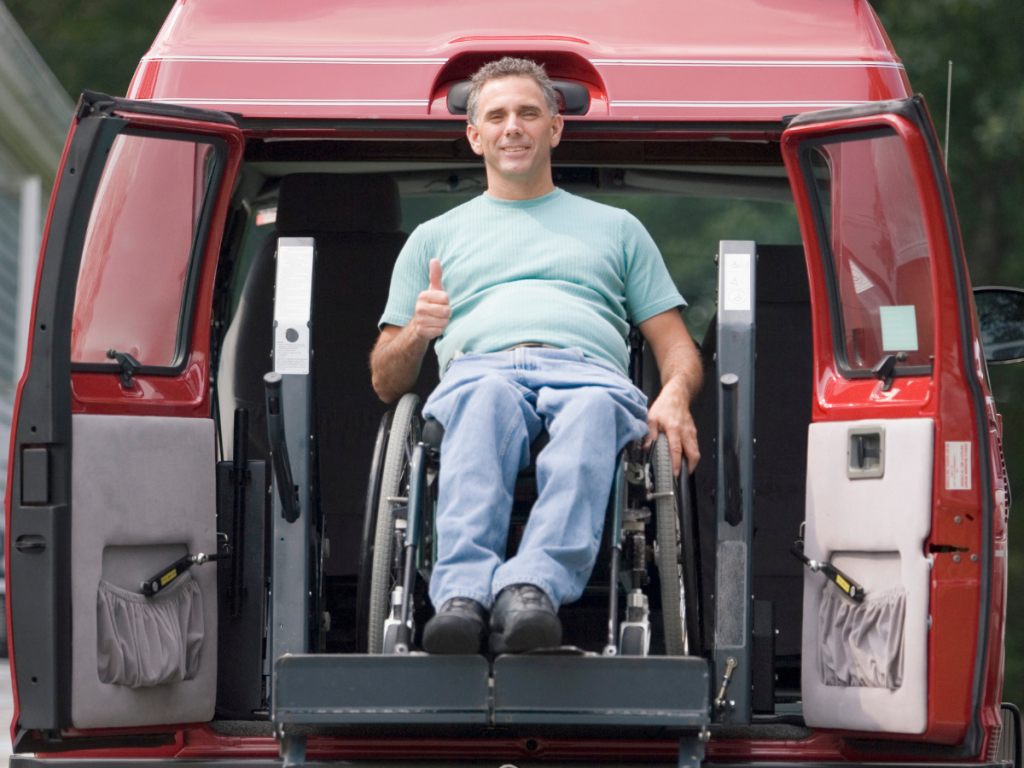 How Long do Utah Handicap Placards Last?
The placards are generally good for two calendar years and are marked with an expiration date. When it is time to renew your placard, you will receive a form in the mail asking you to verify that the disability sill exists, and that the placard is still required. This renewal does not require any signatures from your physician. You simply fill out the form and return it by mail, and they will mail your new placards to you within a few weeks.
If you liked this post, How to Get a Utah Handicap Placard, you might also like: