Valentine's Day is a special time of year to show your love and appreciation for the people in your life. For individuals with disabilities, it can be challenging to find activities to enjoy, but don't let that stop you from making this Valentine's Day special. Here are 10 Valentine's Day activities for adults with disabilities that will spark joy and create lasting memories:
Have a Cozy Night Inside:
Invite your loved one and their caregiver over for a night of relaxation. Enjoy a movie marathon and popcorn, or spend the evening playing board games. If you need some board game ideas, some of our favorites are:
Twister
Connect Four
Kerplunk
You can see our full list of favorite board games here.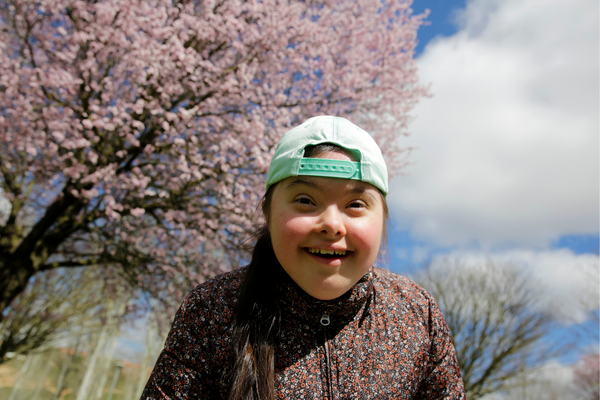 Have an Indoor Picnic:
Have an indoor picnic in your living room. You can make some Valentine's Day themed foods such as a heart shaped pizza, chocolate covered strawberries, and your favorite cookie recipe! It will be a hit and can easily be customized to your loved one's preferences.
Do a Scavenger Hunt:
Create a fun and interactive scavenger hunt for your loved one. Include items with sentimental meanings or items that you know they love. You could make all the clues on heart shaped pieces of paper, and the prizes could be a Valentine's card, a small treat, or other fun themed items.
Paint Pottery:
Painting pottery is a great activity for anyone with a disability, as it is a fun and creative way to express themselves. You could easily translate this to other Valentine's Day crafts or activities they'll enjoy as well.
Make a Homemade Card:
Help the individual with a disability make some cards for the special people in their life. This could be their parents, caregivers, siblings, etc… They want to be able to show and express their love for others too, and this is a great activity to do on a caregiving shift over the next couple weeks!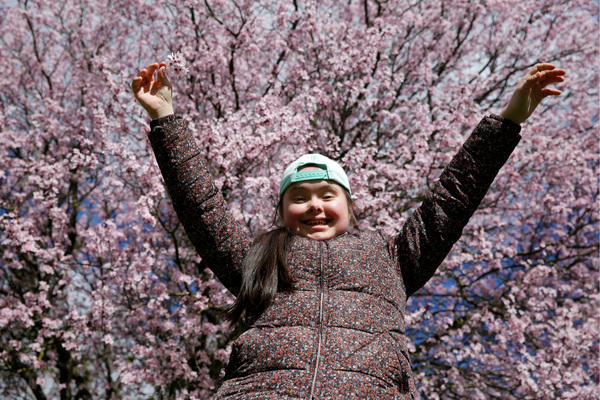 Enjoy a Valentine's Day Activities for Adults with Disabilities Spa Day:
Treat your loved one and their caregiver to a day at the spa. Enjoy massages, facials, and other treatments. If you were wanting to do this on a caregiving shift, you could help the individual paint their nails, do facials, or other fun things they might enjoy!
Have a Valentine's Day Activities for Adults with Disabilities Dance Party:
Put together a special playlist and have a dance party. We think this is a great idea anytime of year, but for Valentine's Day you could put up some decorations and make it a special dance at home. Invite family members and friends of the individual so they can share this fun moment with others.
Go Bowling:
Bowling is a great activity for individuals with disabilities, as it encourages movement and physical activity. It's also fun and can be enjoyed by all ages. This is also a great winter activity, and could be a fun outing for Valentine's Day if it's something the individual likes to do!
Have a Valentine's Day Activities for Adults with Disabilities Baking Competition:
Put together a baking competition to see who can make the most creative Valentine's Day treats. This could be chocolate covered strawberries, a favorite cookie recipe, etc… Look through Pinterest and find some fun recipes that you'd want to make and plan that activity for an upcoming caregiving shift.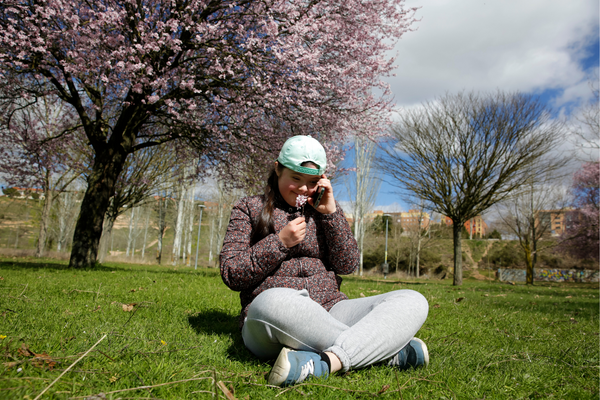 Write a Love Letter:
Writing a love letter is a meaningful way to show your love and appreciation. Let your loved one know how much they mean to you and how much you care about them. individuals with disabilities need to know that they are loved, valued, and appreciated, and this is an easy way to show that!
These are just a few ideas of activities that you can do to make Valentine's Day special for an individual with a disability. Make sure to take into account their individual needs and abilities to ensure they have a safe, fun, and meaningful day!
If you liked this post, 10 Valentine's Day Activities for Adults with Disabilities, you might also like: