If you've ever wondered, "what is aquatic therapy?", and it's benefits for individuals with a wide variety of disabilities, we will explore those questions, and share some options for this therapy in the state of Utah.
What is Aquatic Therapy?
Aquatic therapy is a form of physical therapy that is performed in a large body of water, typically a pool. These exercises can be done for stress relief, fitness, and rehabilitation. For some individuals the impact of exercise on land can be too much for their joints. When in the water, gravity works differently and so individuals are often able to go through a wider range of motion and do exercises they normally could not on land. By progressing through exercises in the water, it can help to improve overall comfort and pain management in everyday life.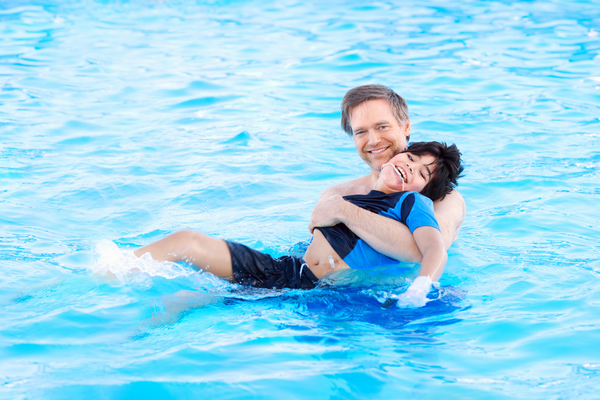 Benefits of Aquatic Therapy for People with Disabilities?
Aquatic therapy has a lot of proven benefits for individuals with disabilities. Studies have shown that almost regardless of the disability that there are benefits for someone's emotional, mental, social, and physical health. Individuals trained in working specifically with people with disabilities are crucial to the success of this therapy. Some physical therapists are trained in aquatic therapy, and going through a physical therapists will allow you to bill insurance for these services.
However, oftentimes water therapy is carried out by a recreational therapist. Recreational therapists are individuals who are specifically trained in working with individuals from diverse and unique backgrounds and help them to integrate and gain skills in community settings. This can look like a wide variety of things from going to the park, riding horses, and so much more. RTs typically have training in aquatics and are often the best at providing these services to individuals with disabilities.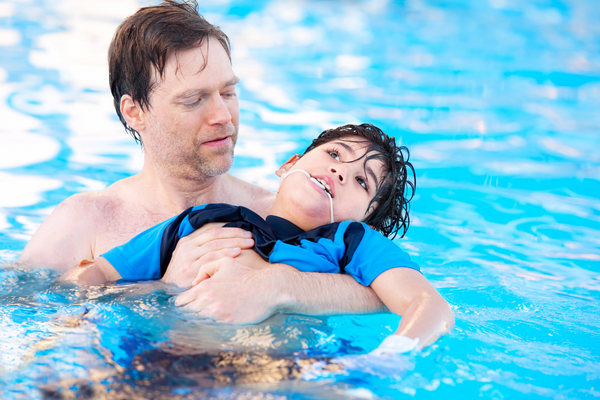 Aquatic Therapy Locations in Utah: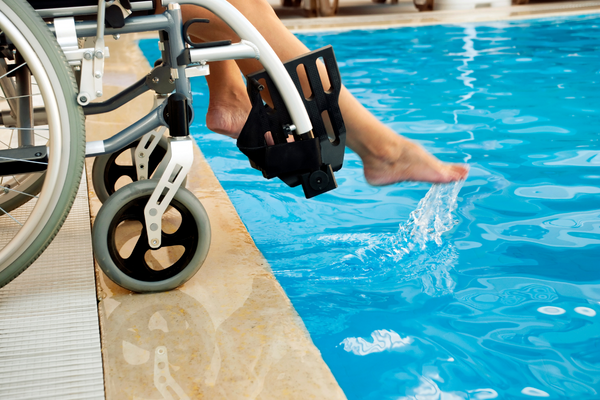 If you liked this post, you might also like: