Therapeutic recreation and recreational therapy are two interchangeable terms within the disability community. Therapeutic recreation is a therapy that uses activities both indoors and outdoors to help meet the physical and emotional needs of an individual living with a long-term illness or disability. These activities typically help them become more independent in everyday skills.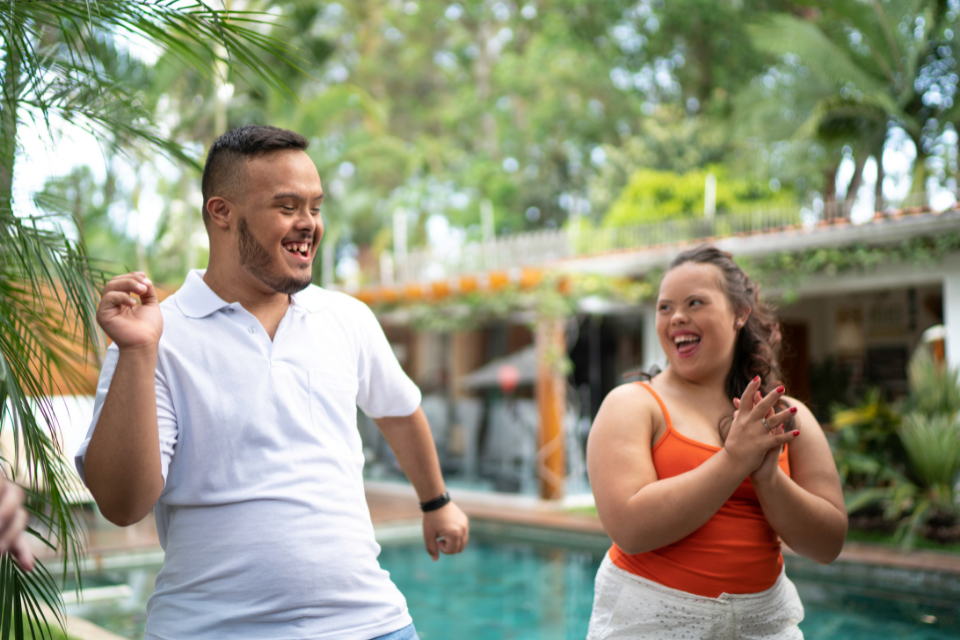 Recreational Therapy Activities:
There are five main focuses within the realm of recreational therapy: physical, cognitive, social, emotional, and spiritual. Activities that an individual participates in during a recreational therapy session aim to enhance or improve one or more of these areas for the person. Activities could look like:
Play games
Art projects
Dance
Gardening
Cooking classes
Attending community events
Sports
Listening to music/playing an instrument
Engaging with animals such as horse riding or petting zoos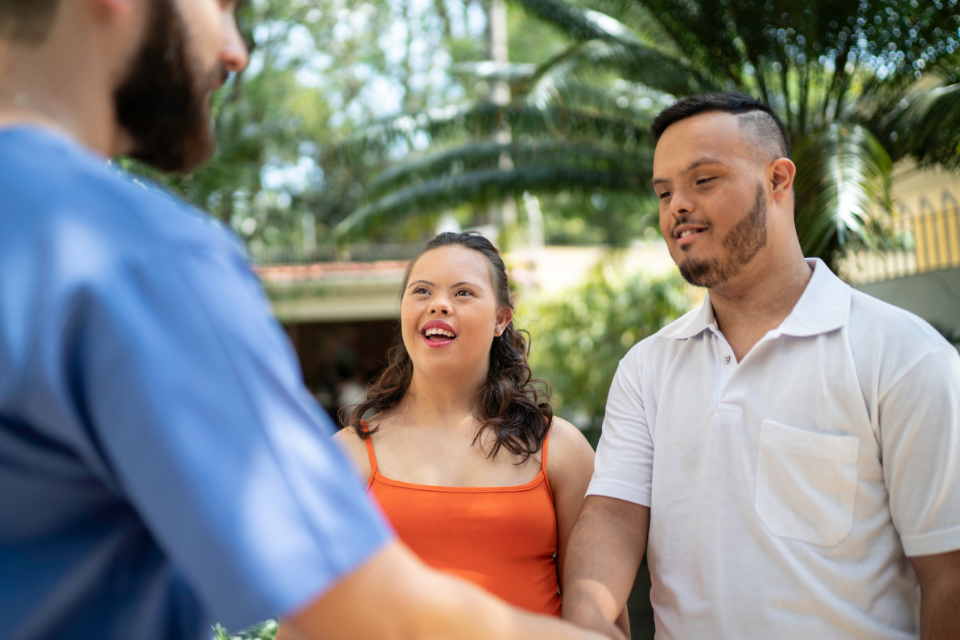 How to Find Local Therapeutic Recreation Programs:
If you're looking to find a local program or agency that provides therapeutic recreational activities for individuals with disabilities or long-term medical conditions, there are a few places that might be able to help you in your search.
Shriner's Hospital for Children typically offer programs for children who are already in their care. If you have a child receiving care at a Shriner's hospital (there are several locations nationwide in almost every state!), ask your medical team about what services might be offered. Some provide week-long summer day camps, therapeutic horse riding opportunities, playgroups with children who have similar diagnoses, and often host community events for families. If the person you care for is no longer a child, contacting your local Shriner's and see if they can connect you to other local programs for adults.
Other options for adults with disabilities would be looking for day programs in your area that offer services that might benefit you or your loved one. These programs often provide a safe space for individuals with disabilities to hangout during the day, but they also aim to provide the attendees with meaningful activities that can benefit and enhance their quality of life and independence.
Your local recreation center might also have programs for individuals with disabilities as well. These programs are often run by licensed recreational therapists and aim to provide meaningful engagement within the community through various programs that may involve sports, arts and crafts, music, cooking classes, and more.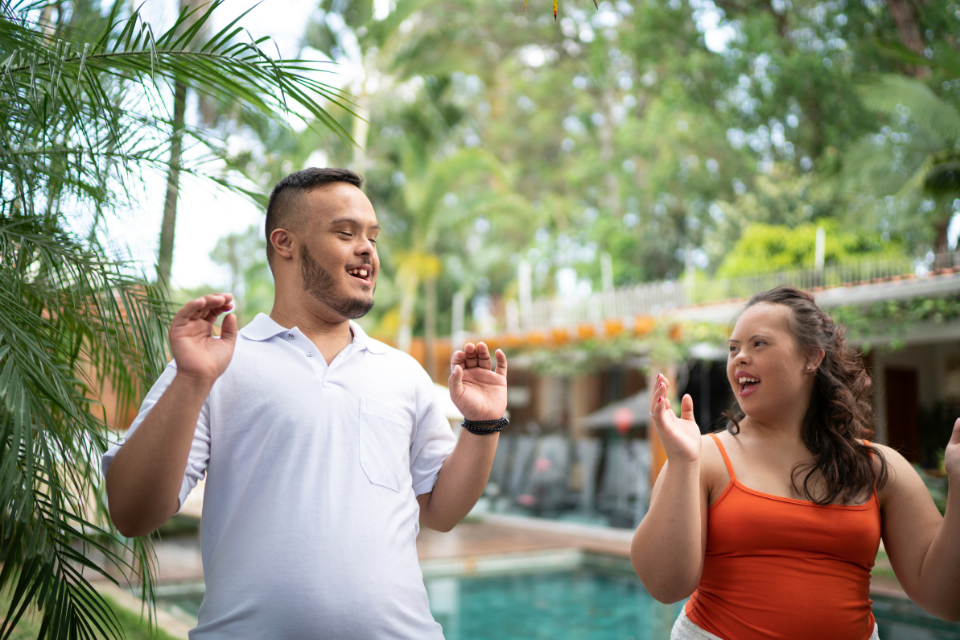 If you liked this post, What is Therapeutic Recreation?, you might also like: