National Caregivers Day is observed each year on the third Friday in February. It is important to explore the history of National Caregivers Day and to look for ways to celebrate, honor, and thank those who care for others needs above their own.
History of National Caregivers Day:
National Caregivers Day is a special day of recognition dedicated to honoring the hard work and dedication of caregivers all over the world. The day was first established in 2000 by the National Family Caregivers Association (NFCA) to recognize the millions of family caregivers who selflessly provide care and support to their loved ones. Caregivers of all kinds, including family, friends, and professional caregivers, are celebrated on this day for their commitment and dedication to providing care.
National Caregivers Day is celebrated annually on the third Friday in February, and is an opportunity to show appreciation and gratitude for the hard work and dedication for all caregivers. On this day, communities, organizations, and individuals come together to recognize the contributions of caregivers and to honor their selfless acts of care and compassion. By recognizing the work of caregivers, National Caregivers Day helps to raise awareness of the challenges faced by caregivers and the need for support and resources.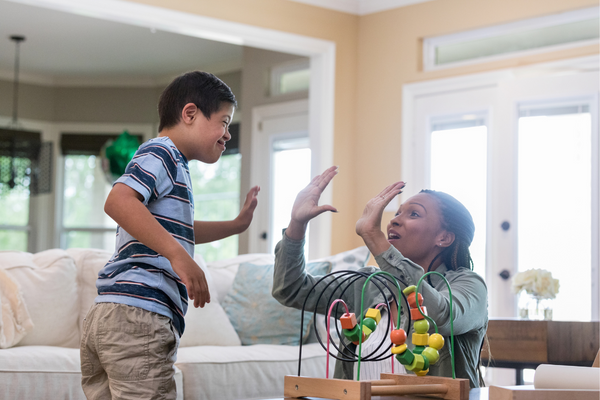 Ways to Honor Caregivers on National Caregivers Day:
One way to show appreciation to a caregiver is to offer words of gratitude and support. A heartfelt thank you, a kind gesture, or a thoughtful gift can make a world of difference to someone who is putting their own needs aside to care for someone else.
Another way to support caregivers on National Caregivers Day is to simply lend an ear. Listening to their stories and struggles can be a great way to show that you are there for them. Caregivers often face a lot of emotional and physical strain, and it is important to provide a safe space to share those feelings.
Finally, it is important to remember that National Caregivers Day is not just about honoring one day a year. It is important to recognize the hard work of caregivers all year long. Showing your support and gratitude on a regular basis can go a long way in making their caregiving journey a little easier.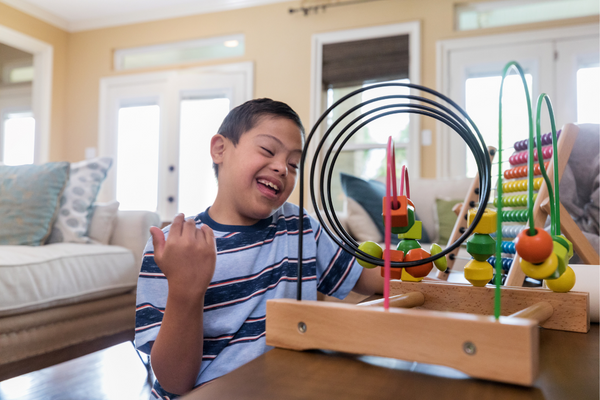 Gifts for Caregivers:
Caregiving can be a difficult, yet rewarding job. It often requires a lot of hard work and dedication, and it's important to show your appreciation for your caregivers. Here are three gift ideas that are sure to make their day!
A Relaxing Spa Day: A day of relaxation and pampering is the perfect way to show your carers just how much you appreciate them. Think about booking a massage, facial, or mani-pedi for them. You can even add in a relaxing dinner or drinks afterwards to really make it special.
A Thoughtful Card: A handwritten card is a great way to let your carers know that you are thinking of them. Include a personalized message, such as a heartfelt thank you or an inspiring quote, to show them how much you care.
Time Off: Caregivers often have to work long hours and can feel overwhelmed by their responsibilities. Give them the gift of some time off. This could include a day or two off from work, a weekend away, or a full week of relaxation.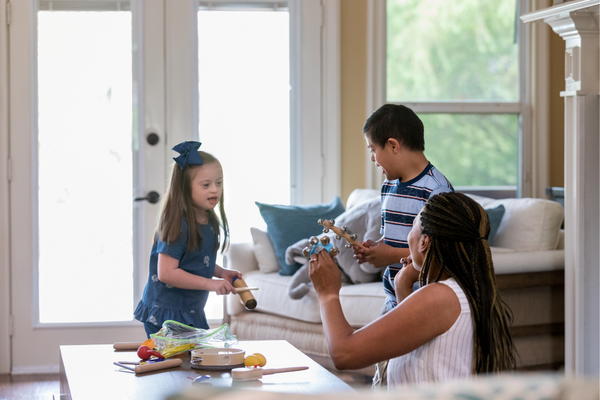 We hope you take the time this National Caregivers Day to recognize the important contributions of those who provide invaluable care to their loved ones.
If you liked this post, National Caregivers Day, you might also like: