With Thanksgiving just a few weeks away, here are some Thanksgiving activities for adults with disabilities that you can implement into your family traditions, routines, and caregiving shifts over the next few weeks. We hope that they can provide some fun, entertainment, and quality time as we head into this thankful season.
Thanksgiving Activities for Adults with Disabilities:
There are so many different activities that adults with and without disabilities can participate in over the next few weeks. Often we discuss activities that are strictly for individuals with disabilities but in this case there really is no line and these activities can be done inclusively in groups for families and caregivers to enjoy together this holiday season.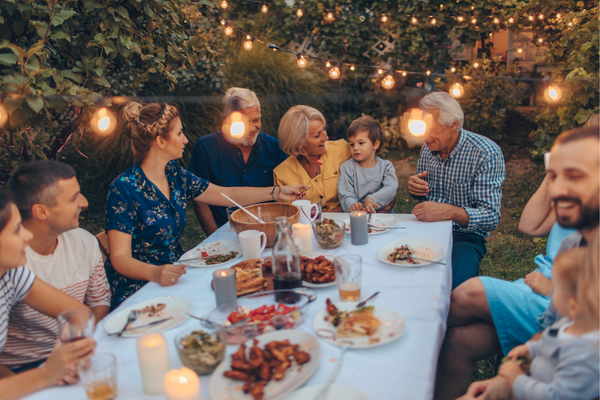 Bake a Thanksgiving Pie:
Baking is such a great activity for this time of year. Get in the kitchen and bake your favorite pie with someone you love. This can be as complex as making the crust and filling from scratch, or using a store bought crust and a canned pie filling. You can scale this to the difficulty level of the person you're working with very easily.
Volunteer at a Homeless Shelter/Soup Kitchen:
There are many volunteer opportunities for individuals with disabilities that we've spoke about in a previous blog post. A great one to do this time of year is to volunteer at a soup kitchen or homeless shelter. Many have opportunities where you can help serve Thanksgiving dinner which can be a very memorable and meaningful experience.
Make an Ongoing Gratitude List:
Make a gratitude tree big or small, and add things you're grateful for to the tree each day. Over the month you'll be able to see how many good things you have in your life. Practicing gratitude is always a good idea, but especially during this time of year.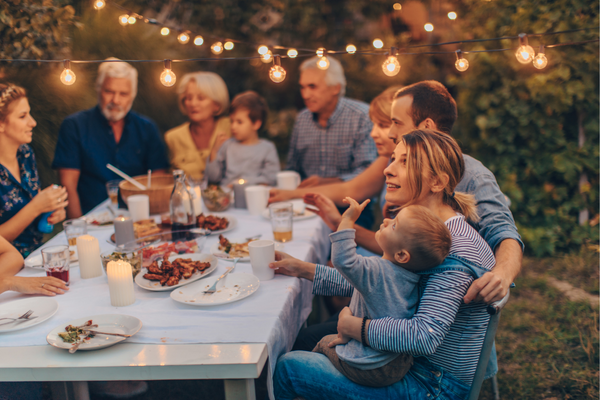 Work on a Thanksgiving Craft:
There are many different kinds of Thanksgiving crafts that adults can enjoy this time of year. You can paint pumpkins, decorate a wreath, make napkin rings or name cards for the Thanksgiving dinner table, make a table runner, or other table decor. There are so many great options out there!
Enjoy the Thanksgiving Day Parade:
Watching the Thanksgiving Day Parade is a great family activity that everyone can enjoy. Who doesn't love the singing, dancing, and seeing all of the awesome characters? Be sure to put this on your list of things to do the morning of Thanksgiving for a great and easy activity everyone will love.
Participate in a Turkey Trot:
Turkey Trots are a fun way to celebrate because you can make it as easy or difficult as you would like. You can run the entire thing, but there are also plenty of people who walk their local Turkey Trots too. Get a group together and plan to participate in one over the coming weeks!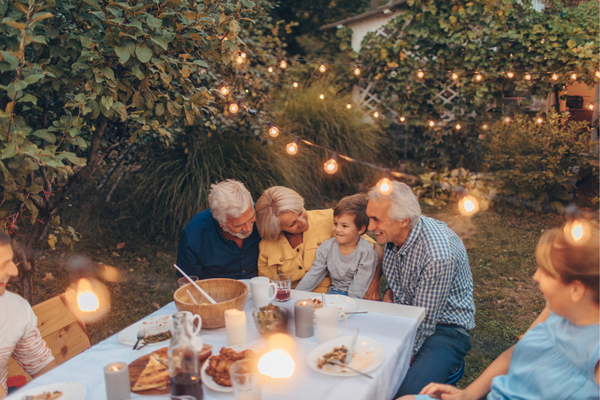 Go For A Fall Hike:
If it's not too snowy where you live head outside and enjoy a hike to see all of the amazing fall colors! We put together a blog post all about the best accessible hikes in Northern Utah which you can see here.
We hope some of these activities have sparked some ideas of things you can do over the coming weeks during your caregiving shifts, as a family, or with anyone you love. Make a plan to make some great memories this year.
If you liked this post, Thanksgiving Activities for Adults with Disabilities, you might also like: