If you're new to the world of caregiving you likely don't know what you don't know. This list is all about what caregivers need to know, and five simple things to keep on your mind when considering working for a caregiving agency and becoming a caregiver.
You Will Need Caregiver Training:
Being properly trained for caregiving is essential. You are dealing with medically complex individuals on a daily basis and being able to keep not only them, but also yourself safe is essential. At Giv.care all of our caregivers go through trainings during the onboarding process so that they know basic skills such as CPR, how to deal with difficult behaviors, and so much more. Each year caregivers are required to undergo additional training to keep their skills fresh, current, and up-to-date with the latest industry advice. Proper training is a huge part of what caregivers need to know. Caregivers with Giv.care get 12 additional training hours per year.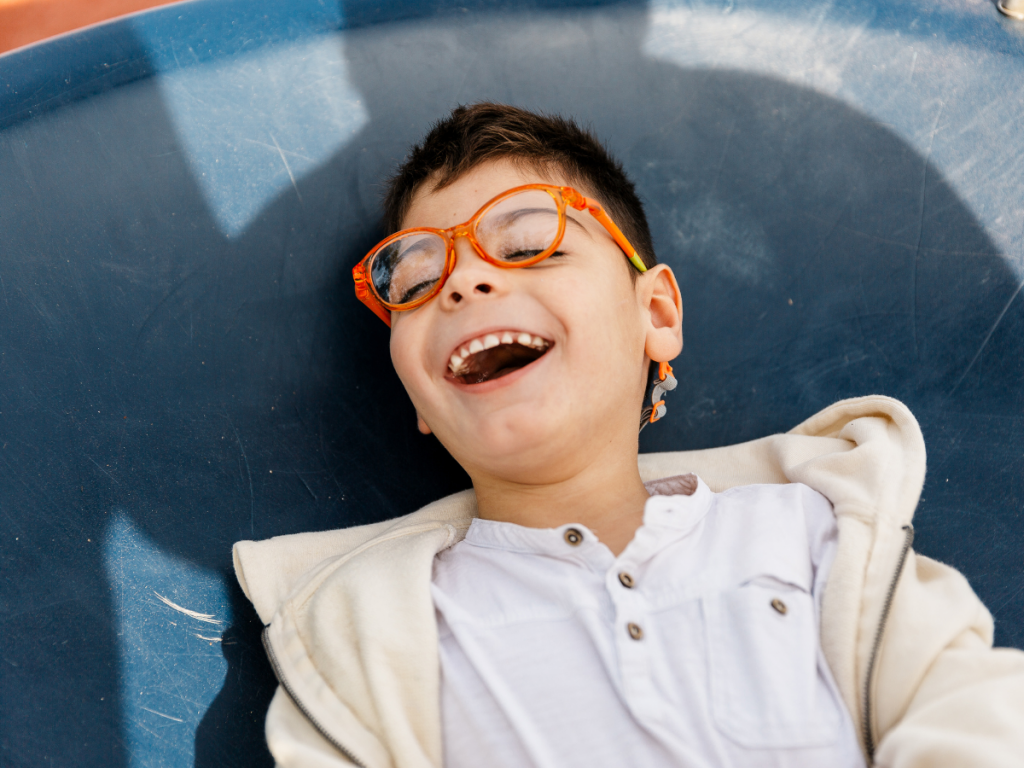 Your Caregiving Agency Impacts Your Caregiving Experience:
Who you're working for can have a huge impact on your caregiving experience. Some things that have been working well for our agency, Giv.care, is that we use a mobile app for families, caregivers, and support coordinators to communicate with one another to make scheduling, note taking, and billing all the more easier. We support all three of these groups as needed with our excellent onboarding and customer service team to make sure that everyone's caregiving needs are running smoothly.
Caregivers at Giv.care also make $24/hr which is well above the industry standard. This helps caregivers feel like they can stay in caregiving long-term. It also helps families to be able to have consistent caregivers in their home month after month without constantly training new individuals to care for their loved one.
Caregivers Need to Know Burnout is Both Real and Preventable:
Caregiving can be a very stressful job. When you're dealing with individuals who have complex medical conditions, and often rely on your for help in many aspects of their life, that can weigh on a caregiver over time. We want our caregivers to feel supported in their caregiving journey and help them to prevent burnout before it happens. Self-care on a regular basis is something we cannot stress enough. If you're wanting to improve your wellbeing as a caregiver please see: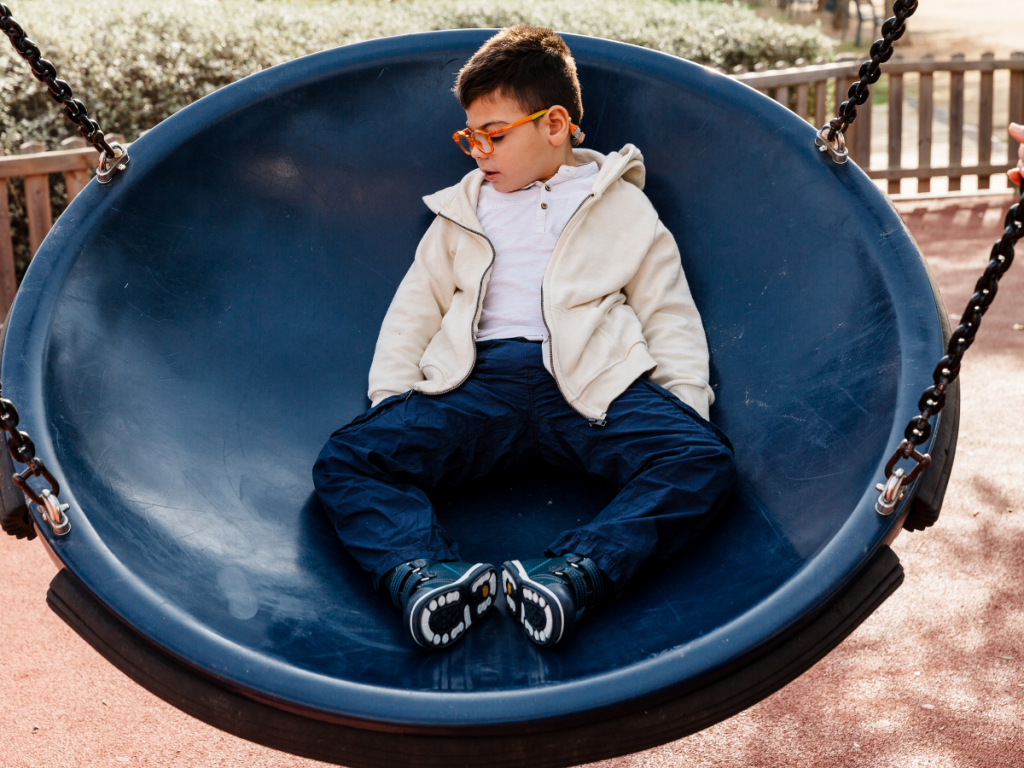 Caregiving is More Than a Job, it Changes Lives:
Consistent caregivers are worth their weight in gold for families and the person receiving care. Good caregiving can be the difference between someone being able to stay in their home living with their family full-time, or having to live outside of the home in order to receive the care they need. Often parents and family members are burned out, need support, or have jobs that they need to work on a regular basis. In-home caregivers provide an essential service to a family so that their loved one with a disability can stay in their home long term where they also feel safe, loved, and best supported.
Caregivers Need to Know Some Days Will Be Easy and Some Will Be Hard:
Caregiving can have good days and hard days. The easy and good days are what will make the hard days rewarding and bearable. Remember that it's okay to ask for help, to let families know when you're struggling, and to be open about what your needs as a caregiver are. The better communication there is between the caregiver and the family, the better caregiving will be for everyone involved. Remember that one bad day doesn't define your entire caregiving experience.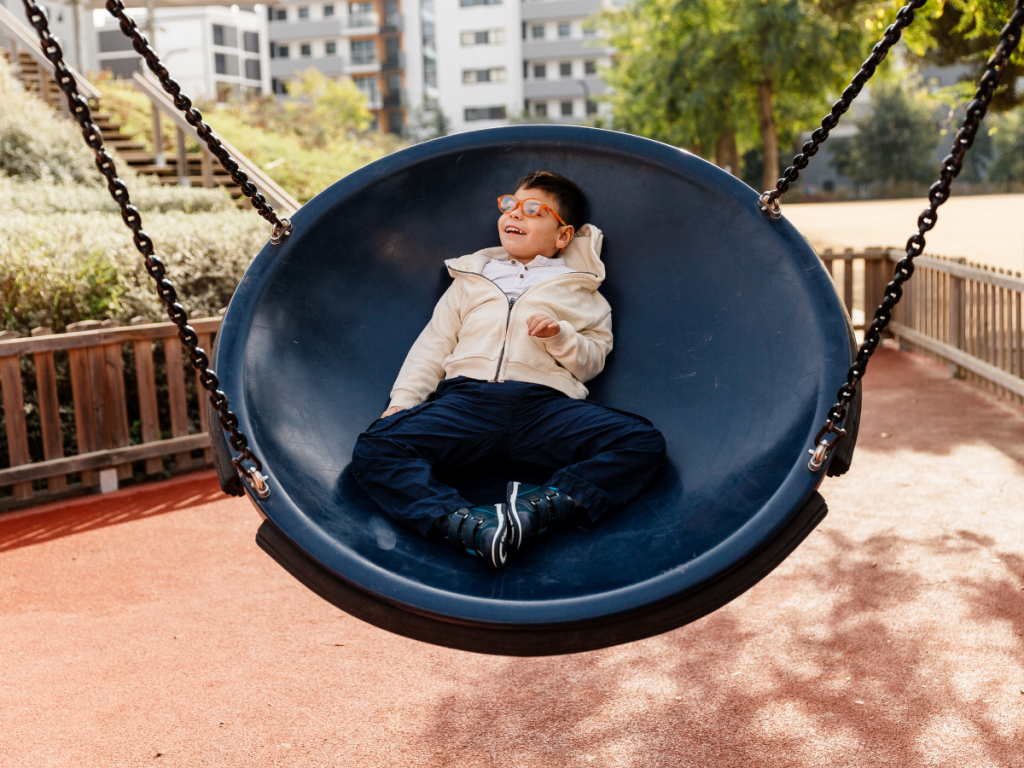 If you liked this post, What to Know About Caregiving, you might also like: