At some point we're all going to be caregivers of some sort during our lifetime. Caregiving does not take a backseat for the holidays. If you're going to be caregiving during the holidays, here are some tips to make this time more manageable.
Caregiving During the Holidays:
Caregiving during the holidays can be stressful when you're torn between these expectations of what the holidays should look like, the reality of you're current caregiving situation, grief for your own reality, and the complex medical needs of the person receiving care. It's a lot to juggle and balance. Our hope is that these tips and tricks will help you advocate for your needs, invite peace into your life, and invite others to share in that with you.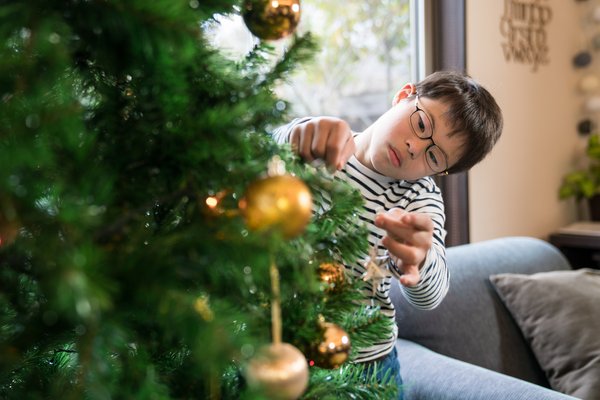 Communicate Your Needs to Family and Friends:
If you're going through a lot at the moment and your caregiving duties feel like they're too much for you to carry alone, share that with those around you. This doesn't have to be in an accusatory or defensive tone, but simply tell people, "What I'm going through is really hard right now, and I would love any support that you might be able to offer during this holiday season in order for me to recharge and be able to get some rest and relaxation over the next few weeks."
Maybe the help you need isn't in the form of physical help from others, maybe you just need someone to listen to what you're going through. Find someone who can sit down and listen without judgement so that you can share whats on your heart with someone else and not have to carry the weight of everything on your own.
Don't Be Afraid to Say No:
If family and friends have an expectation for you to attend every family gathering and holiday event, but you're duties as a caregiver make you feel too exhausted and tired to attend, don't be afraid to tell someone no. People love you. While they might be sad that you're not going to attend they'll also understand that you're doing what is best for your life and well-being. If they do give you a hard time, remember that has more to do with them than it has to do with you.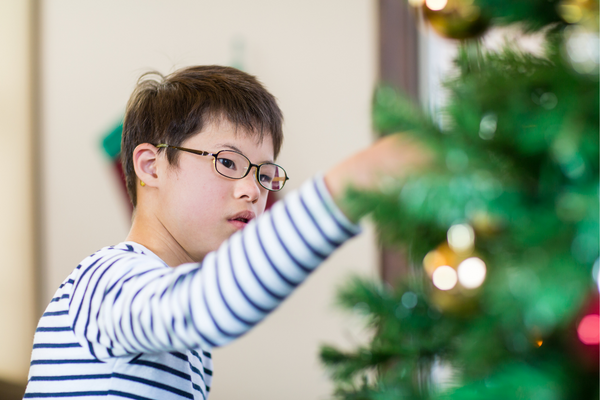 Share Your Wishlist with Friends and Family:
There might be acts of service that others can do for you this holiday season. It might be something simple like someone coming to your home to take over your caregiving duties for a few hours while you get a break and do some shopping or simply get out of the house.
Maybe you would like a gift certificate to a spa to get a massage, facial, etc…
Maybe you need someone to come into your home and help with some deep cleaning, or home maintenance tasks like changing lightbulbs, installing accessibility features, etc…
Share these needs with others. You would be surprised by how many people are willing to step in and help!
Write Thank You Notes:
When the holiday season is over, be sure to write thank you notes to everyone who helped this holiday season. Whether it's a family member who simply accepted a boundary you set by not attending an event, or someone who gave a gift or act of service. Be sure to thank these individuals and let them know how much those things meant to you.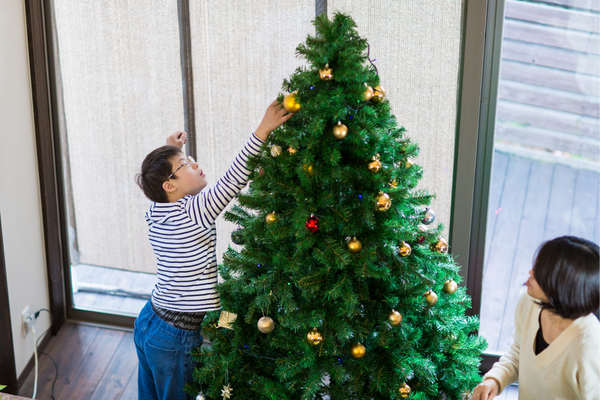 If you liked this post, Tips for Caregiving During the Holidays, you might also like: