There are a lot of different summer activities for adults with disabilities that you can incorporate into your caregiving shifts over the next several months. Hopefully some of these ideas will be a hit for you and your client.
Day at the Pool/Lake:
There are tons of lakes and pools around Utah that you can explore with your client. Most towns have a recreation center with a pool for community members to use. If your town doesn't have one, check the neighboring town/city. You likely won't have to travel too far to find one.
If you prefer swimming in a lake or reservoir, some great local options include:
Bear Lake, Garden City Utah
East Canyon Reservoir, Morgan Utah
Sand Hollow Reservoir, Washington County Utah
Pineview Reservoir, Huntsville Utah
Jordanelle Reservoir, Wasatch County, Utah
Tibble Fork Reservoir, American Fork Canyon
Blackridge Pond, Herriman Utah
Highland Glen Park, Highland Utah
If you need recommendations for swimming floats for adults with disabilities, check out this post here.
Go on a Hike:
Getting outdoors in nature to do something as simple as walking, or going for a ride in a wheelchair is so beneficial for someone's mental health. We can't stress enough how amazing it is to get outside and enjoy the mountains around us. We recently wrote an article all about accessible hikes in Northern Utah. Check out the post and see if there is a good one near you!
Spend Time Gardening:
Gardening is an easy activity that doesn't require much planning. Even if the client doesn't have a traditional garden at their house, you can spend time in the yard pulling weeds in the grass or flowerbeds. You could also head to the dollar store and grab a pot, dirt, and seeds (all available at your local Dollar Tree!), and plant some seeds together so it's something you have to consistently work on together with each shift.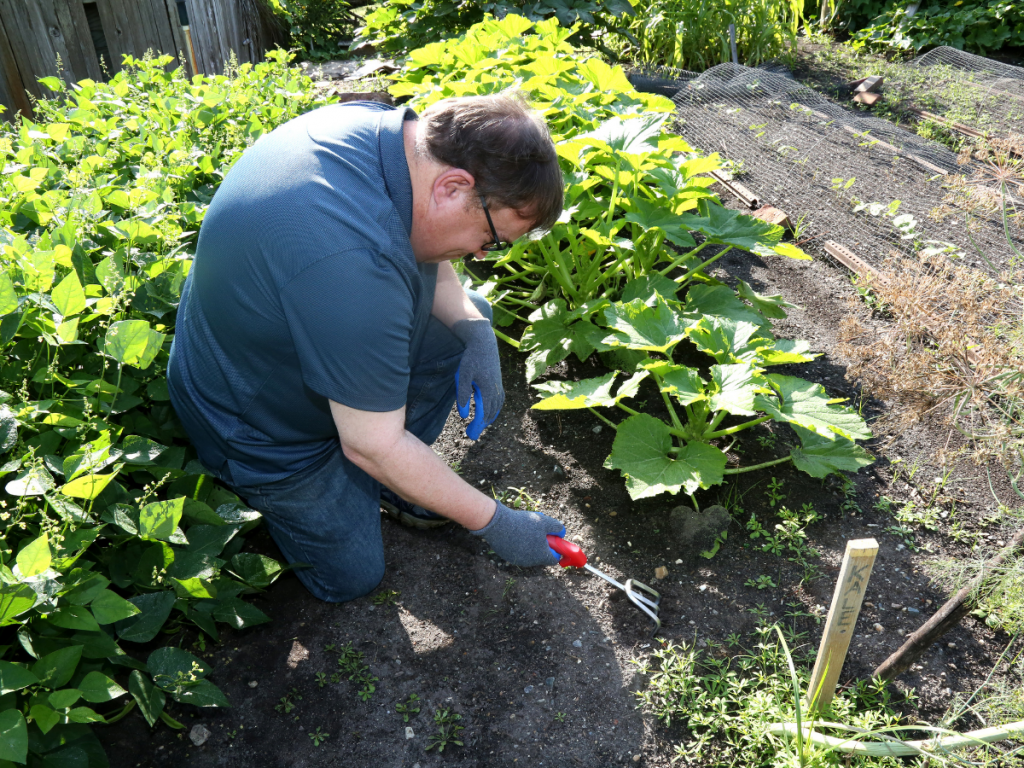 Drive-In Movies:
This would be such a fun and easy activity to do that is super simple, but also doesn't involve too much effort. Watching a movie is great, but watching a movie in a car? Even better. If you're local to Utah, here are some Drive-In Movie locations:
Motor-Vu Drive-In, Riverdale Utah
Erda Drive-In, Erda Utah
Redwood Drive-In, West Valley City
Twilight Drive-In, Park City Utah
Go Out for Ice Cream:
Ice cream is always a great summer activity. Hop in the car, type Ice Cream into the GPS and see where the day takes you. If you're really ambitious you could even make your own ice cream, which would be perfect for working on ADL goals. If you want to keep the house clean though, definitely take a drive instead!
Pick Fresh Fruit:
Going to your local u-pick farm is a great summer activity to get some fresh fruit. Utah is a great state to do this in because we have a wide variety of fruits that grow here for picking. There are many places that offer raspberry picking in the late summer months, along with cherries, peaches, and apples. For an extensive list of the available u-pick farms in the state, see this list on Google maps.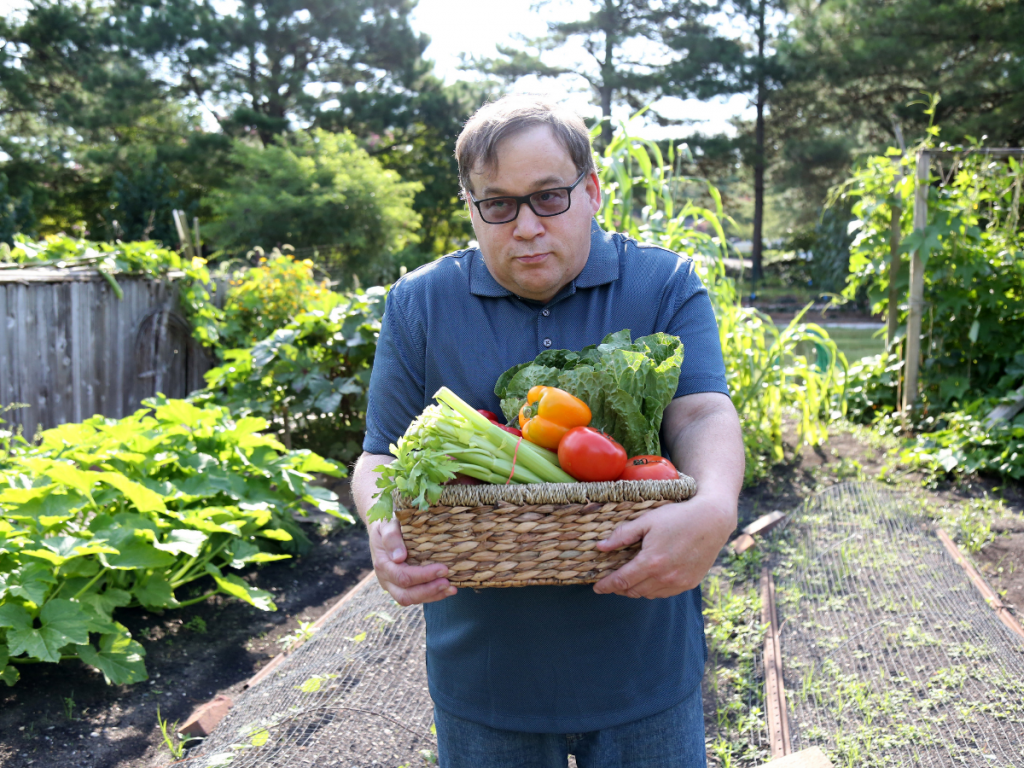 Play Lawn Games:
Oversized lawn games are a great summer activity. Once you purchase them they can be used again and again during any caregiving shift or lazy summer day. Some great options are Jenga, Connect Four, Corn Hole, Spike Ball, and Ladder Golf.
Farmer's Market:
There are so many different farmer's markets during the summer months. Do a quick Google search to find the dates and times of one nearest to you. Farmer's Markets are great for getting outside and walking, supporting farmers and small businesses, and getting something delicious to eat. You can easily spend a lot or a little time at a farmer's market depending on your client's abilities and endurance. It's a great low pressure activity to try.
Make Some Popsicles:
Grab yourself a popsicle mold on Amazon, and you now have endless summer entertainment. Your client will love trying to freeze different juices and flavor combinations to make their favorite popsicle. It's an easy summer activity that doesn't require a ton of effort, and can be done inside on days when getting outside is too hot.
You could even make it a fun summer long activity by making a list of all the different popsicles you've tried over the summer, and rating them as you go. At the end of the summer you can look back and determine what flavor was the best.
Go Fishing:
Fishing is an activity that takes a bit more planning than the other mentioned activities but could be worth it if it's something your client enjoys. Make sure you have the proper equipment and permits/licenses to do this activity so no one gets in trouble. If you need an extensive list of fishing locations in Utah, here are a variety of options on this Google maps list.
Planning Summer Activities for Adults with Disabilities:
We hope this post has inspired you to make the most of your summer with your caregiving client. We would love to see you out and about with your client having fun doing one of these summer activities. Take a picture and tag us on Instagram at @giv.care so we can follow along on the fun!
If you liked this post, 10 Summer Activities for Adults with Disabilities, you might also like: